Which Wallplanks are right for you? What is the best style of wood wall paneling for your home? We've compiled all our top styles in one spot for you to decide what style category fits you best!
---
Remember to get free samples of Wallplanks!
What Wallplanks style are you?
The easiest way to pick out wood wall paneling is to know your style.
Are you more Farmhouse or more Coastal? More rustic or more contemporary?

See which style matches you best!
Which Wallplanks are right for me?
---
It's popular for a reason: the farmhouse style looks good.
A favorite of most HGTV hosts, the farmhouse look can combine modern and antique elements.
It often features lots of light, white, and bright, with dramatic contrasts and natural elements. Does this fit your look?
Check out our top Farmhouse styles below!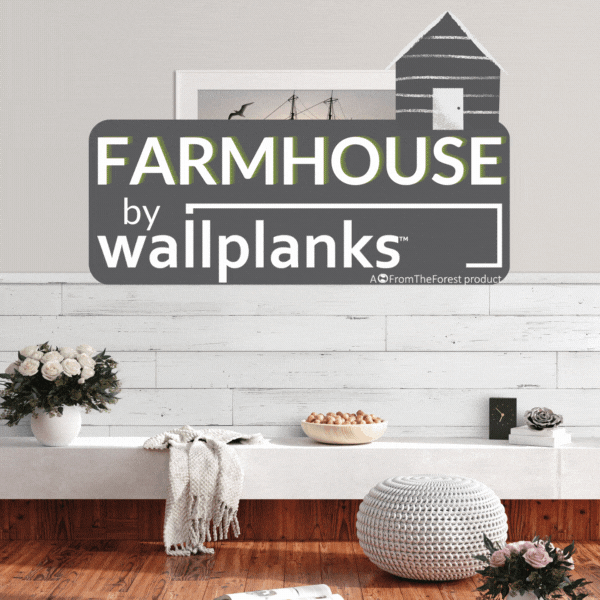 ---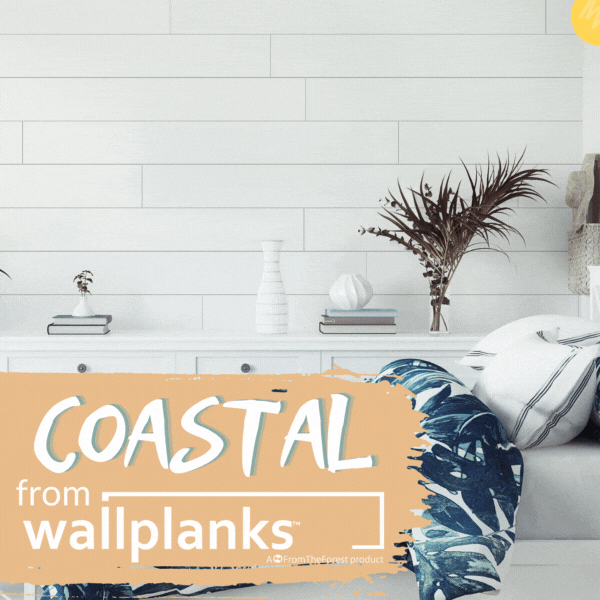 Think of the Hamptons, Monterey, or Virginia Beach.
A Coastal look typically features lighter tones or stains.
If you have any beach themed bathrooms, we have Coastal Wallplanks that can help elevate your space!
Shiplap fits into the coastal category beautifully – because the look is inspired by the wood planks that used to be found on ships!
---
Homey, cozy, refurbished, and reclaimed. A rustic look features lots of natural elements, and typically has intentional wear on the product.
A fan of anything rustic would be proud to have a real wood product in their home. It's a category that embraces the beautiful natural variety that wood has.
The rustic style has lots of character! Do you fall into the rustic category?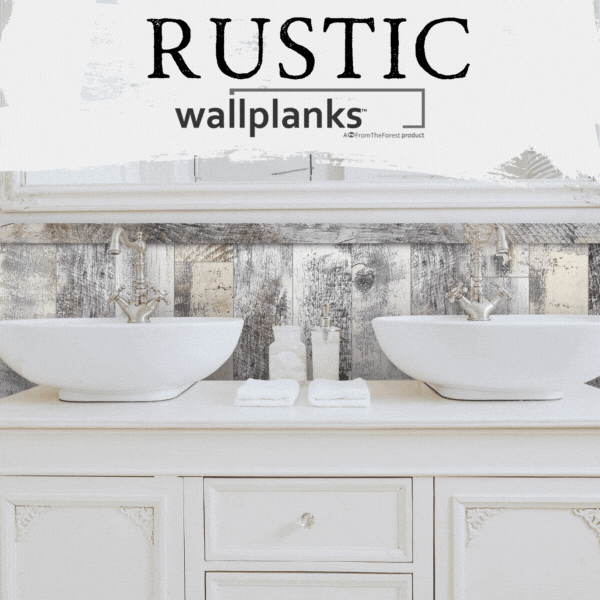 ---
---
So if you don't know what style you want, but you know you want a white wood wall, this is the right category for you.
A white wood wall can lighten and brighten up your space, while still adding texture and depth to your room.
We've picked out all our white-toned Wallplanks and put them in a gallery for you to peruse!
---
Written by Natalie Magnusson
As Wallplanks & From the Forest's main copywriter, and the daughter of the founder of the company, I'm excited to share valuable and authentic content about the wood wall and flooring industry.
Want to be a Wallplanks Wizard?
Sign up to hear about the latest wood wall news and exclusive offers