We're proud to be a U.S. company based in Weston, Wisconsin.
Wallplanks was founded in 2017 by industry expert Tryggvi Magnusson. Tryggvi sought to develop durable, beautiful, and high-performing wall products that are easy to use and transform any interior.

Our products are manufactured by our parent company, From the Forest, LLC (founded in 2007) an industry flagship in manufacturing premium hardwood flooring in the United States.All of our materials are sourced from North America.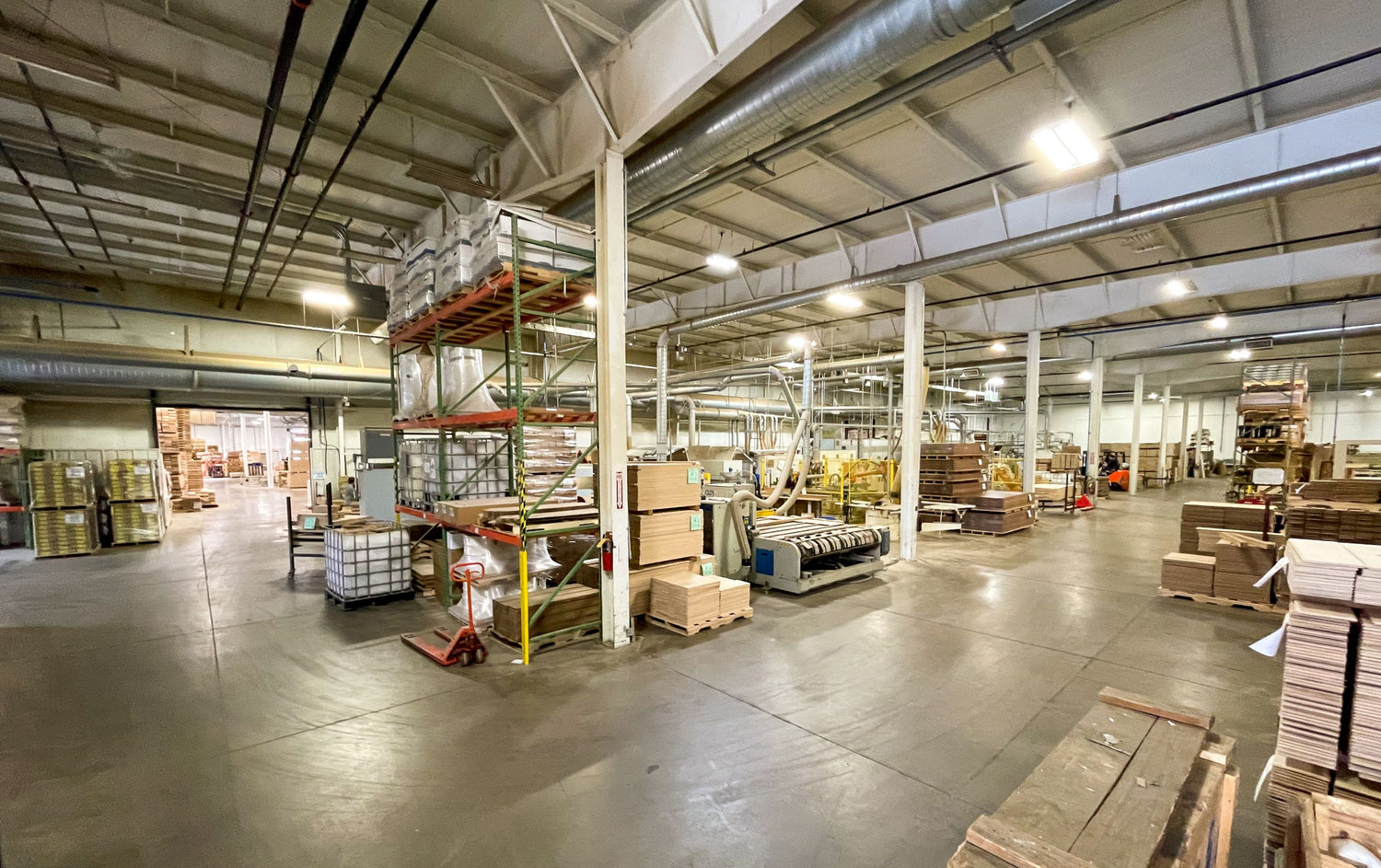 We think green
Preserving our natural resources and the environment is important to us. The raw materials used for wood wall products are sourced only from managed forests in the United States. We use top coats and stains that are water-based and UV cured to protect air quality.  Additionally, our adhesives meet the highest standards for air emissions and From The Forest is CARB Phase 2 compliant. There is no added formaldehyde to any of our products!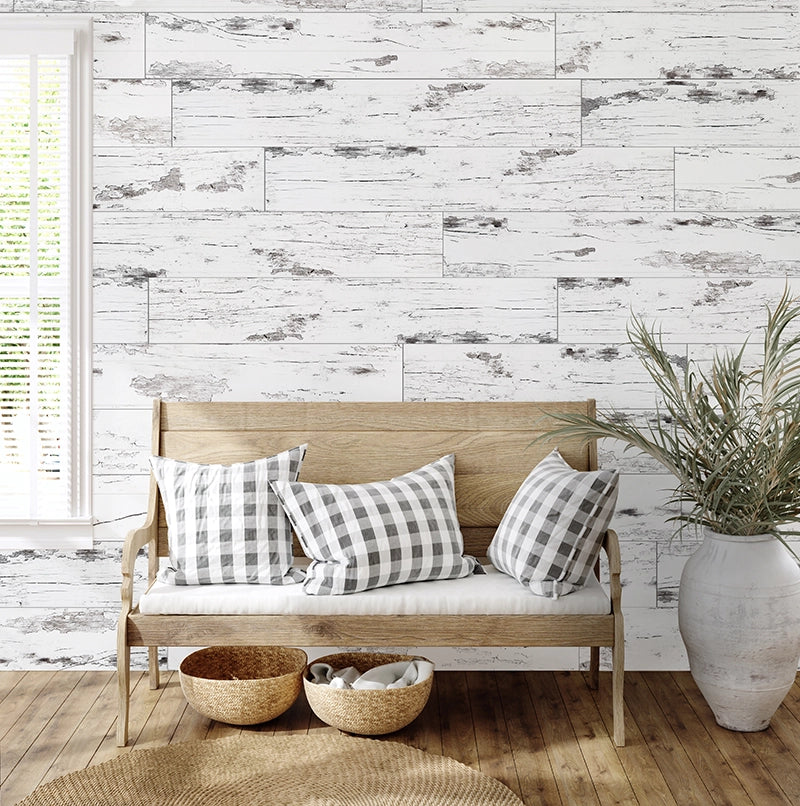 OUR MISSION
We believe that you should live in spaces that you love. That's why we created a product that anyone can use and install, whether you are seasoned at doing-it-yourself or just starting out.

Your satisfaction is our goal. Our products are tested for longevity and durability. We hand check each plank before shipping to you in order to ensure you receive the highest quality possible.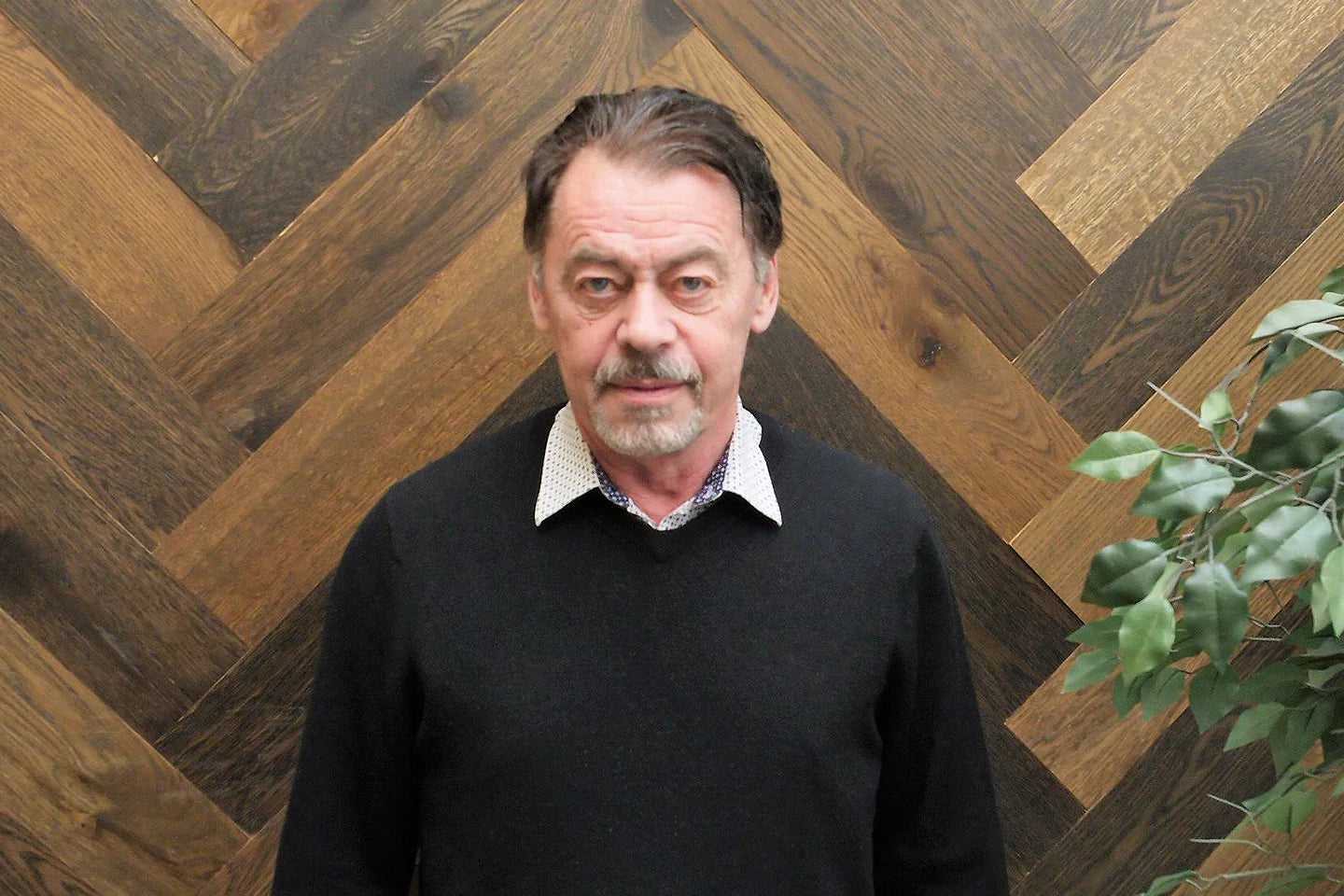 Tryggvi Magnusson
Tryggvi Magnusson is the founder and president of Wallplanks. After over a decade of unprecedented success in the hardwood flooring industry, Tryggvi moved to branch out his company, From the Forest, to design and manufacture elite engineered wall products. Tryggvi has been working tirelessly to innovate and create wall solutions that implement the successful techniques of From the Forest's hardwood flooring. Through his endeavors, From The Forest now manufactures the top of the line engineered wall product that we have come to know and love as Wallplanks.