Wainscoting is officially back in style thanks for the multitude of pop culture personalities that effectively use this style in DIY remolding projects. We think it never left! The classic look of Wainscoting combined with our many styles of sleek and modern Original Wallplanks™ makes for a truly unique and inspiring addition to whatever room you choose. The many ways to incorporate different Wainscoting styles into your home along with its many practical functions create a wonderful opportunity for homeowners to add flavor and personality to almost any room in their home.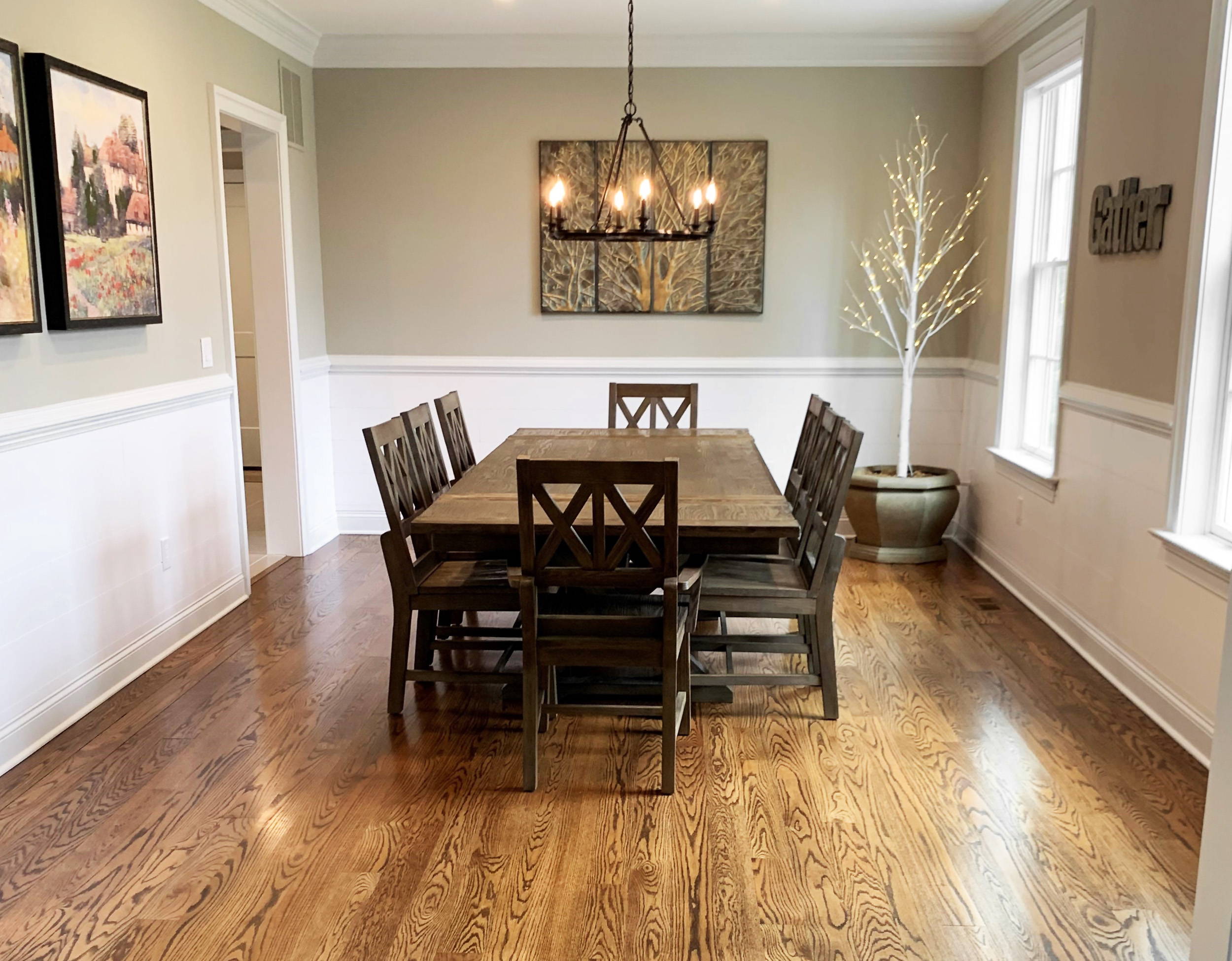 Wainscoting consists of covering the bottom portion of the selected wall with Original Wallplanks™ to create a variated feel between the wall and the installed Wallplanks™. This variance opens up many different opportunities to combine differed colors and styles to create a personalized aesthetic for the room. Coastal and Contemporary styled rooms evoke feelings of calmness and stillness when paired with light colored walls that are easy on the eyes. However, if too many of these light colors are used at once, the feeling of calmness can morph into a bland and boring feeling. Using Wainscoting, these colors can be offset by including natural, warm colors to brighten the room and give it a flavorful and pleasing look to bring out the personality of the fixtures within the room. This is also true the other way around. While rooms with deep, modern colors appear bold and sleek, too many of these colors can overshadow the mood and create a feeling of darkness. Bright, farmhouse colors offset these dark feelings and add a truly unique look that brings out the character of any room. Wainscoting can also be used to offset different colors within the same style. For example, offsetting a white wall with Farmhouse White Wallplanks adds the perfect amount of grey color to the room while also offering a textured appearance to an otherwise plain wall.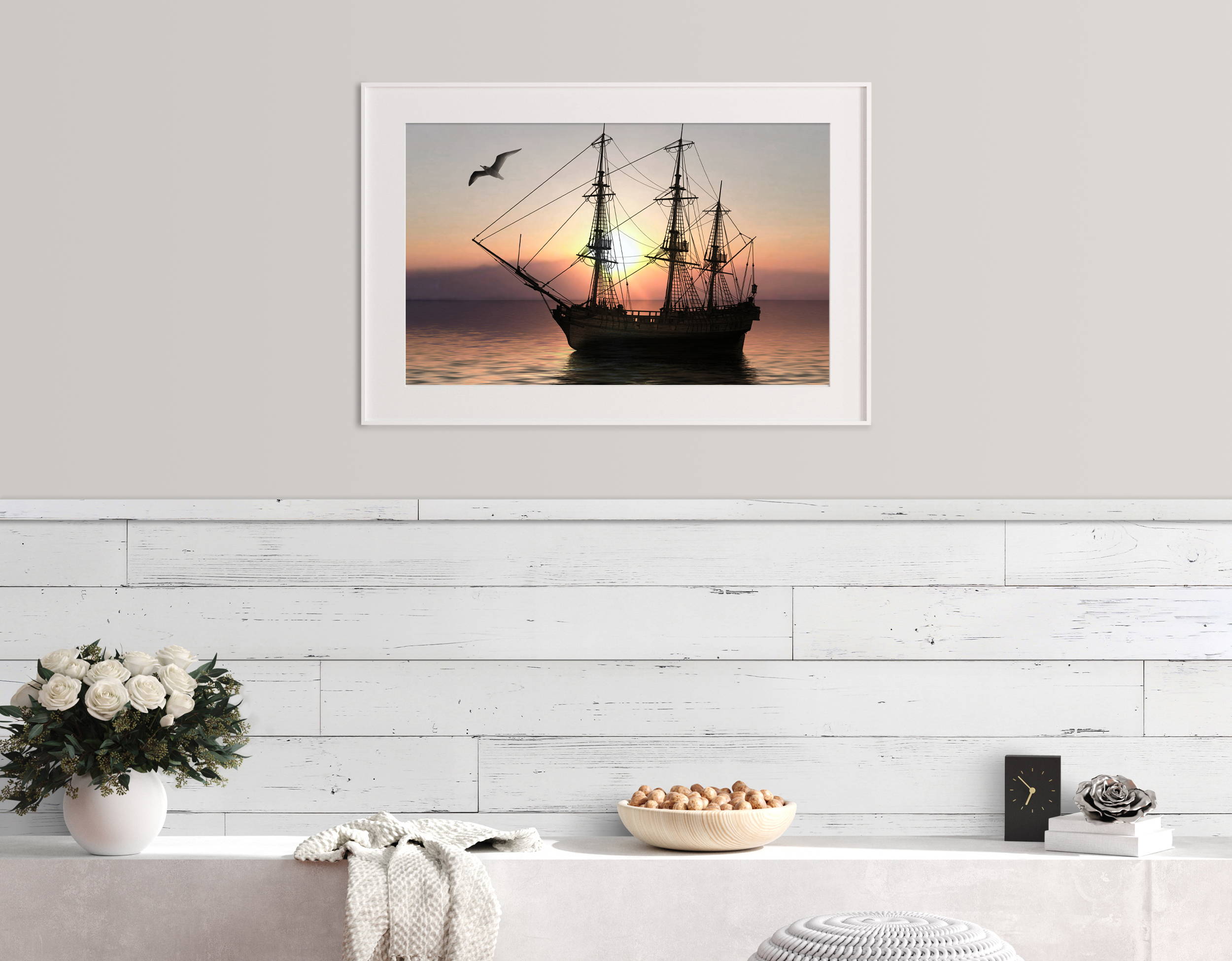 The versatility of Wainscoting allows it to be successfully used in almost any type of room around the house. Wainscoting bathrooms, dining rooms, sitting rooms, laundry rooms, entry ways, bedrooms, and meeting rooms all offer different design and installation methods to create the specific look and feel you need. Use Wainscoting multiple different ways in a few of these rooms around the house to really tie your entire home together while allowing each individual room to have its own character and personality. Additionally, Wainscoting still offers all the practical benefits it always has. The use of Wallplanks™ on the lower half of walls protects your walls from damage, dirt, and normal wear and tear, along with the other advantages from using our Wallplanks™.
If you are looking for a way to add more color and switch up the aesthetic of a room through a DIY project, Wainscoting with Wallplanks™ is a great option, no matter what room you want to change. The many practical and design reasons to do so makes Wainscoting a go to option for DIY renovations.