"Where do I even begin???"
We know it can be confusing when you decide to order wood paneling online.
That's why we wanted to create a guide for buying Wallplanks and other wood products online!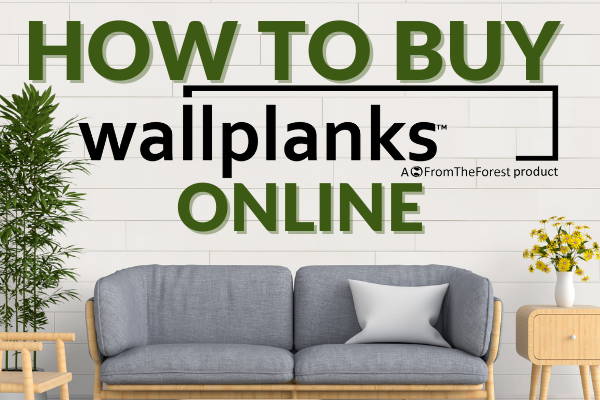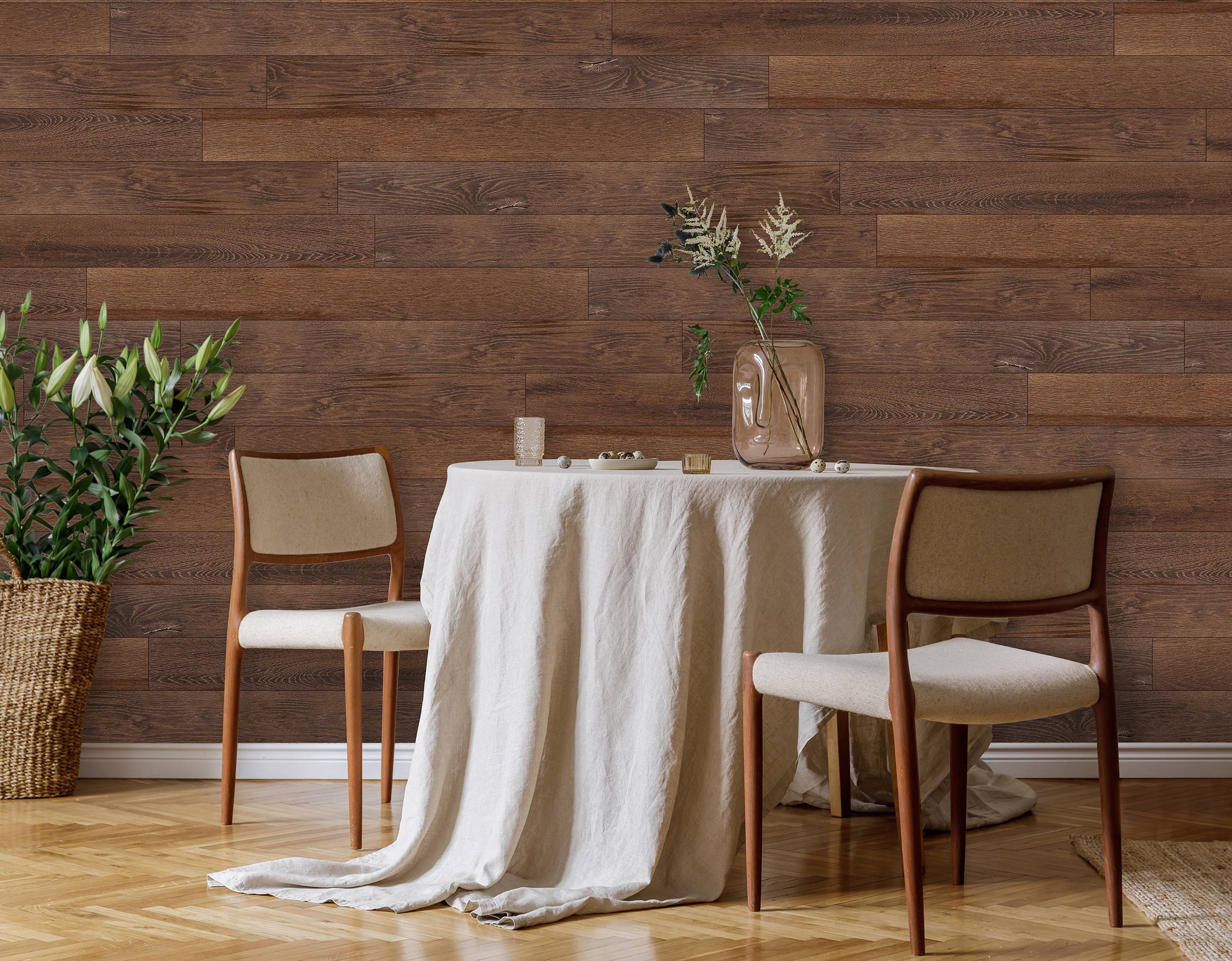 Your home is your castle. Your walls protect you from the elements outside, and especially in the past year, we've all ended up staring at our walls a little too much. If you're interested in changing up your space and switching up those walls, it can be frustrating and hard to get an accurate feel for products that you want to purchase online.
Take heart that buying shiplap and wood wall planks online isn't that hard! We've streamlined the process!
Here are seven tips on how to buy Wallplanks online:
---
You have to know what you want and what you like:
Take this time to ask yourself several questions:
Do you want a natural wood look
Do you want to paint your wood wall?
What style are you most interested in?
Are you Farmhouse, Contemporary, Coastal, Rustic?
Do you want an all white wall?
Wallplanks has them all, and you can Shop by Style to see which one fits your vibe.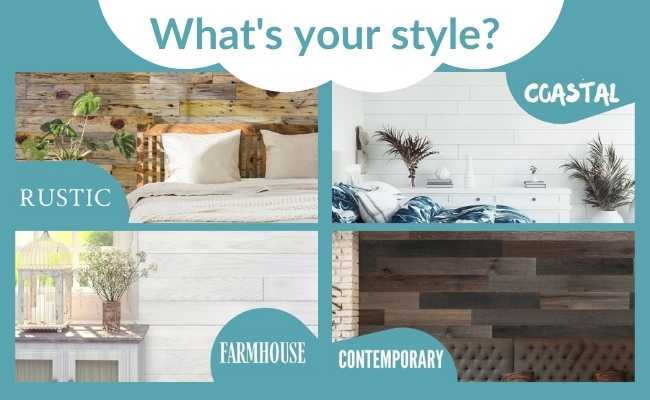 ---
2. Order samples at Wallplanks.com
One of the first things you should do is get some samples in your hands.
A product for your home should be experienced before you commit to it. That's why we want you to get samples before your complete order, and why we offer them for free.
Use code #FREESAMPLES (don't forget the #) at checkout to make sure your samples are free!
We do ask that you cover the $10 shipping fee - it helps us keep sending samples for free!
---
3. Receive your samples... Make a decision
This could be the hardest part! Which of your samples fit your home better? Are the undertones correct? Does the sample speak to you?
You can also use this time to test our Vacuubond adhesive, if needed. If you're installing on an older brick wall or with an uneven surface, test your wall prep and application process with your samples!
If you test your sample on a wall, but want to remove it, you can use goo gone for removal.
---
4. Measure your wall for install
Take a measuring tape and measure the horizontal and vertical heights of your wall. If you're working around a window, you can do multiple measurements of your wall space and add them together. Then use our calculator to learn how much square footage you need to cover, and how many cartons you need to order!
Make sure to have 10% extra to your final number to account as a waste factor.
We sell our Wallplanks by the carton, typically between 20-30 square feet per carton.
---
Things really start getting fun now. Head to our site and order your cartons!
You can also decide to add trim to your Wallplanks, and add those to your order. Our trim is not included with planks. They do not have pre-applied adhesive, so they should be installed with finishing nails.
And don't forget your J Roller! They're required for proper installation! If you don't have one laying around, you can add one to your order, or pick one up from your local hardware store (shop local!!).
If you are ordering a significant amount of Wallplanks (i.e. more than 14 cartons of Originals, 7 or more cartons of Shiplap, or 5 or more cartons of Click and tap), your order may ship via LTL truck on a pallet. Standard delivery includes the trucking company lowering the pallet curbside/end of your driveway. Inside delivery (into a garage) can be done, however, you will incur additional shipping fees for this service. Some areas may not qualify for inside delivery due to limited access. Contact our shipping coordinator for further details.
---
6. Install your Wallplanks
This is the fun part! Plus, it's easier than you think!
---
7. Share your samples with friends and family!
Don't want to waste those samples you ordered? Then don't! Share them with folks in your life that would love a new wood wall!
Join our referral program to give your friends and family a discount and get yourself a reward!
---
Sit back and enjoy your new Wallplanks!
Share your new wood wall designs on social media, or email them to us at [email protected]! Our entire team loves admiring pictures of installations that our customers and Wallplanks Warriors share!