Unfinished Hardwood Wallplanks

---
BASE (FT) X HEIGHT (FT) = AREA OF YOUR WALL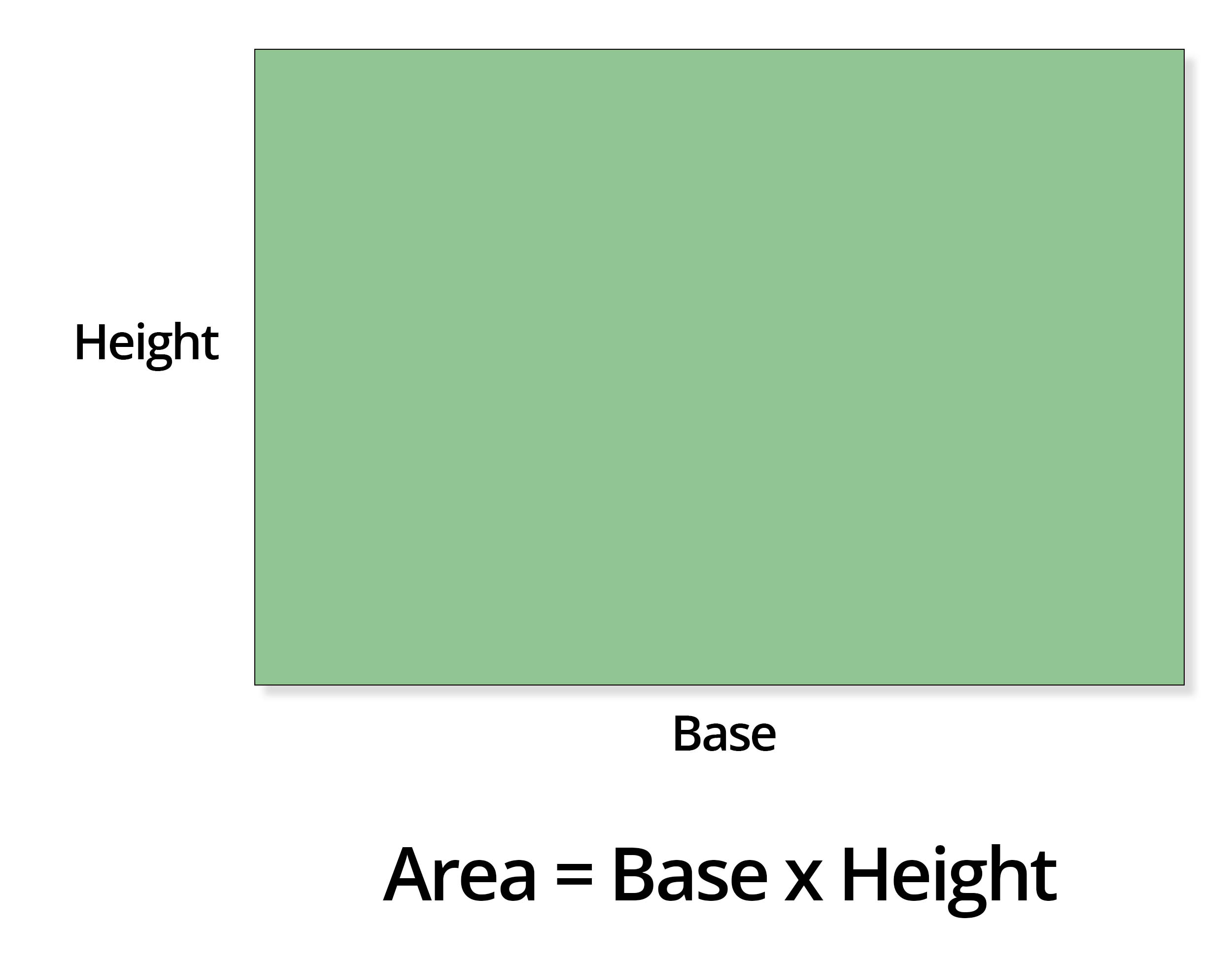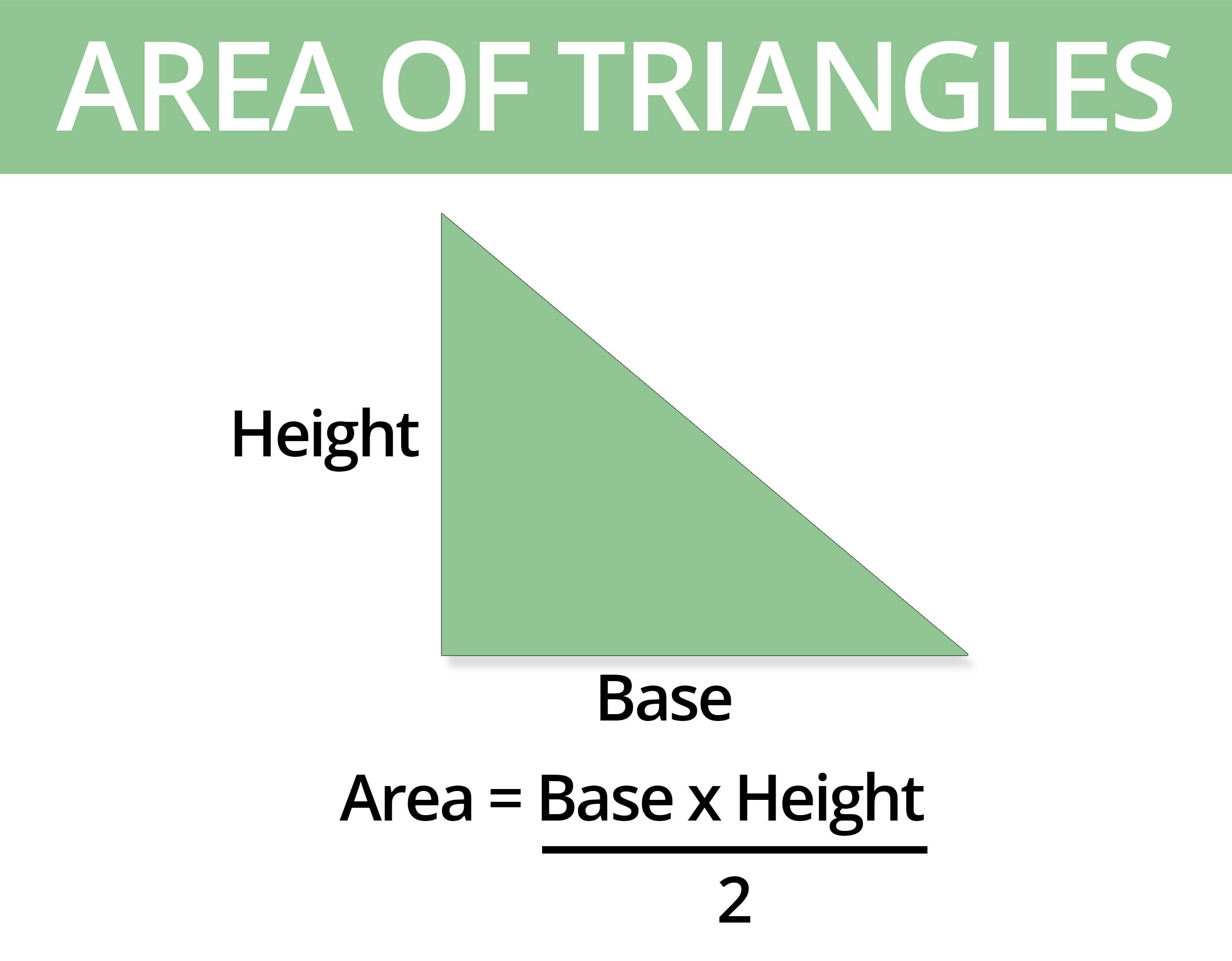 There is 20 sq.ft. per carton in Originals
There is 13.3 sq.ft. per carton in Reclaimed
---
Size per piece: 48" x 2" x 3/8" (4LF)
Two pieces per carton (8LF)
Size per piece: 48" x 2" x 3/8" (4LF)
Two pieces per carton (8LF)
Installation is very simple with our super-adhesive backing and easy to install wall styles, but you'll still need a few supplies to complete the job.
Select the collection you're installing to read the installation instructions, find out what tools you need, and watch the installation videos!
Here is our recommendation for how to stain the unfinished planks. Start by staining and sealing a small board first. If you don't like the first coat, use 220 grit sand paper along the grain and stain/seal again. Continue to sand, stain, and seal until you have achieved your desired color. Then use higher grit sandpaper and lightly sand to remove any loose fibers. Apply one more coat of sealant and enjoy.
Only the unfinished SKU's or the White Classic Shiplap can be painted or stained.
All other colors are pre-finished and we do not recommend additional stains or painting.
---
The standard lead time from the date of purchase is 7-10 business days via UPS. Orders are processed within 2-3 business days and free shipping delivers within 5-7 business days. Please note we have no control over small parcel & LTL carrier delays due to increased shipping demands and reduced capacity.

 
*UPS is environmentally friendly and ships Carbon Neutral
*Please note that some products are in high demand and may be on backorder. If you are concerned about meeting a deadline, please call us to check inventory and lead time.
*If you need to expedite an order there will be an additional fee associated with expediting. When expediting an order, please call us so we can do our best to accommodate.
*All Canadian shipments are subject to broker fees, duties and applicable taxes.