Peel & Stick Wallplank Video's by our Storytellers
We think that new, beautiful and impactful walls are too exciting not to share, and so do the story tellers in the video's below! If you are wondering what the peel and stick Wallplanks experience is like or what steps you should take when preparing for an installation, below are some videos made by some fantastic DIYer's to help!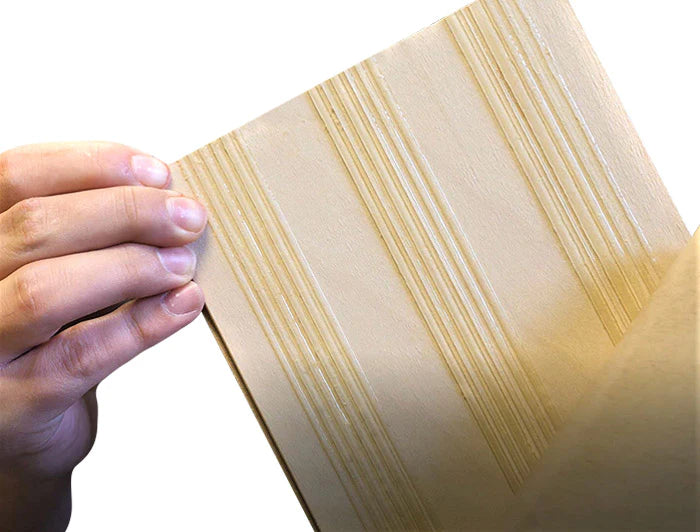 Holly: Picket Fence
Holly with Living It Country shares her story about her Wallplanks installation of Picket Fence! She was in love with the white chippy rustic vibe of the wood wall paneling. Holly is all about Farmhouse style aesthetic and was eager to hit the nail on the head only metaphorically, not literally, with our peel & stick application! Check out how Holly decided to dress up her master bedroom.
Shop Picket Fence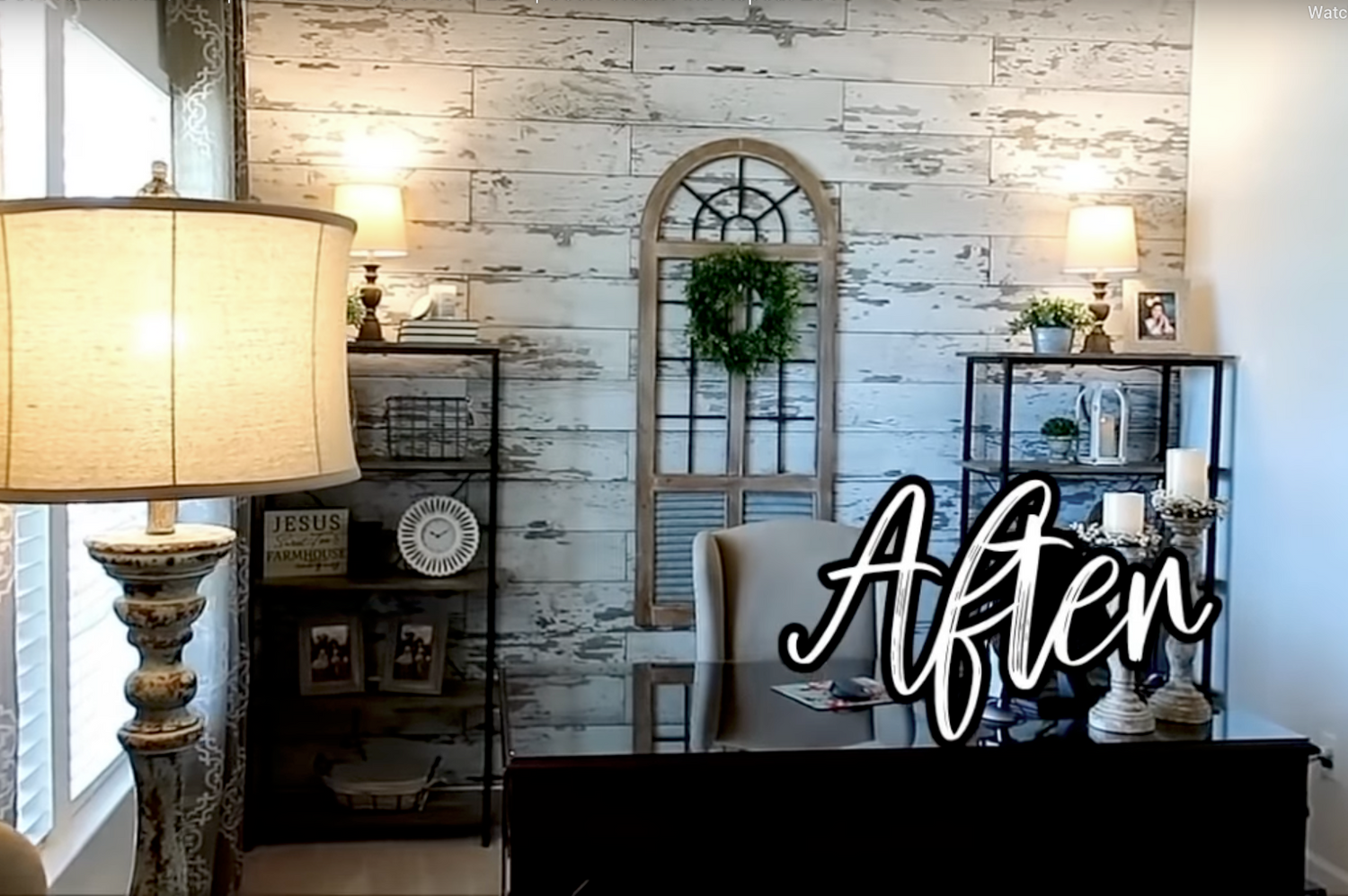 Jennifer: Odyssey Reclaimed
We have another Farmhouse favorite for you in the form of an office makeover! 

The product featured in this video was called Weathered Pearl from the Wallplanks Dimensions collection. Unfortunately, we no longer are able to produce the Dimensions Collection due to material procurement issues, but back at the mill, we have worked SO hard to bring this color back to you! The new Reclaimed Odyssey Collection is excited to offer you this style under a new name: Juno Whitewash. Jennifer made her office looks SO nice, and we are beyond happy we were able to be a part of this makeover.

"This is probably one of my favorite projects we have done in our house so far!" - Jennifer (CookCleanAndRepeat)
shop odyssey reclaimed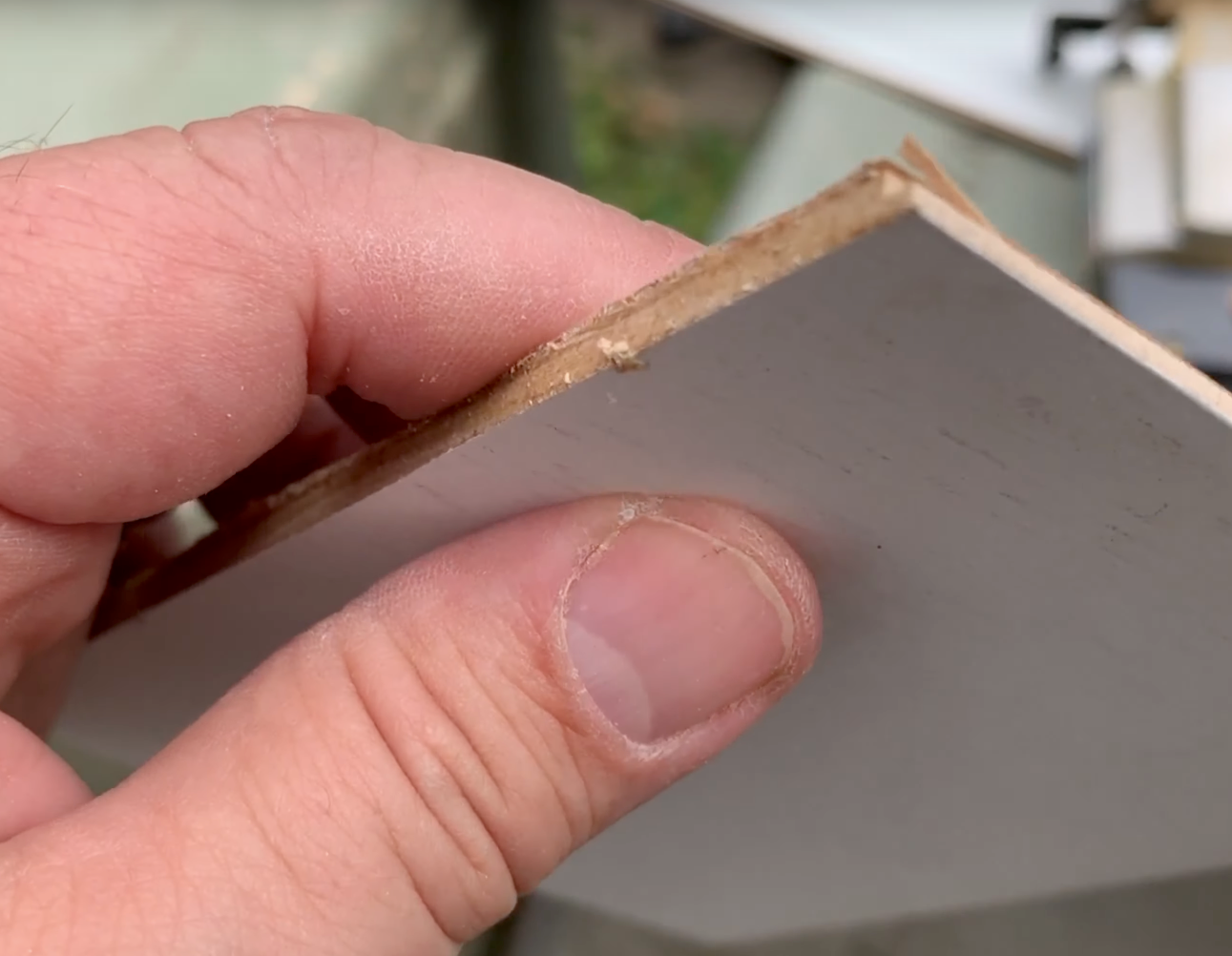 Handy Dad TV: Alabaster
Chris with Handy Dad TV tells his story about installing Alabaster Wallplanks as a Kitchen Backsplash for his son's first home in Staten Island. He provides a detailed explanation of his installation experience and gives stips tips regarding the tools that he used for his project and his installation methods. 

We love how the installation turned out and that Chris made sure to share the importance of the use of a J-Roller! Another great tip that Handy Dad shared is using white caulk around the installation for a professional, finished look. 
Shop Alabaster
Megan Nevaro is a story teller that just couldn't get enough of our Wallplanks and has more then one story to tell about her experiences. We LOVE Megan's style and are so happy to be a part of her home makeovers!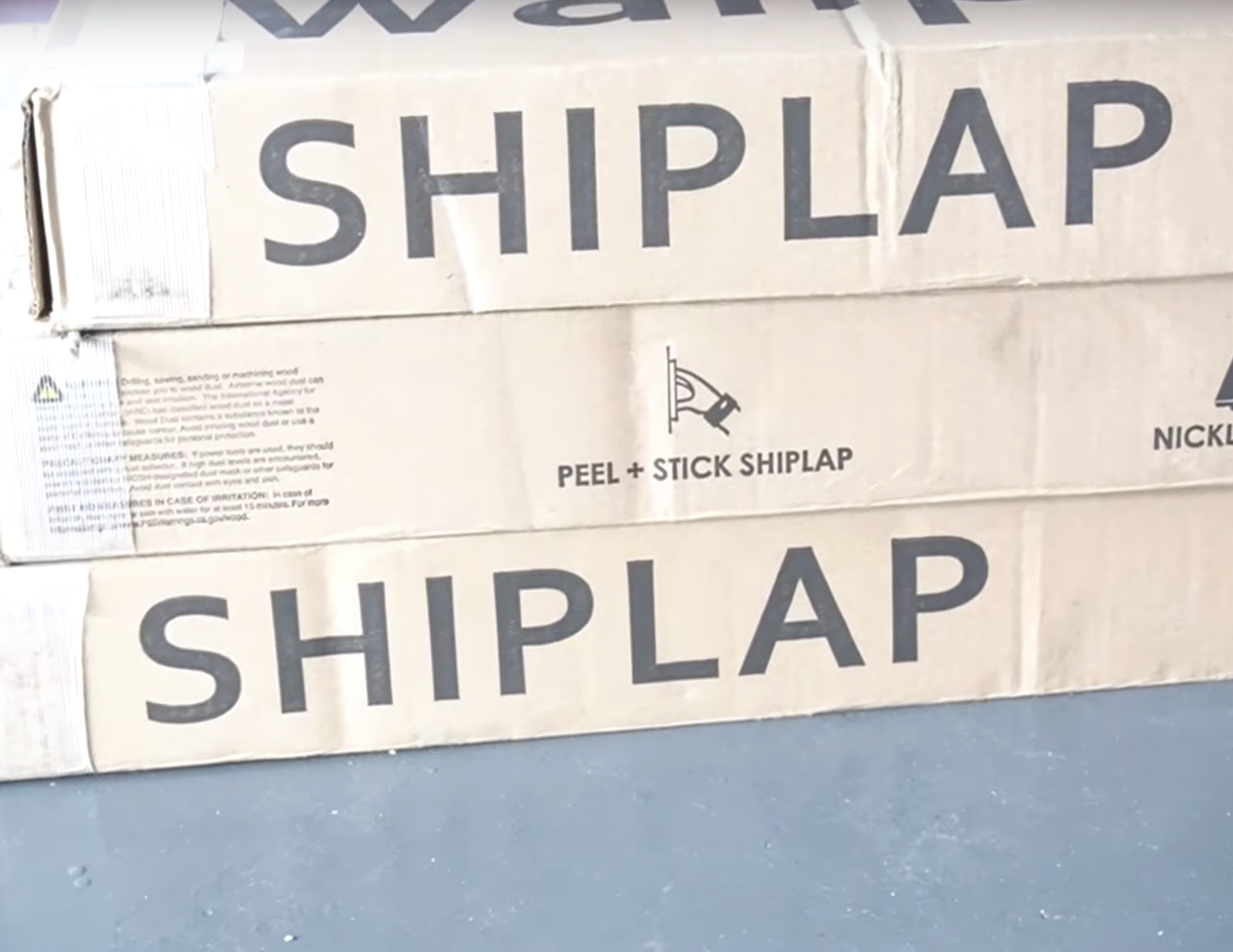 Megan Nevaro: Cape Nickel Gap Shiplap
Megan was wanting to do a shiplap master bedroom wall for a long time. It was not in their budget to hire someone to do this project thinking it would require gluing and nailing and a lot of other materials and expertise to do a project like this.

 Then she learned about Wallplanks.
She was very excited to be able to DIY her bedroom wall without having to outsource labor. 

Watch her video to hear the great tips on staggering your planks and tools to use that make installation super easy. 
"This is where my dream of a shiplap wall happened... they have PEEL & STICK SHIPLAP!"
Shop Cape Nickel Gap SHiplap
Shiplap, Shiplap, Shiplap!
Megan was not ready to stop at her master bedroom. She decided that she also wanted to shiplap her nursery! Her and her adorable family wanted to focus on a gender-neutral room for their soon-to-be family member and thought that since the project went so well in the master bedroom, that this would be a great option for the nursery as well! We are so happy they have had so much fun with our product.