Peel & Stick DIY Wallpaper Panels 28.19 SQ.FT./ Roll
There are 28.19 sq.ft. per roll!
BASE (FT) X HEIGHT (FT) = AREA OF YOUR WALL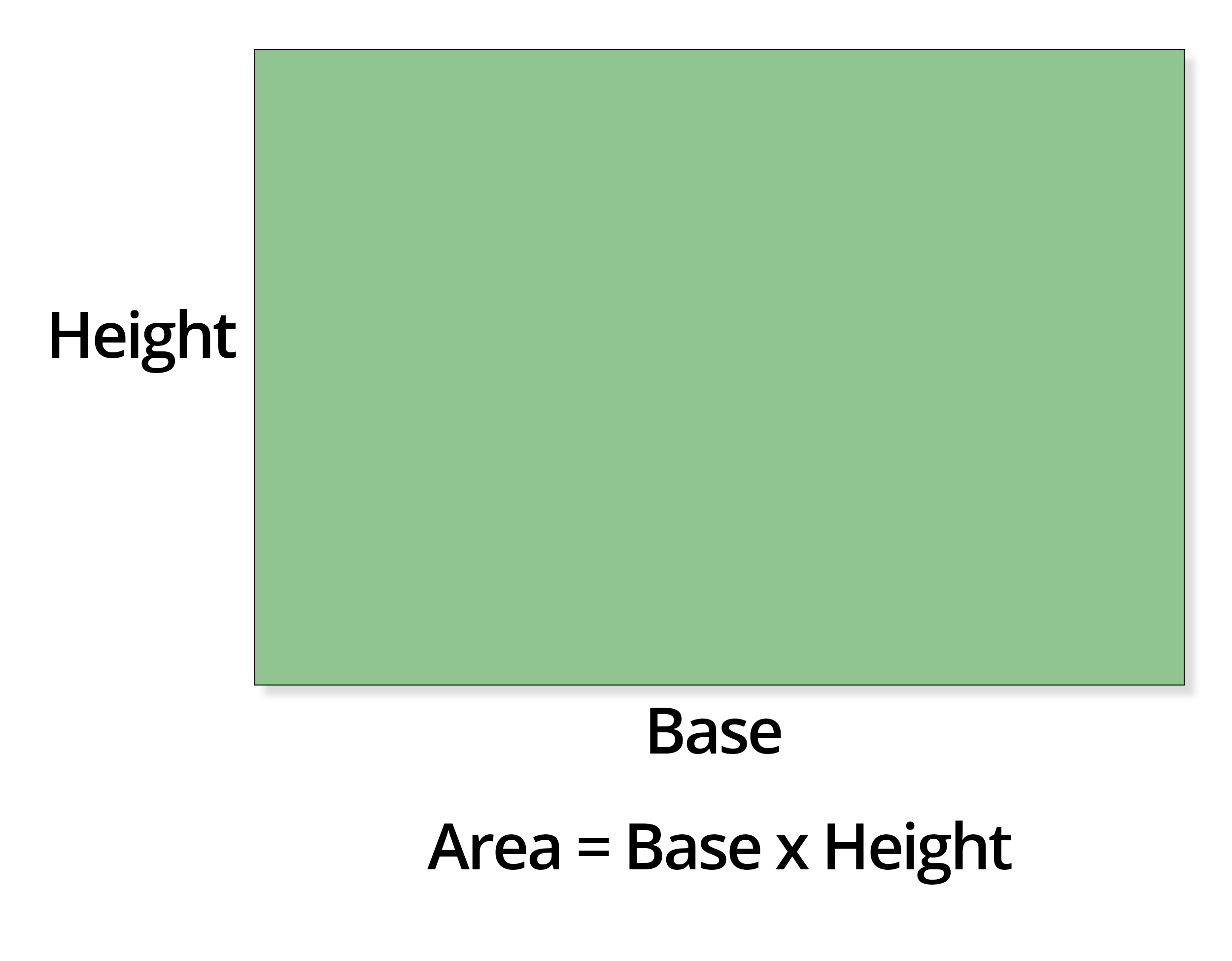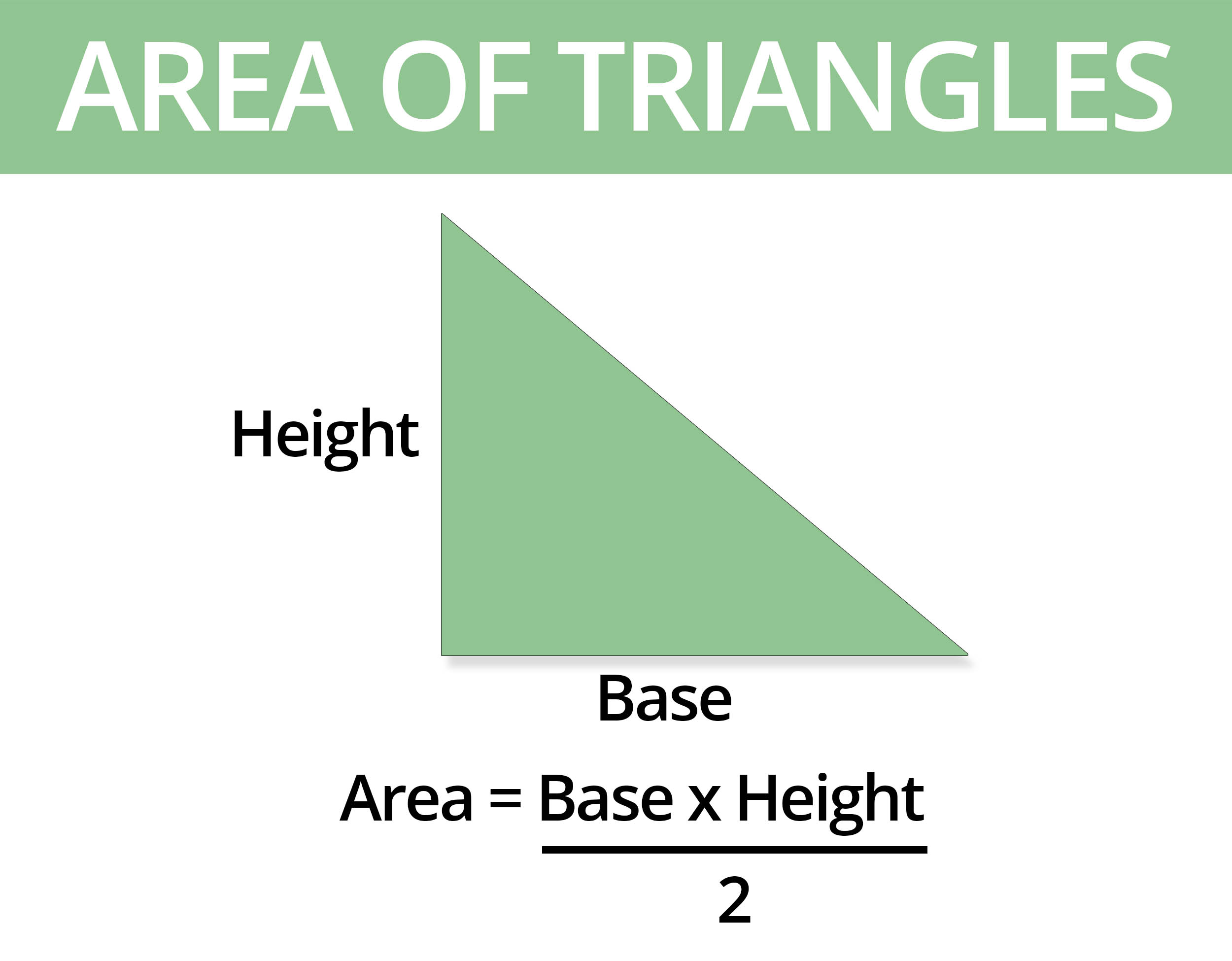 Installation is much simpler with our super-adhesive backing and easy to install Wallplanks Wallpaper, but you'll still need a few supplies in order to complete the job. Tools required: straight edge, razor knife, pencil and plastic smoother. You may need a ladder if you are installing the Wallpaper higher up.
If you'd rather see the process than read about it, watch our wallpaper installation video!