Peel & Stick DIY Wallpaper Panels 28.19 SQ.FT./ Roll
There are 28.19 sq.ft. per roll!
BASE (FT) X HEIGHT (FT) = AREA OF YOUR WALL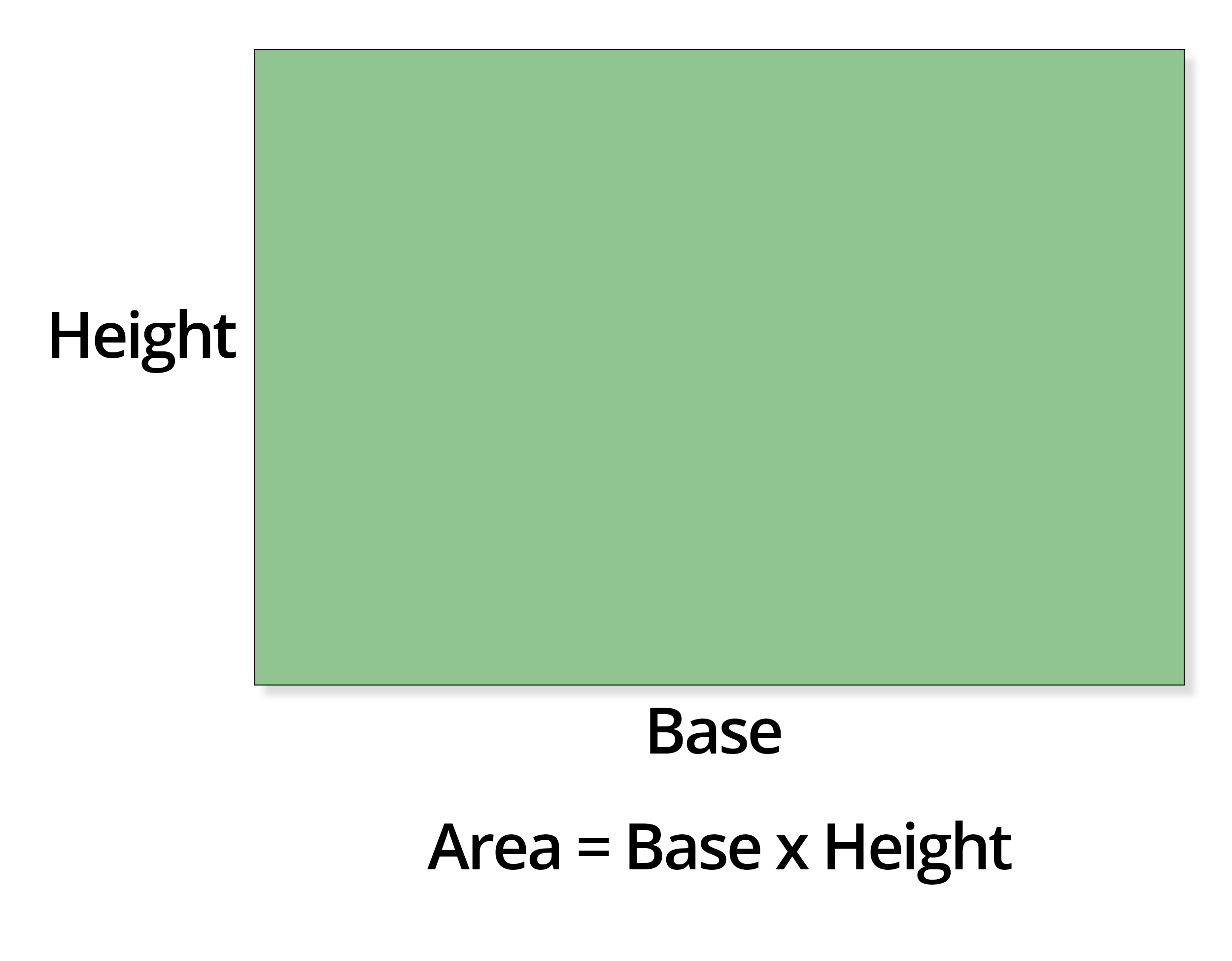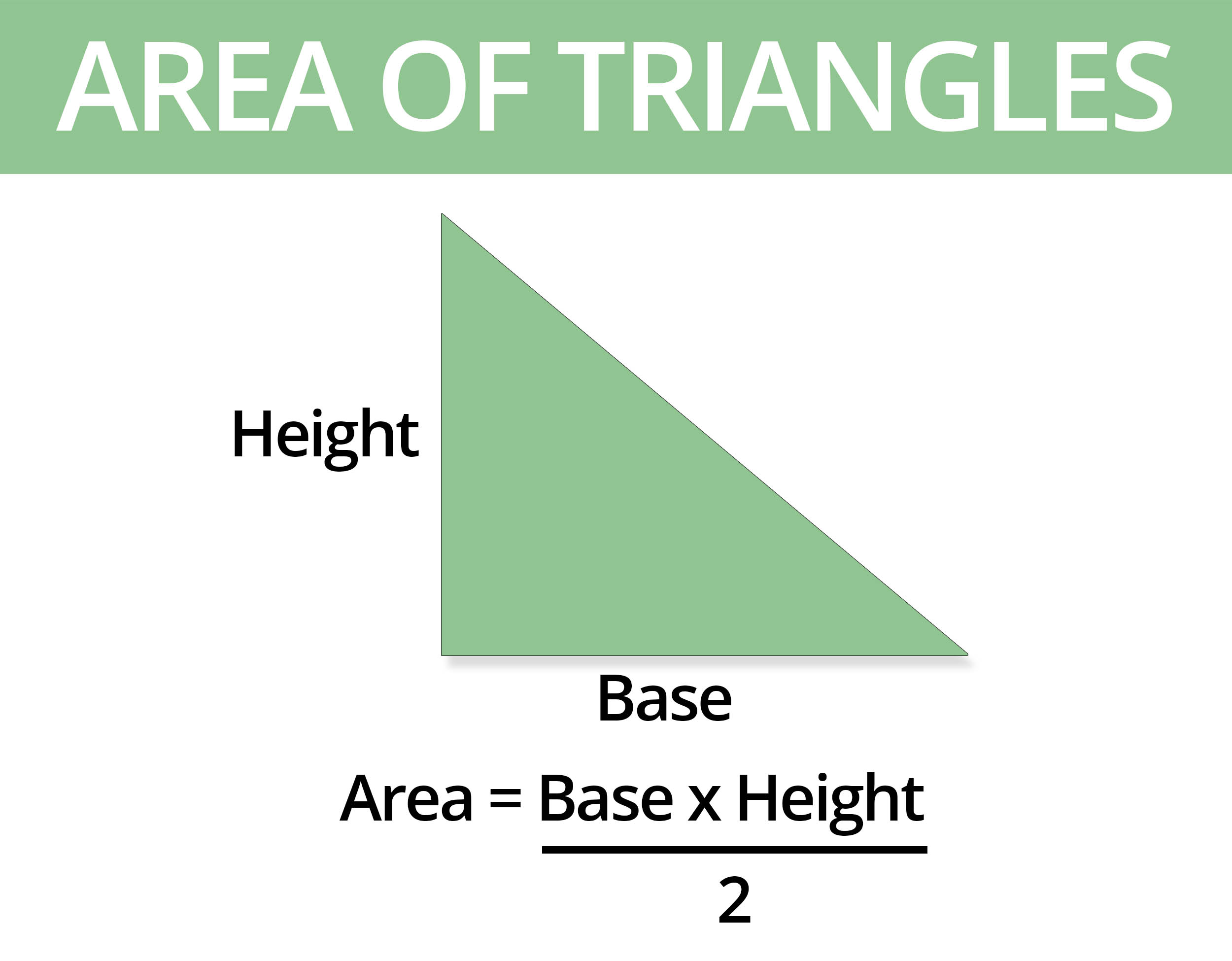 Installation is much simpler with our super-adhesive backing and easy to install Wallplanks Wallpaper, but you'll still need a few supplies in order to complete the job. Tools required: straight edge, razor knife, pencil and plastic smoother. You may need a ladder if you are installing the Wallpaper higher up.
If you'd rather see the process than read about it, watch our wallpaper installation video!
---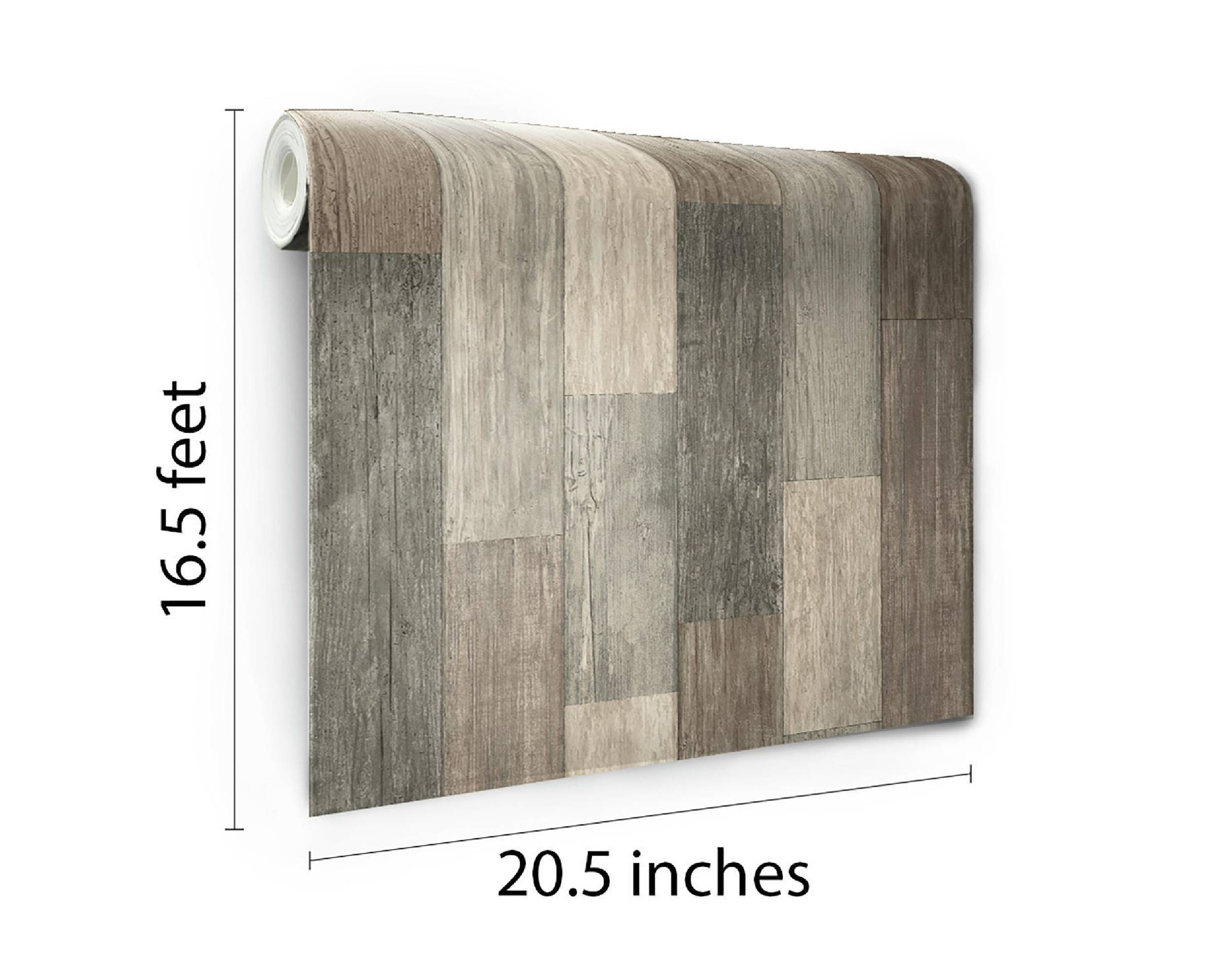 ---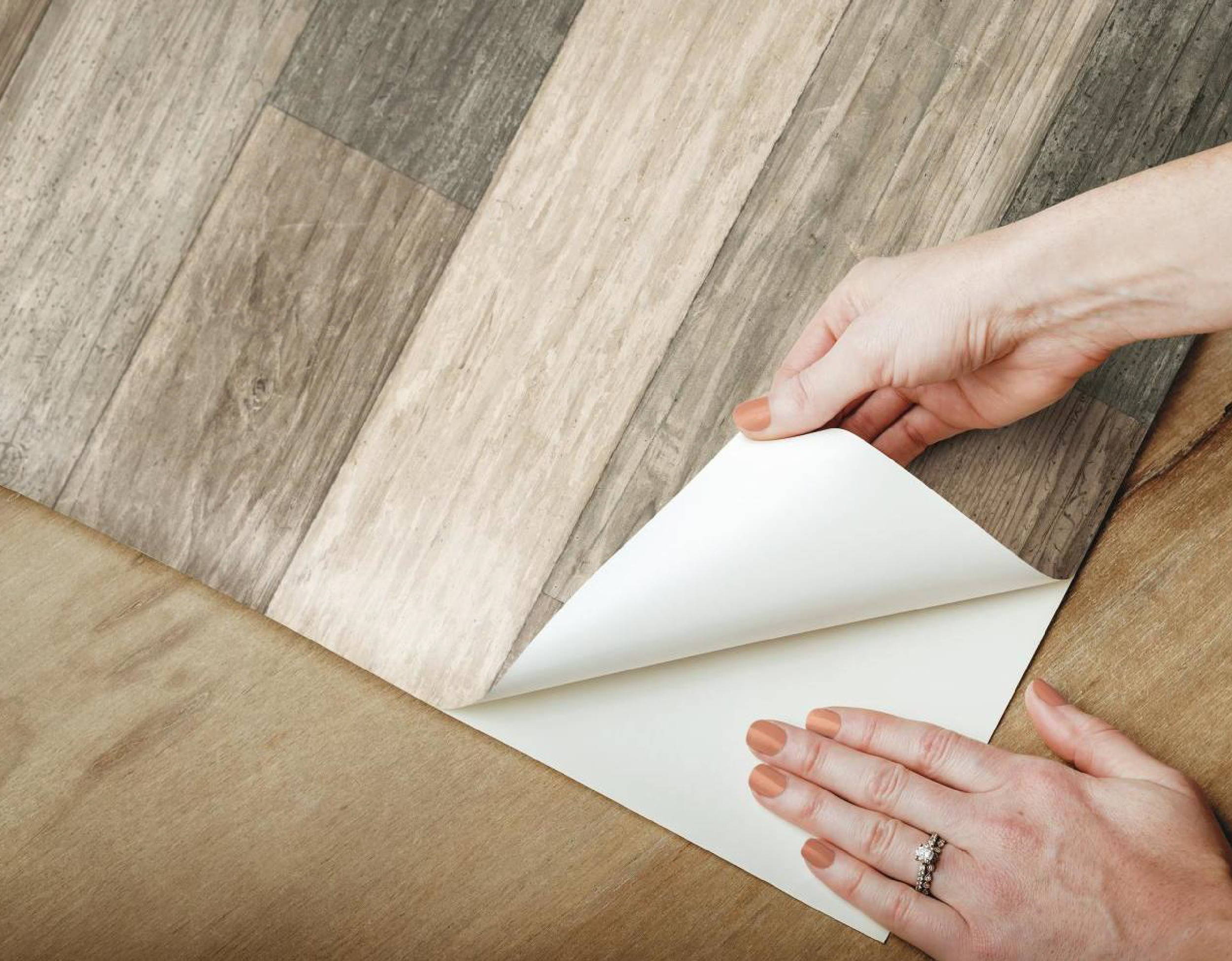 ---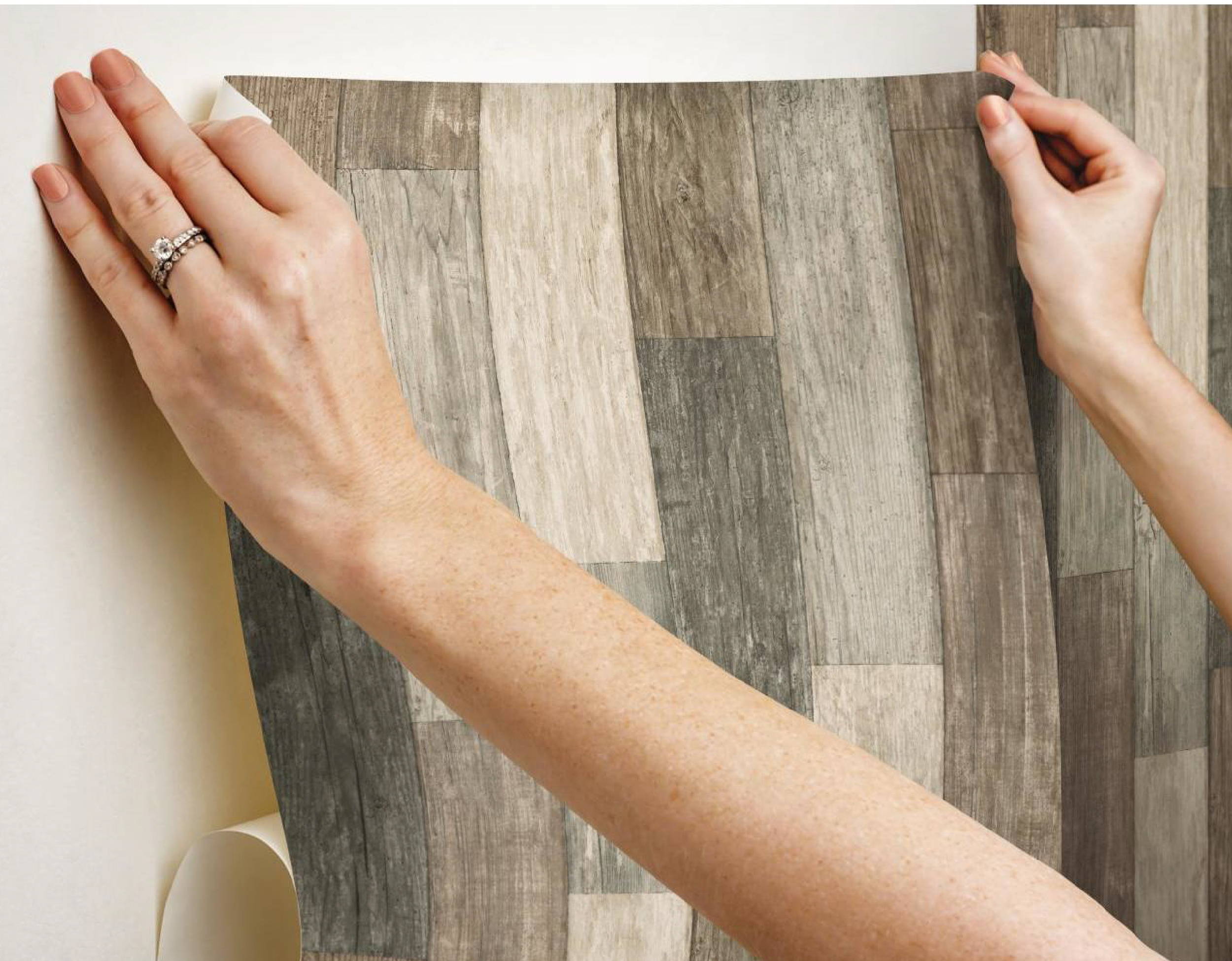 ---
Design Freedom with Wallplanks Peel & Stick Wallpaper
You'll be amazed and delighted at how easy it is to majorly improve any room or area with Wallplank's peel-and-stick wallpaper panels. Perfect for even a beginning DIY-er, Wallplanks' wallpaper is a gorgeous way to bring the look and feel of wood paneling anywhere. One huge advantage is that there's no need for messy installation with water and paste. Our wallpaper panels are backed with a proprietary adhesive designed to adhere easily - and peel off easily when you're ready to try a new look.
All you need are a few basic tools, including a steel ruler or straight edge, razor knife, pencil and plastic smoother (plus a ladder if you're hanging in overhead areas). Wallplanks wallpaper works optimally on smooth (untextured), dry surfaces. New paint should be allowed a minimum of four weeks to cure before hanging wallpaper. Check out our short how-to video (you can also download and print out the instructions) to see just how simple it is to transform a wall or an entire room or accent specific areas of your home.
Get Creative - Beyond Just Walls
Wallplanks wallpaper panels can be hung vertically, horizontally or in any way you please. You can even use this decorator's dream to put a new spin on stairwell risers, kitchen islands, shelves or bookcases.
Browse our selection of beautiful colors and patterns, all with a classic, authentic wood theme. You'll surprise and impress yourself - and your friends and family - with your creativity and design aptitude when you use Wallplanks Peel-and-Stick Wallpaper.