Wall and Floor Click & Tap Collection
Wall & Floor Planks- Click and Tap
Peel & Stick Engineered Hardwood Click & Lock Wall & Floor Panels 23 SQ.FT./ Carton
ITEM NUMBER:

Residential and Commercial

100% Real Engineered Hardwood - CARB Compliant with zero VOC's

15"- 47.5" (up to 25% random lengths, cartons may contain all full length boards)

 

Valinge 2G Click & Lock- No gap guarantee! 30 degree bevel on all edges.
Finish: WearMax DWR - 2X More Water Resistant
Wood Species: White Oak
Dent Resistance Rating: 1360 psi
Surface Texture: Smooth
Veneer Type: Plain Sliced 
Wood is a product of nature. Variations of color, grain, texture, and character are natural occurrences. Small areas of open, unfilled mineral marks and knots are a natural part of the wood grade and are not product defects.
Extreme Dent Resistant Construction
EXTREME DURABILITY AND DENT RESISTANCE
From the Forest developed an engineered top layer veneer that is protected by eight layers of a durable top coat. Our WearMax™ finish combined with an impact resistant 360° high-density fiberboard that is composed of the most dense & durable woods, provides a superior performance core for maximum durability and strength. This combination makes the planks two times more resistant to wear from long term use.
WARRANTY PROTECTED
From the Forest's superior engineered hardwood collections are backed with a Limited Lifetime Residential Warranty and a 10 Year Light Commercial Warranty for peace of mind.
360° ENGINEERED HARDWOOD CONSTRUCTION
The veneer is so thin because that is how much we trust the core!

WHAT IS 360 ° CORE?
Core 360° High Density Fiberboard (HDF) is the "middle layer" located between the top and bottom veneers. This "key ingredient" is a big contributor to the success and performance of From The Forest products. It is the most dense core you will find and out performs plywood.
ECO-CERTIFIED
Core 360° High Density Fiberboard (HDF) is made with 100% pre-consumer recycled forest content, composed of wood fiber extracted from chips and pulped wood waste of the most dense & durable woods for superior performance. The multi-directional wood fibers and consistent density throughout the core ensure the planks will lay flat.
SUPERIOR PERFORMANCE
Core 360° High Density Fiberboard (HDF) has a density consistent at 57 pounds per cubic foot with a swelling coefficient of 6%. In comparison, plywood core has a density consistent at 42 pounds per cubic foot with a swelling coefficient of 18% - 20%. Designed to absorb impact, engineered planks with a core 360° are two times more resistant to dent, wear, and moisture.
CARB COMPLIANT
Core 360° High Density Fiberboard (HDF) Core is 93120 Phase 2 CARB Compliant. No added formaldehyde.
WATCH THE HAMMER TEST VIDEO
Why Wood & Why Engineered?
Nothing beats the beauty of real wood– Real wood products portray a sense of elegance and class that does not go unnoticed. Imitation products will never be able to compare.
Every plank is unique -  Wood is a product of nature, and because of this, it allows for a new unique characteristic on every plank. The unique nature of wood is what makes it so sophisticated.
Environment – Wood products are renewable and substantially better for the environment over all other materials that are used to imitate the look of wood.
Safety –Scientific Research has shown that Luxury Vinyl Tile (LVT) products have cytotoxicity/allergenicity components and are combustible. Cytotoxicity/ allergenicity components can create health issues and cause damage to living tissue in humans and pets through exposure. Combustible building products may release smoke, toxic gasses and other chemical compounds when exposed to elevated temperatures. This may have a hazardous impact on building occupants, neighborhoods, first responders and the environment. Wood products are natural and do not have any of these risk factors associated.
Durability – Constructed to have enhanced stability and more resistance to daily wear, tear and buckling and offers an extremely durable coating capable of withstanding treatment.
Resistance - Dimensionally very stable preventing the wood from expanding and contracting during fluctuations of humidity and temperature.
Radiant Heat Compatibility -  Majority of engineered hardwood offerings can be installed over radiant heat.
Installation Capability -  Can be installed on all grade levels in a variety of different ways including nail down, glue, float and staple. Many handy homeowners could even do it themselves!
The ONLY approved method for cleaning your engineered hardwood planks is our cleaner. It is important to make sure the moisture content is a limited amount so that it will evaporate almost immediately. Standing water and hardwood do not mix! If a scratch should occur, we recommend using WearMax Scratch Concealer. WearMax Scratch Concealer can be used on any flooring or wall with a ceramic based finish, along with wood touch up markers. View detailed written instructions (do's and don'ts) by clicking the button below.
There are 23 sq.ft. per carton!
We suggest adding 7%-10% to your square footage total to accommodate for any waste acquired during installation. Please note that this is included in the calculations below.
BASE (FT) X HEIGHT (FT) = AREA OF YOUR WALL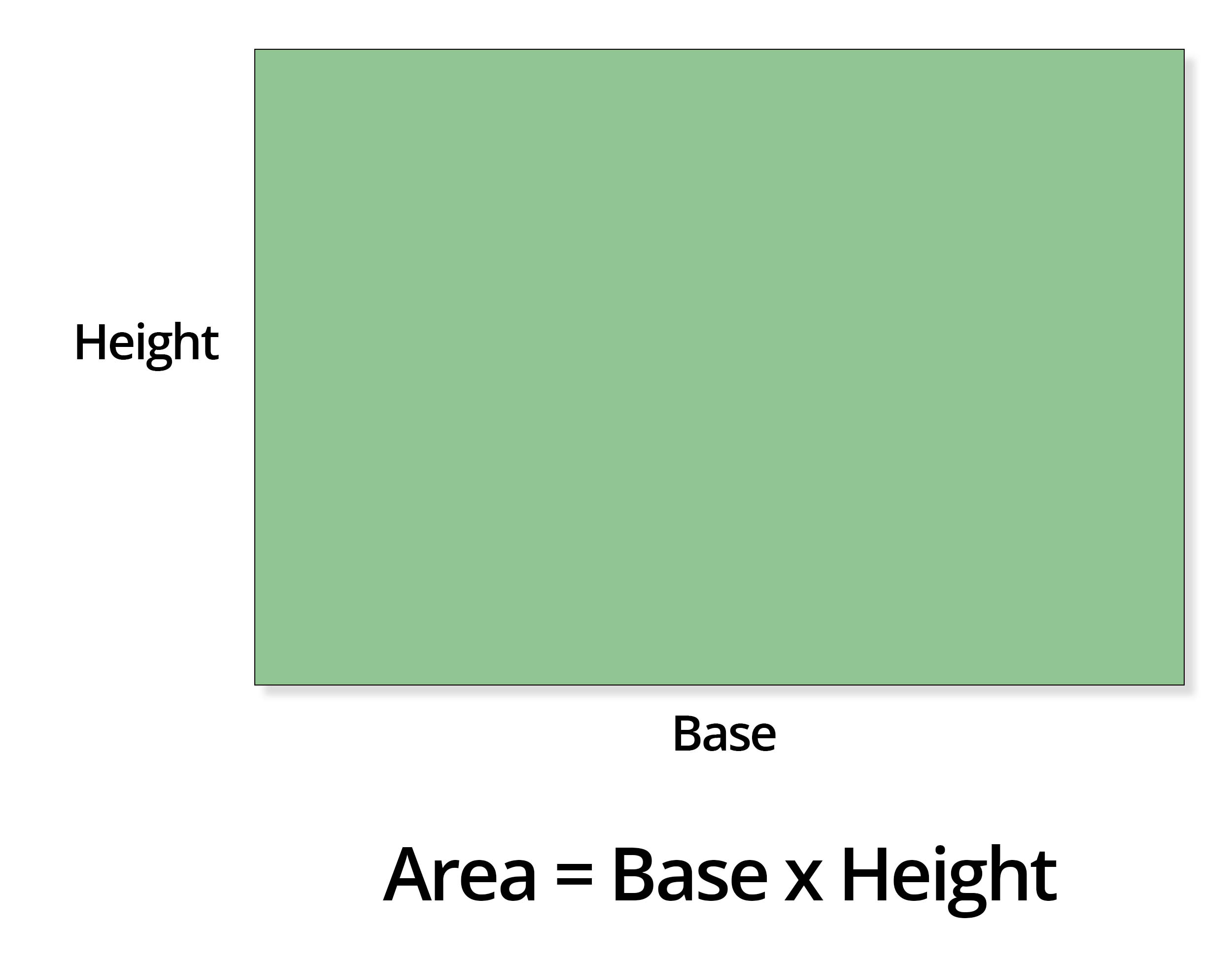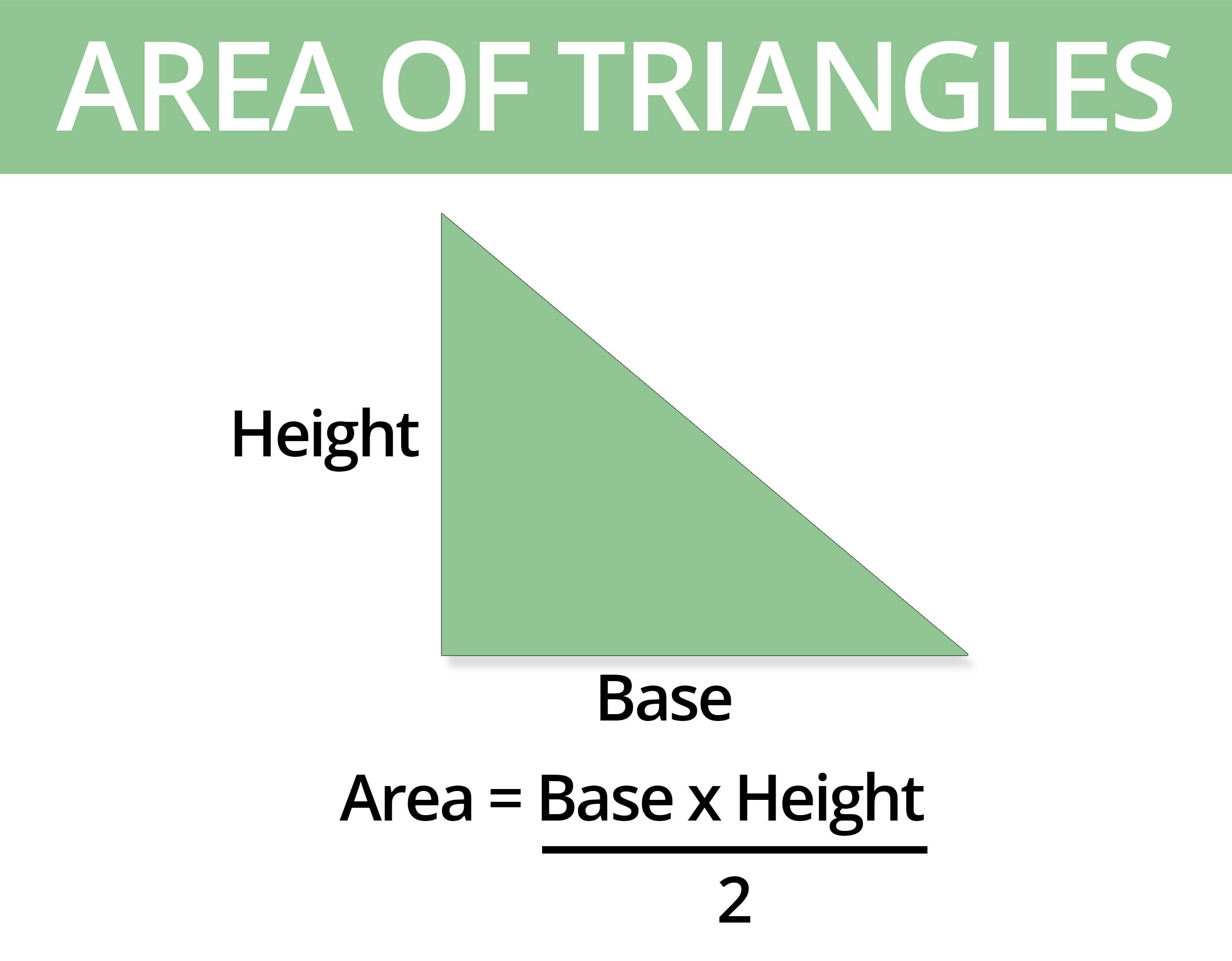 ---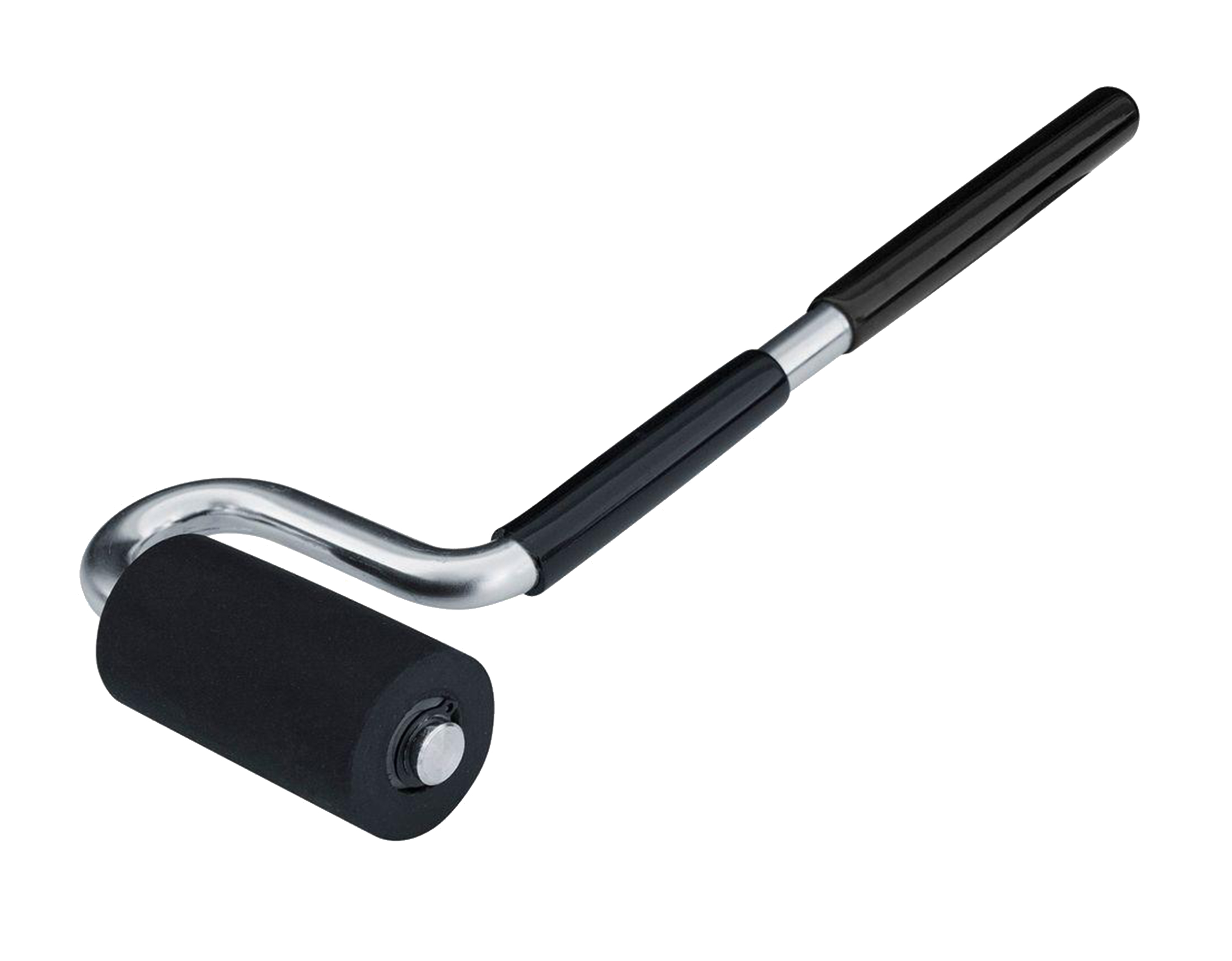 ---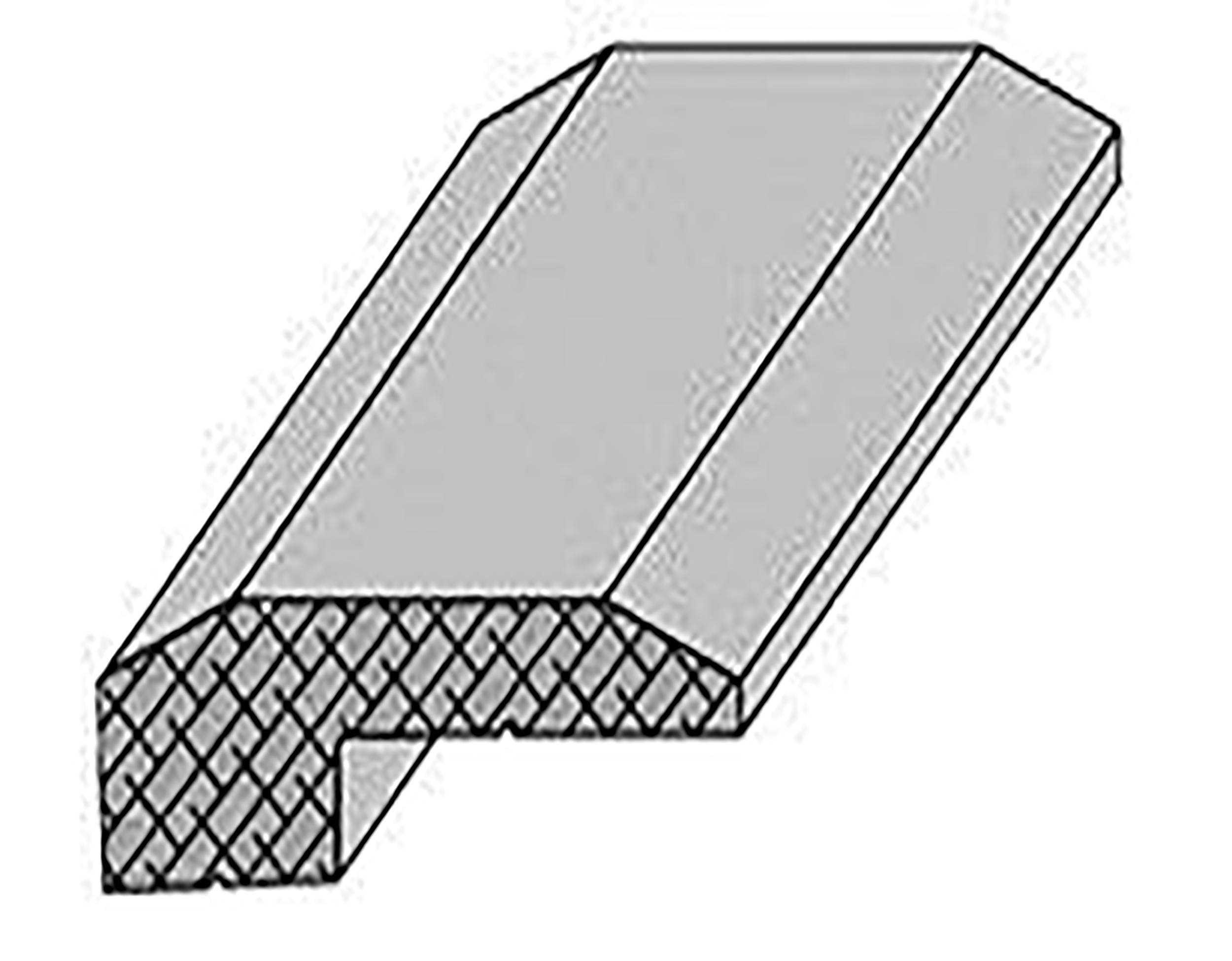 ---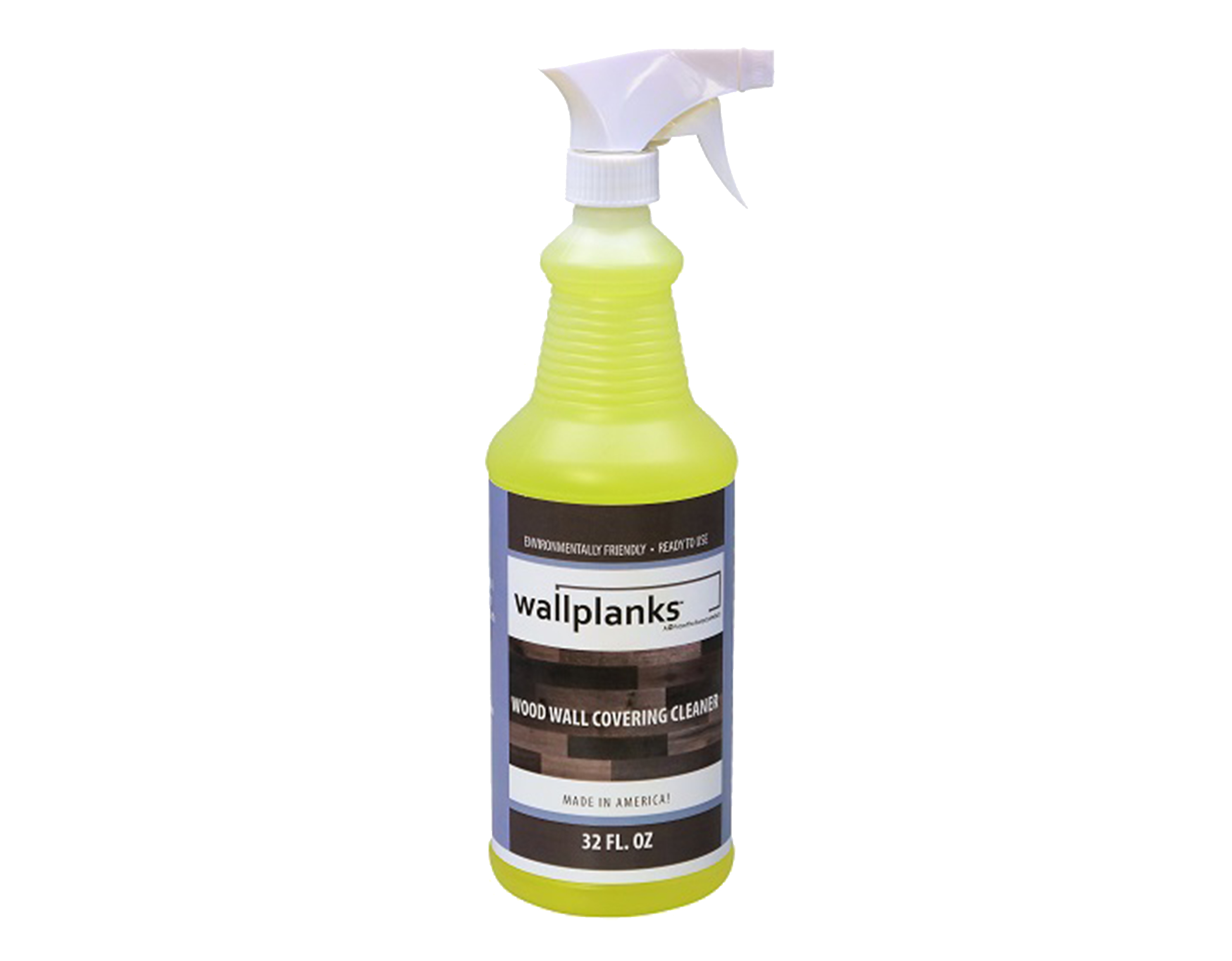 ---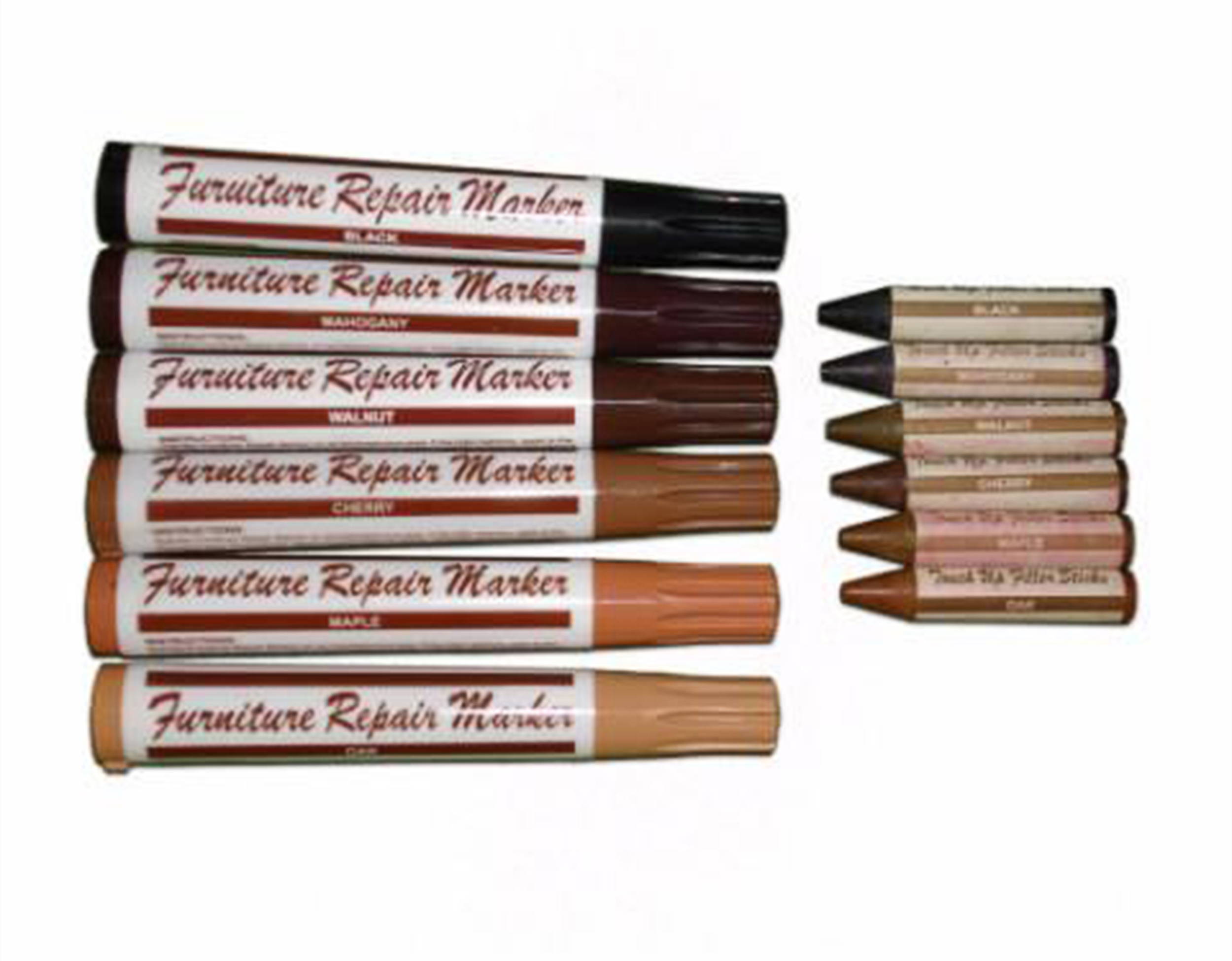 Floor Moldings & Supplies
Floor moldings are 78" long and take 7-10 business days for production
---
---
---
---
---
---
---
---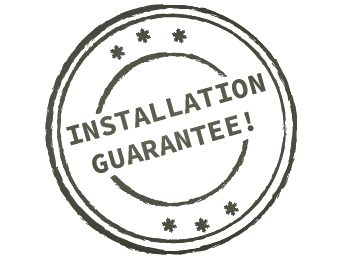 Do it yourself (DIY) Click and Lock installation on flooring or walls! Just peel & stick with VacuuBond™ pre-applied adhesive! Below are detailed instructions on how to apply this product to your wall and your floor. The only limit is your imagination.
---
The standard lead time from the date of purchase is 7-10 business days via UPS. Orders are processed within 2-3 business days and free shipping delivers within 5-7 business days. Please note we have no control over small parcel & LTL carrier delays due to increased shipping demands and reduced capacity.

 
*UPS is environmentally friendly and ships Carbon Neutral
*Please note that some products are in high demand and may be on backorder. If you are concerned about meeting a deadline, please call us to check inventory and lead time.
*If you need to expedite an order there will be an additional fee associated with expediting. When expediting an order, please call us so we can do our best to accommodate.
*All Canadian shipments are subject to broker fees, duties and applicable taxes.