Obtain a clean & professional finishing touch for your Wallplanks™ project

Trim pieces are available to match finishes from our Originals, Woodland, Classic Shiplap, Limited Editions and Reclaimed Collections

---
Wallplanks Originals Trim Panels
Size per piece: 47" x 2" x 5/8" (4LF)
Two pieces per carton (8LF)
---
Wallplanks Woodland Trim Panels
Size per piece: 47" x 2" x 5/8" (4LF)
Two pieces per carton (8LF)
---
Wallplanks Classic Trim Panels
Size per piece: 47" x 2" x 5/8" (4LF)
Two pieces per carton (8LF)
---
Wallplanks Originals - Limited Edition Trim Panels
Size per piece: 47" x 2" x 5/8" (4LF)
Two pieces per carton (8LF)
We recommend ordering Cobalt trim for Pepper.
---
Wallplanks Reclaimed Trim Panels
Size per piece: 47 3/4" x 2" x 1/4" (4LF)
Two pieces per carton (8LF)
---
Click and Tap Floor & Wallplanks
48" Overlap Threshold Molding
(Trim)
Wallplanks Originals, Classic, Woodland & Limited Edition
---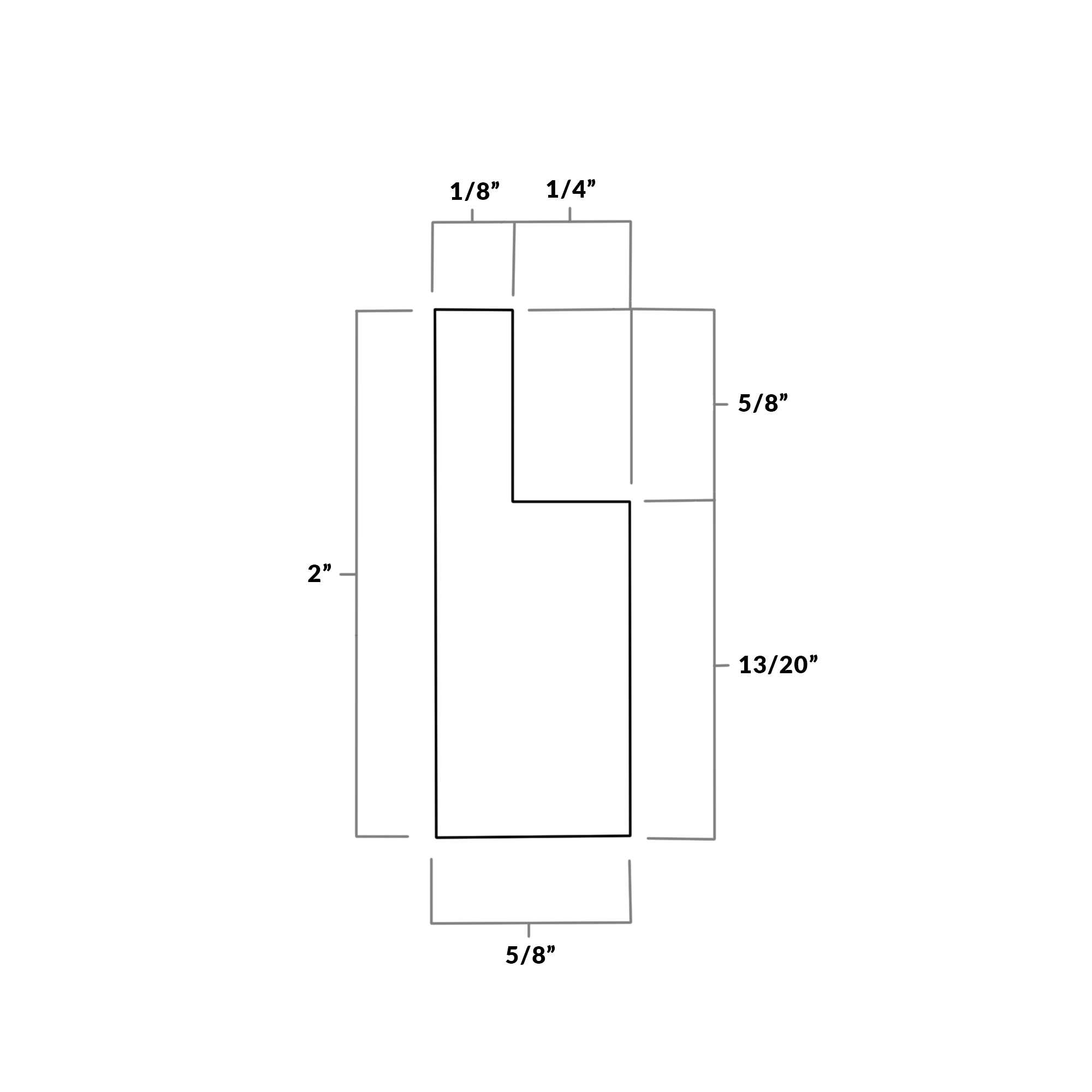 ---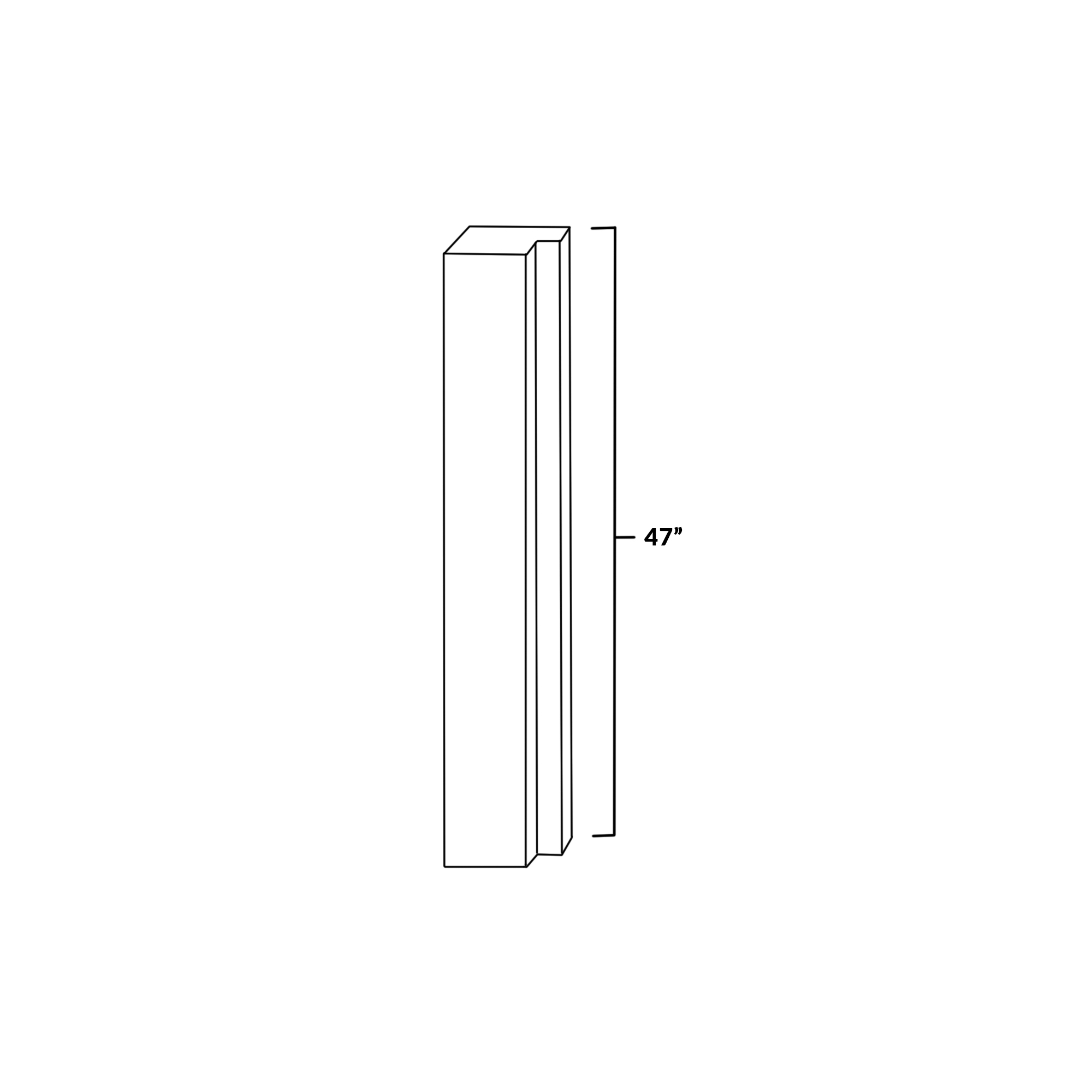 ---
Overlapping edge being used to cap the wall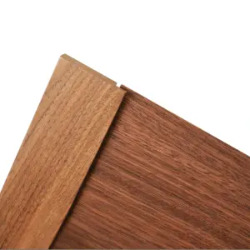 ---
2 Trim pieces being used as an outside corner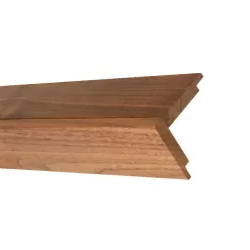 Wallplanks Reclaimed Panels

---
Example of trim being used to cap the wall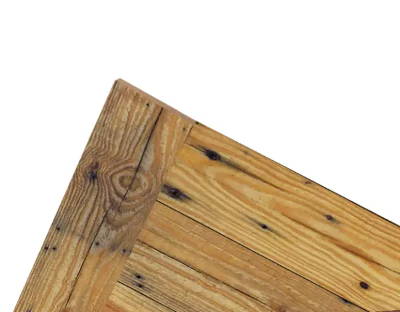 ---
2 Trim pieces being used as an outside corner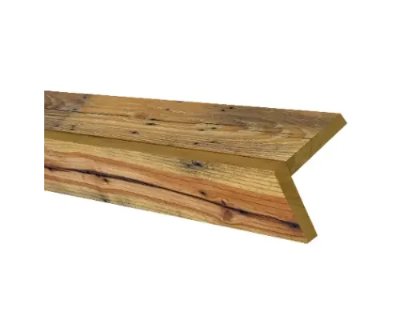 Add Trim for Clean, Finished Edges and Corners
Although trim is not required, finishing the corners and edges of your Wallplanks room does wonders to enhance its final look. Use one trim piece with an overlap edge to cap a wall in any direction, or use two (2) pieces to create an inside or outside corner.
Trim pieces are available to match finishes from our Originals, Reclaimed Wood and Classic Shiplap Collections.
High-quality, durable trim pieces are made of the same material as Wallplanks Originals panels; however, installation is not peel-and-stick, but nail-down. Refer to our complete Wallplanks Installation Guide if you choose to add trim pieces, as this will affect measurement of the Wallplanks during installation.
Keep in mind that the trim pieces themselves are made to overlay the planks and are not added until the main panels are already installed.
Show off your gorgeous Wallplanks panels by enhancing them to the maximum with our custom trim. The easy installation and spectacular end result make designing with Wallplanks a DIY-er's dream.
(Please note discount codes do not apply towards trim cartons.)