---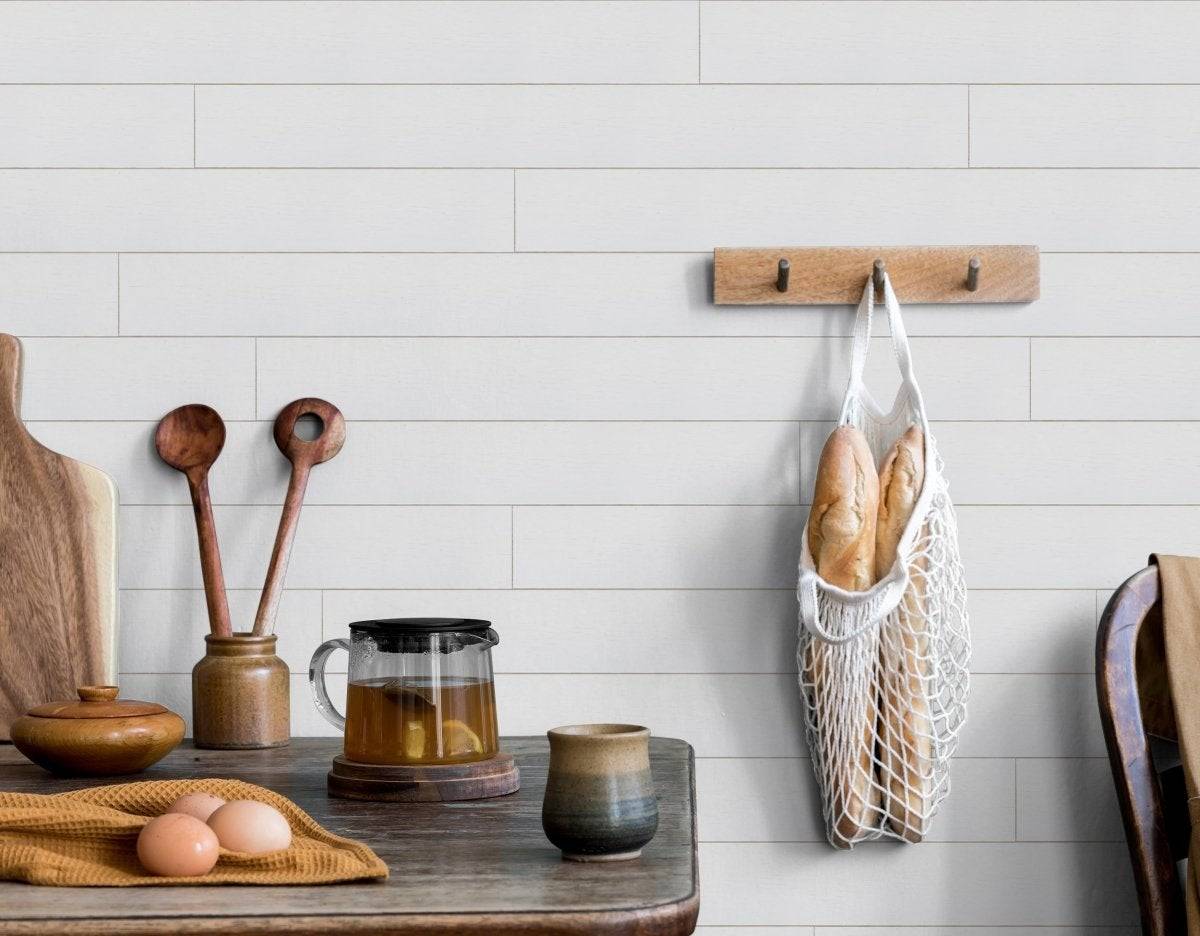 ---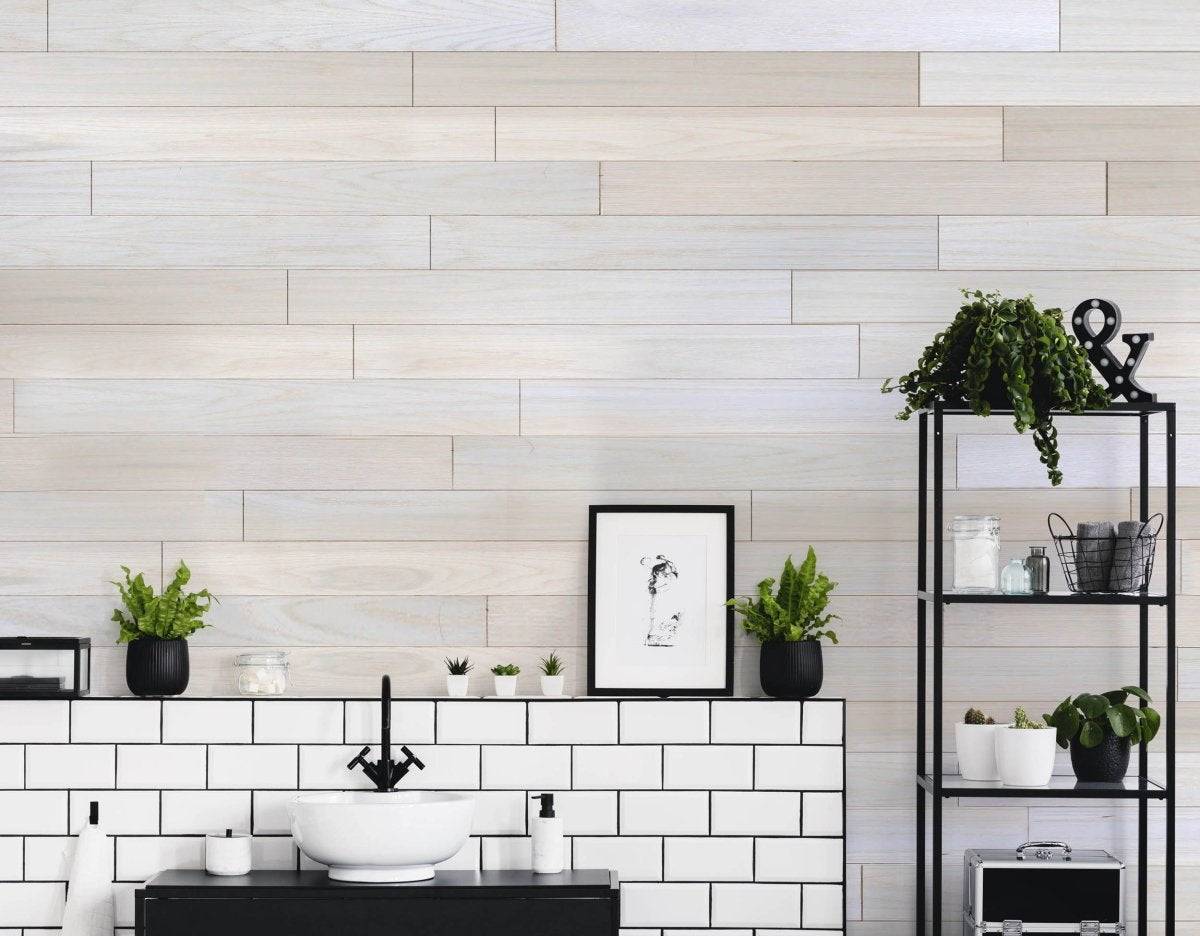 ---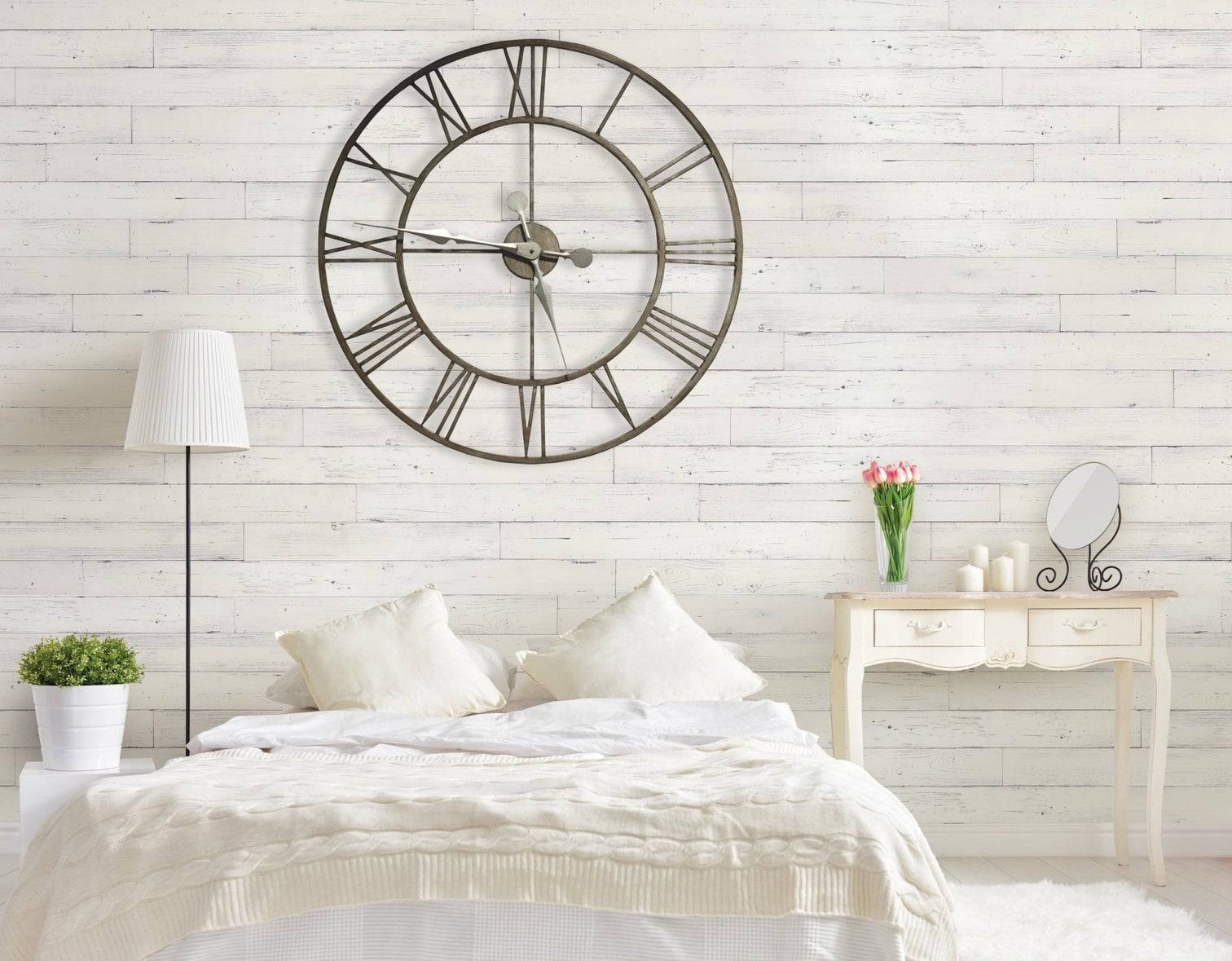 ---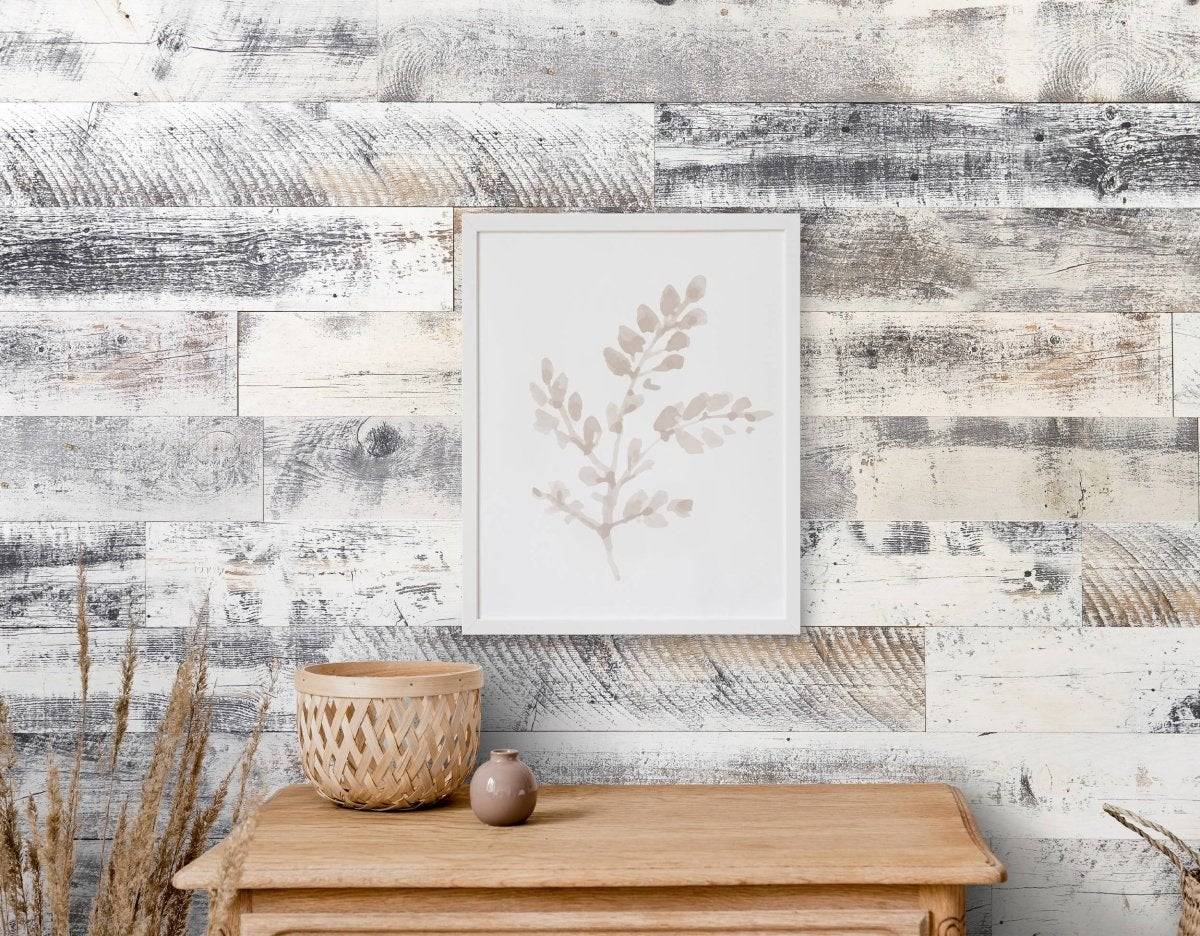 Farmhouse White 6" Sample
---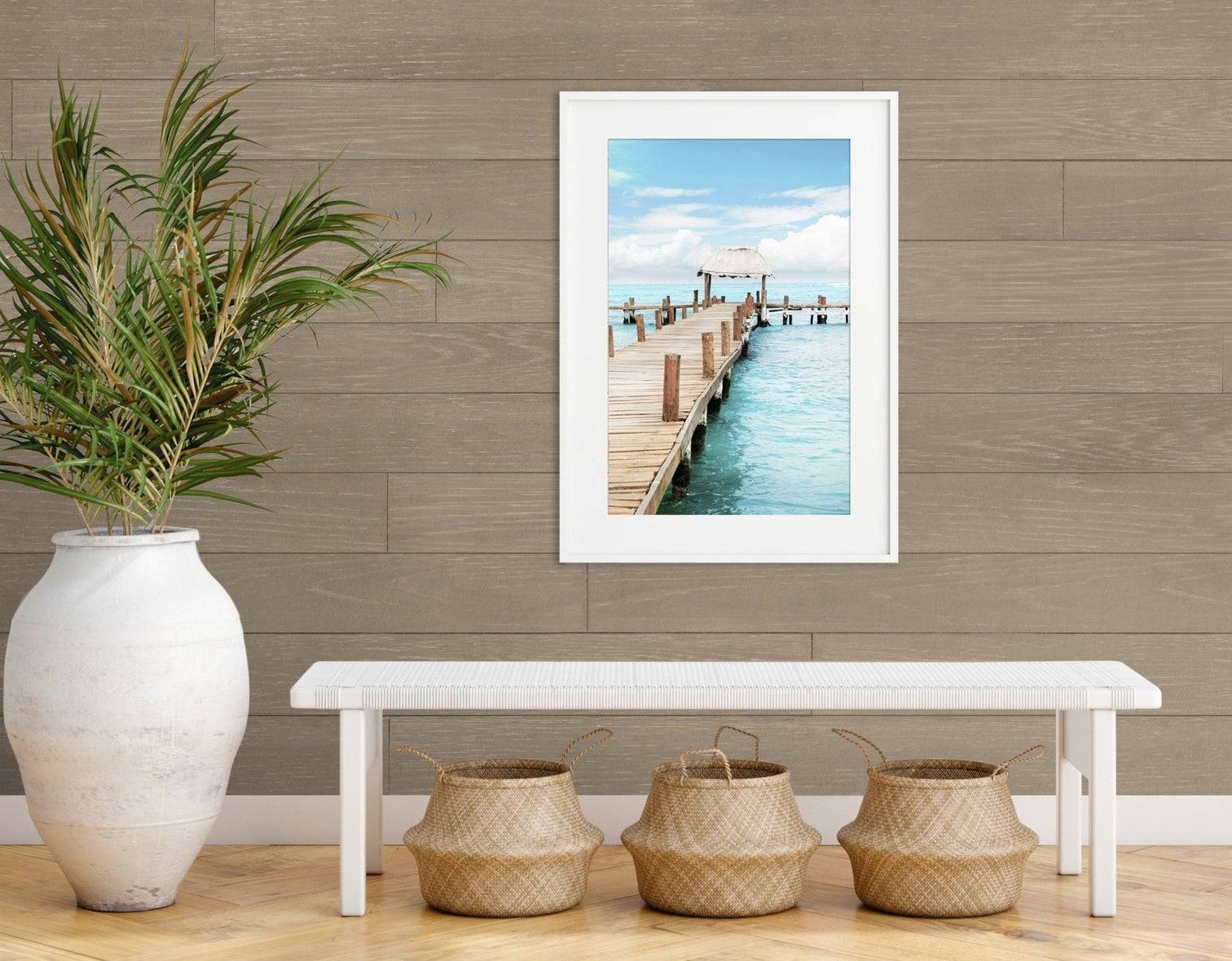 ---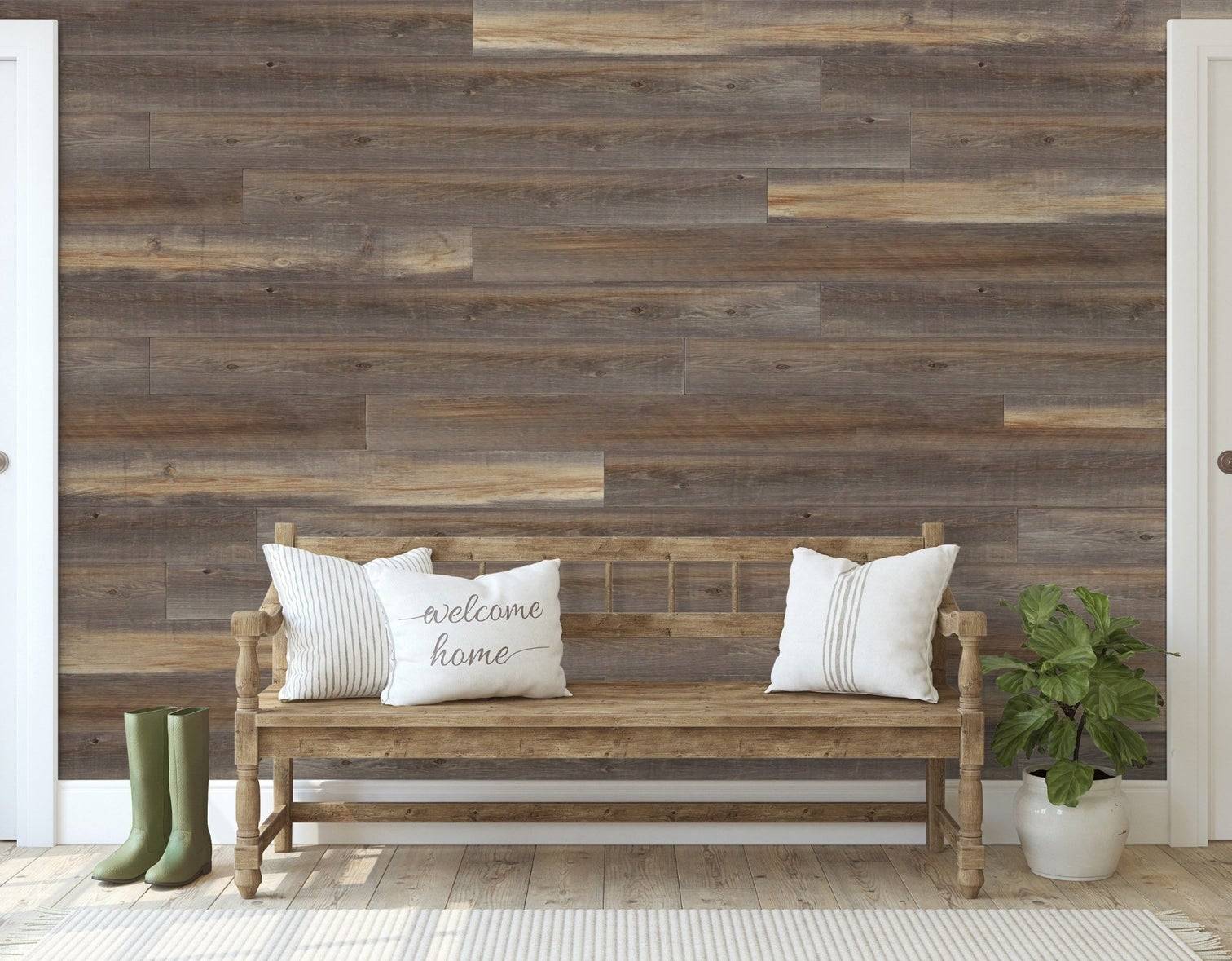 ---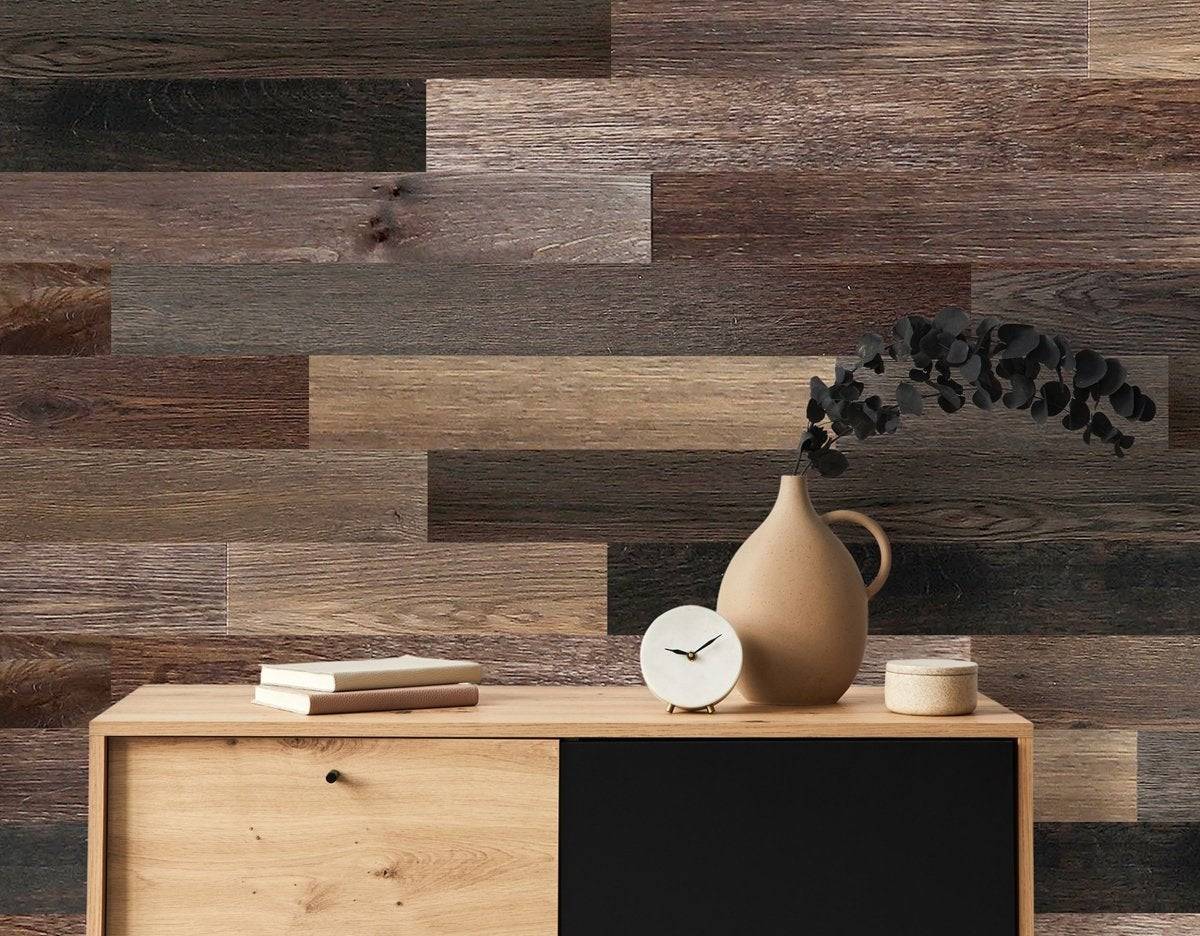 ---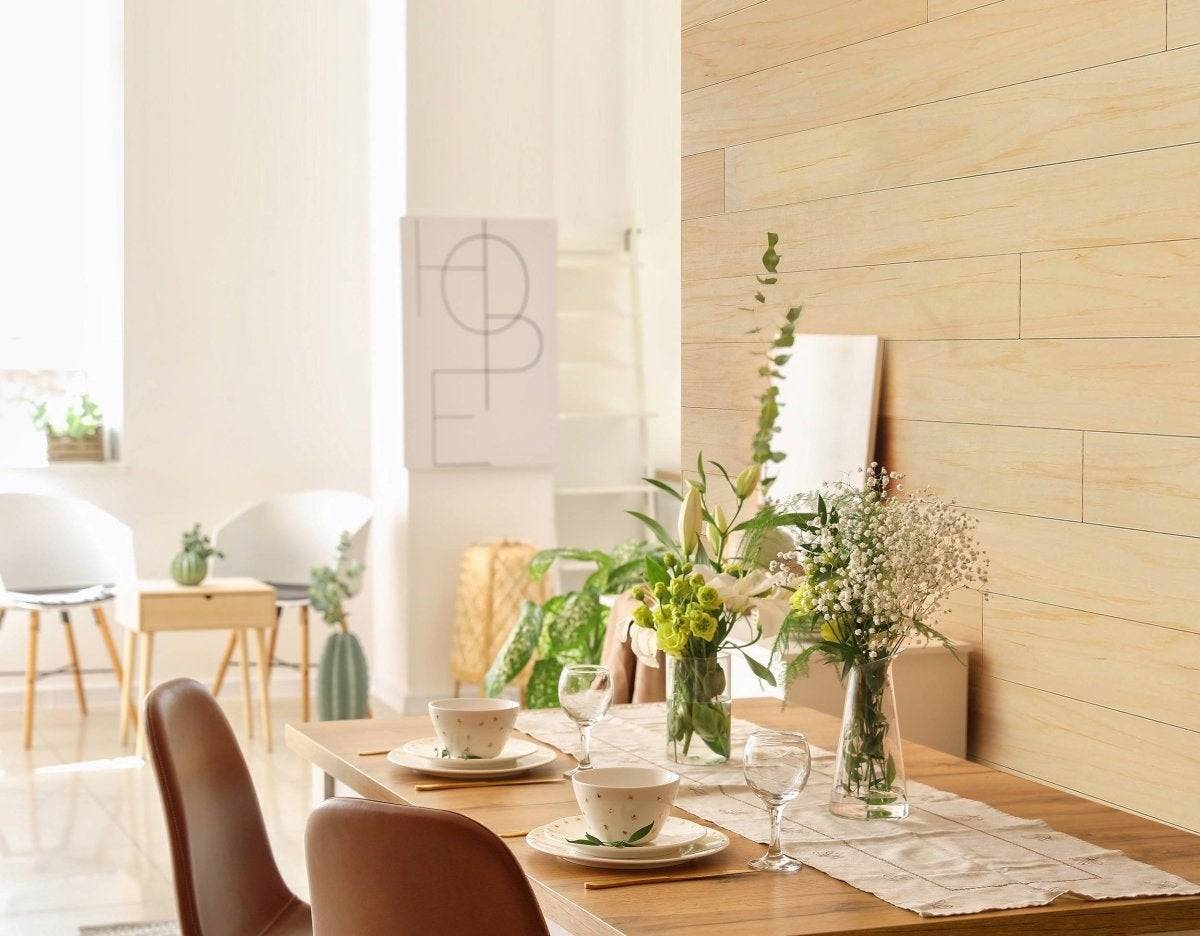 ---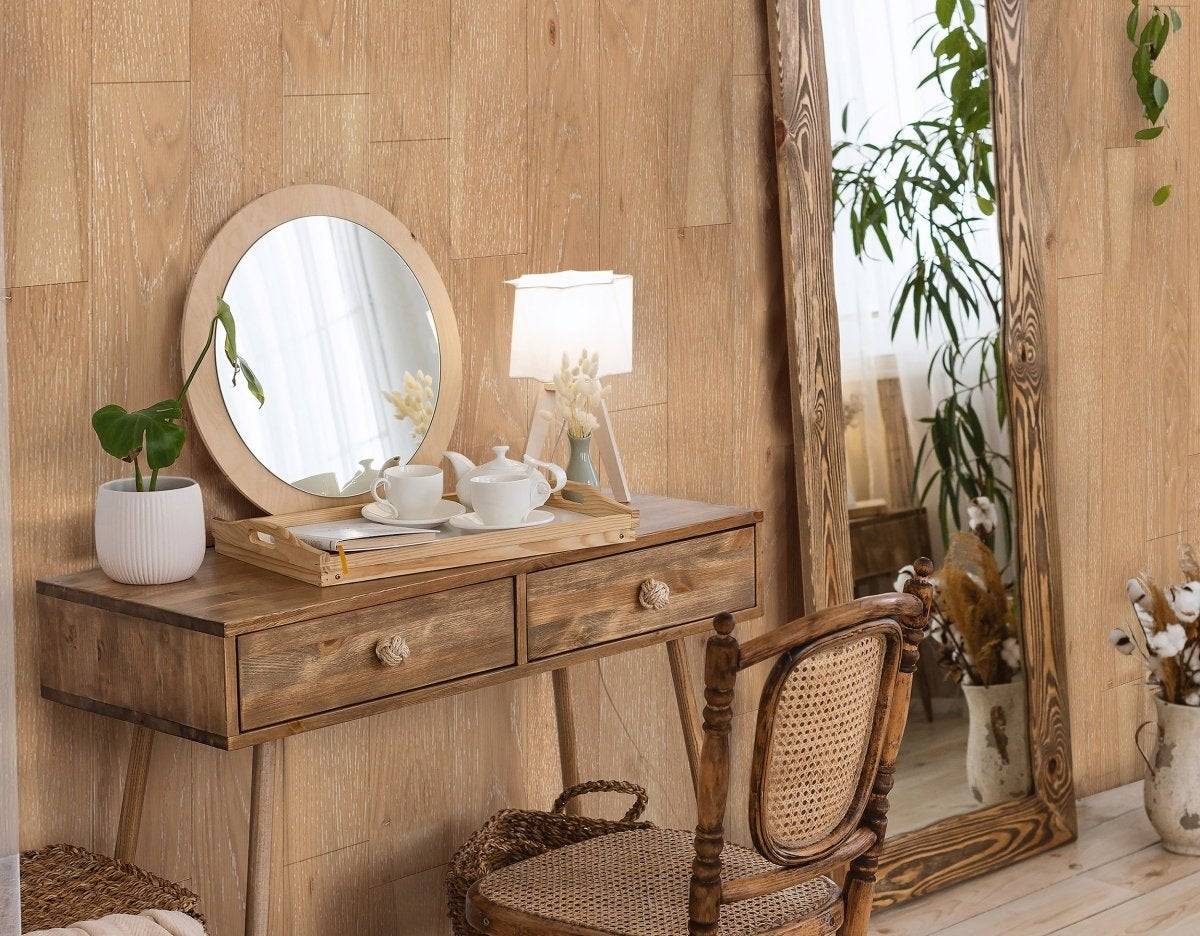 ---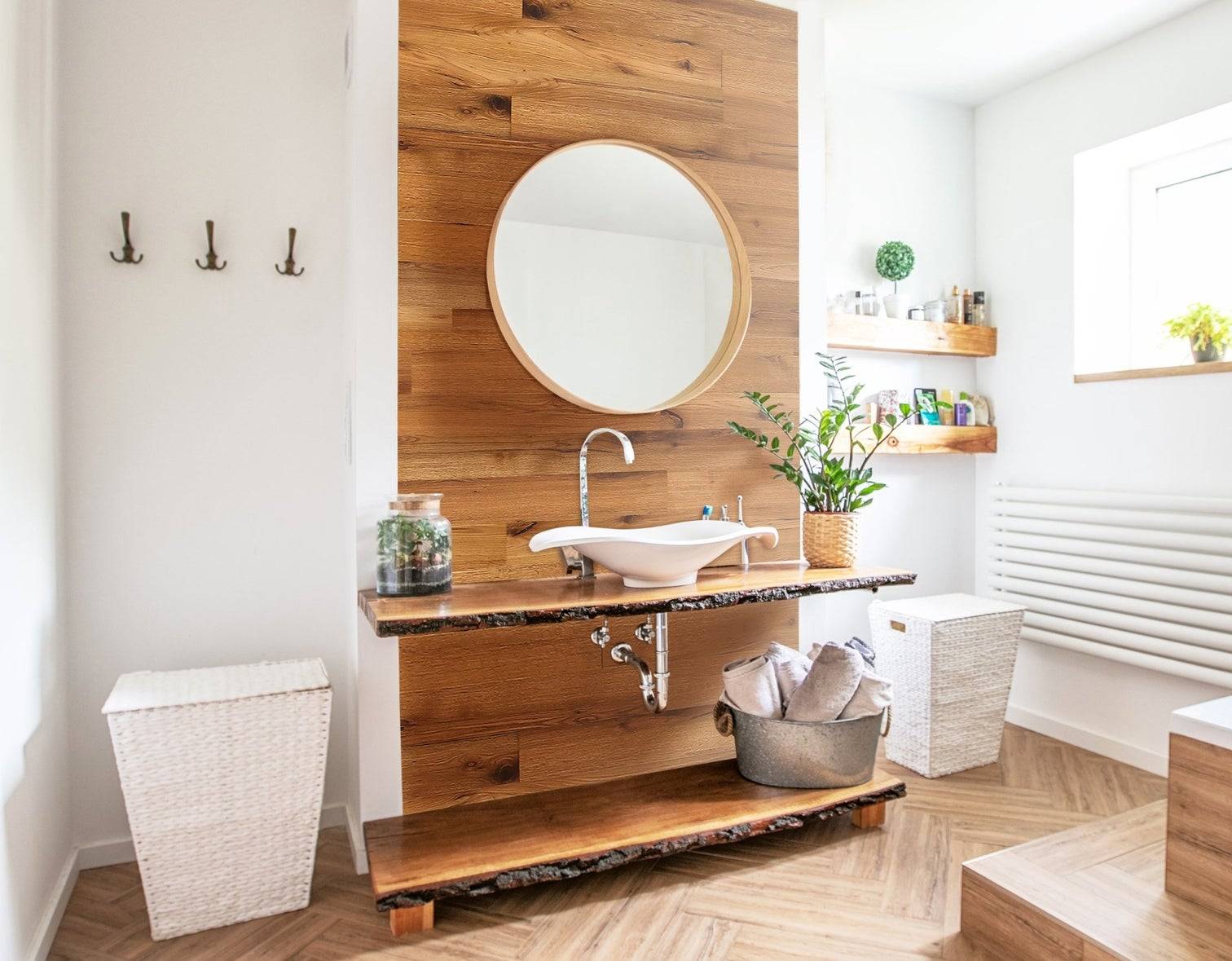 ---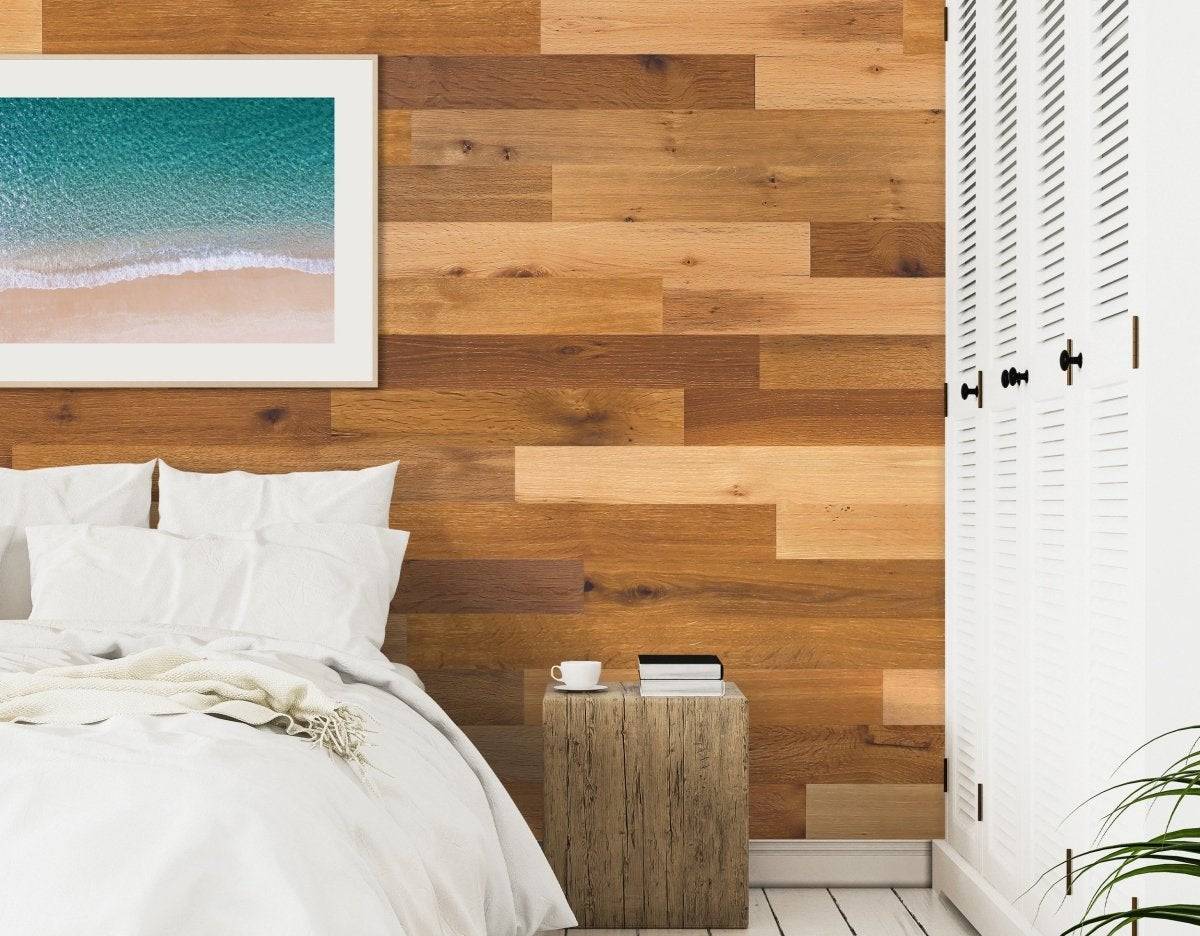 ---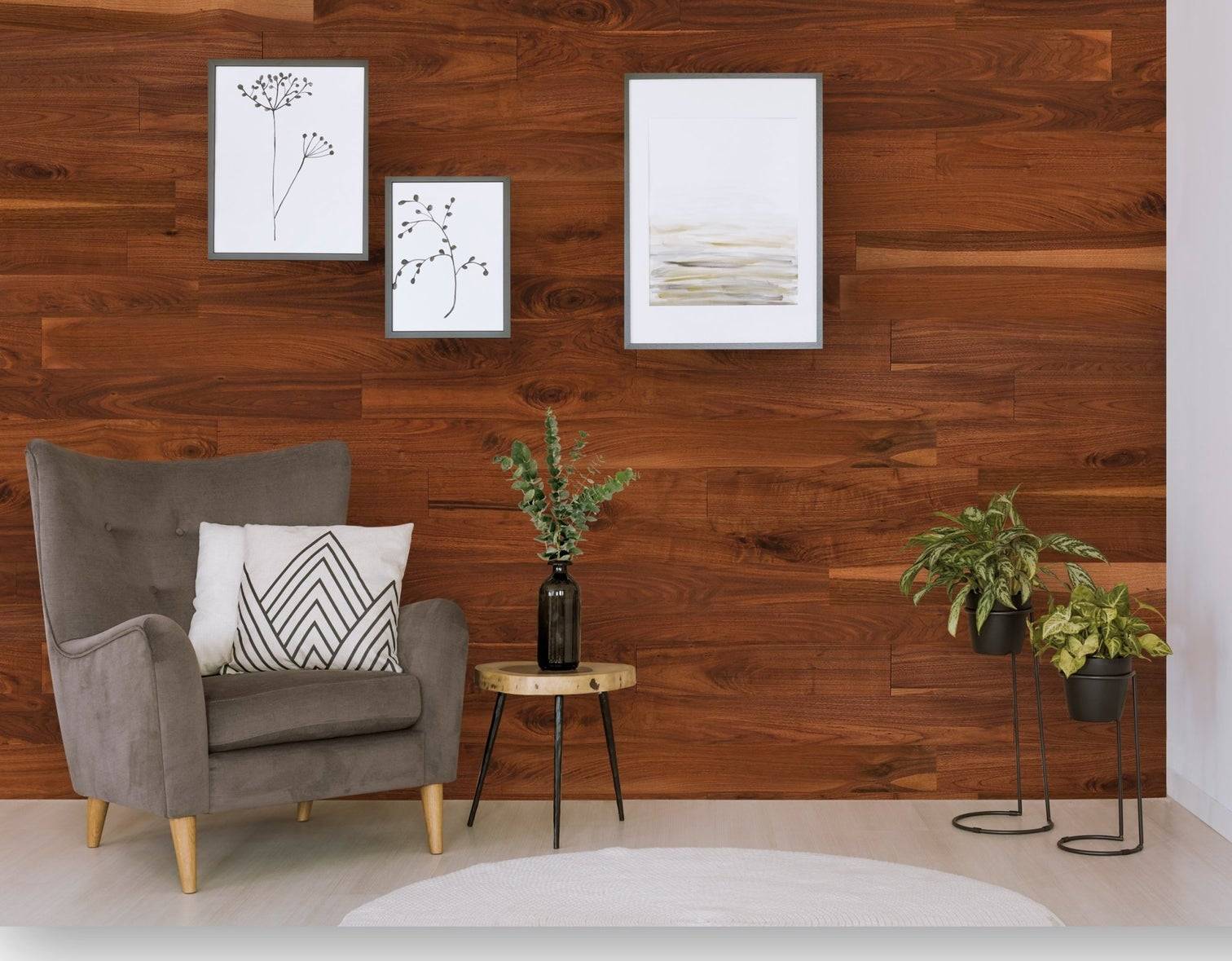 ---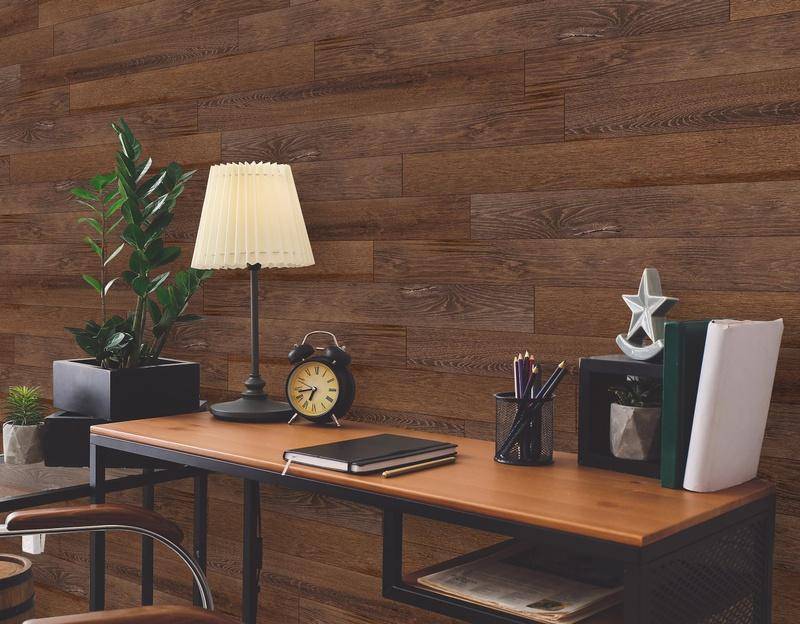 ---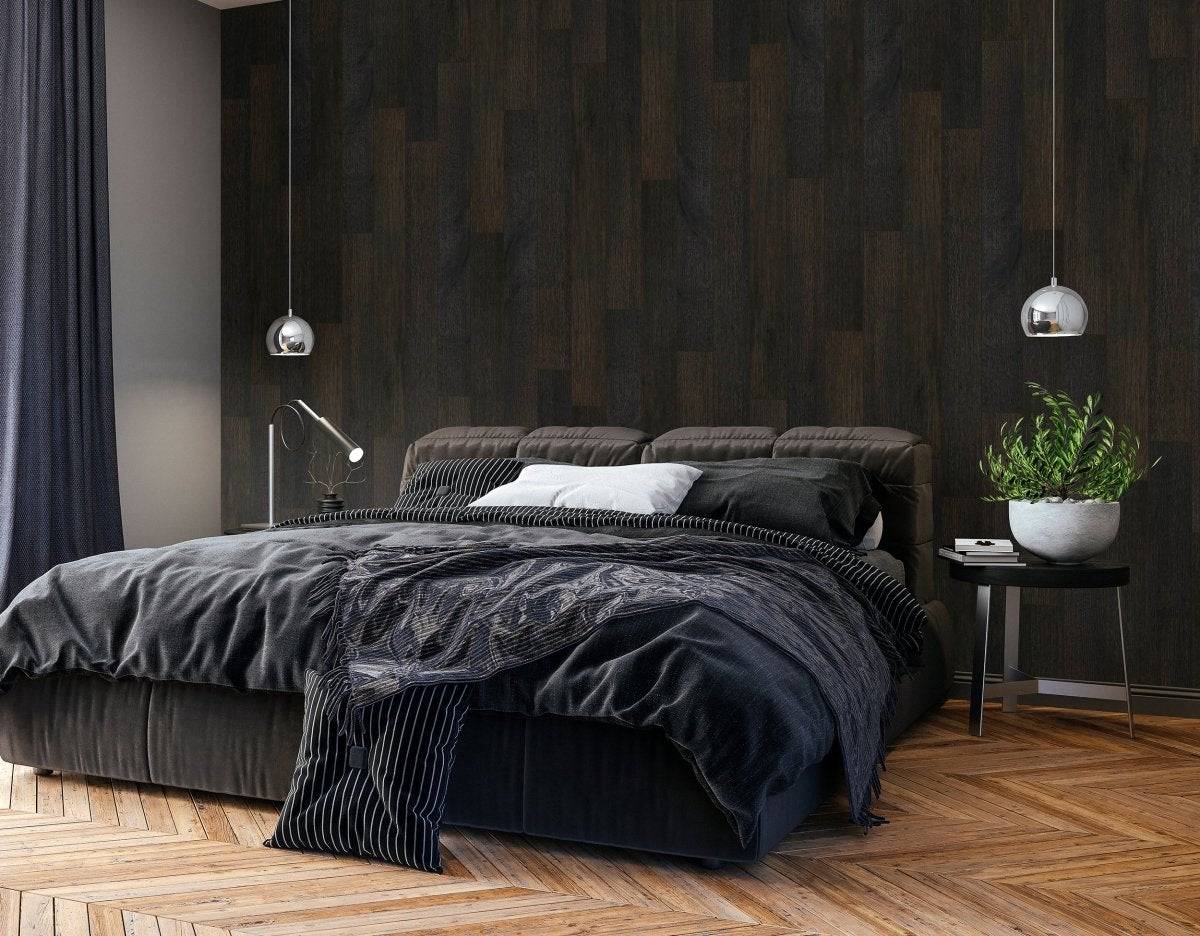 ---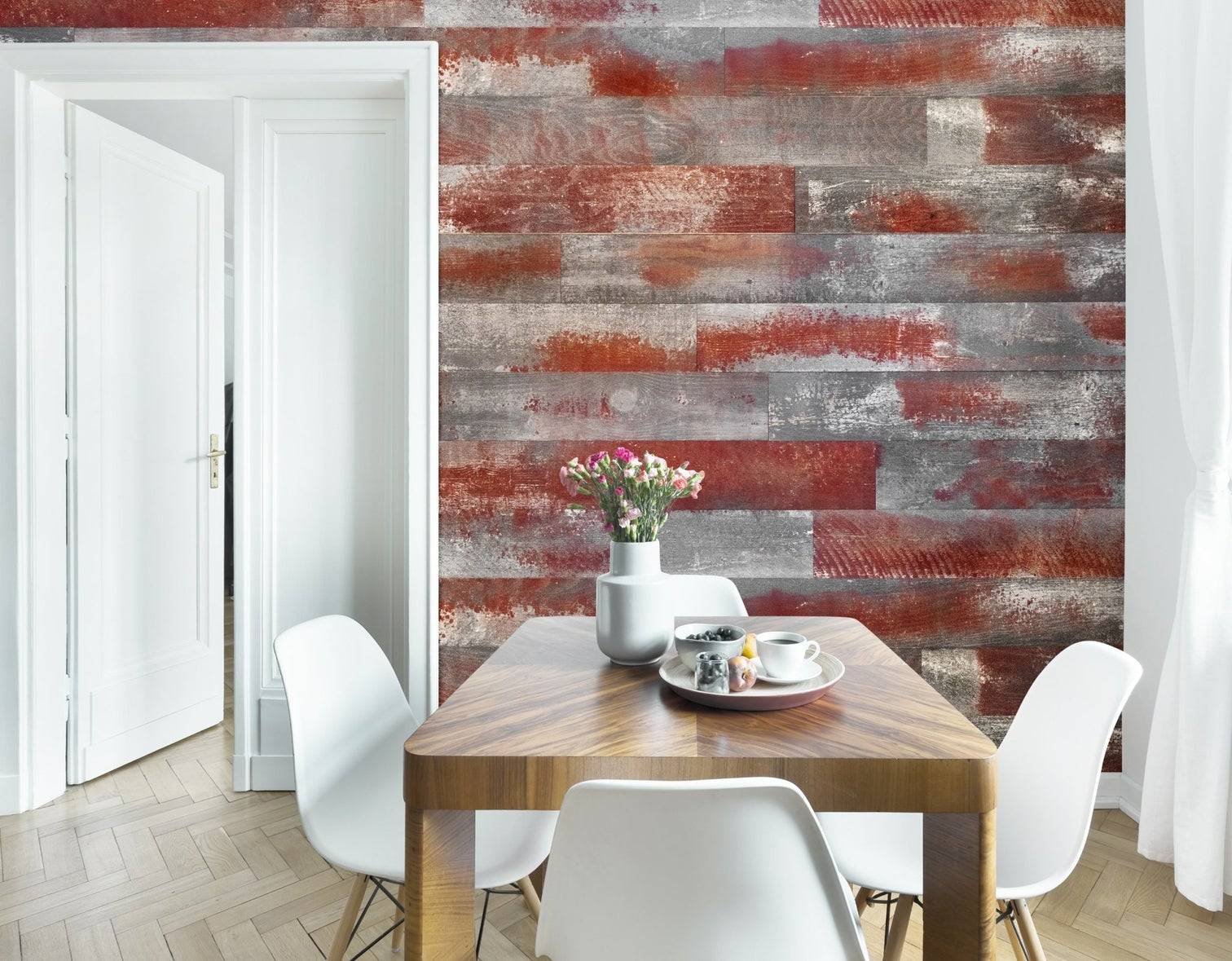 Weathered Scarlet 6" Sample
---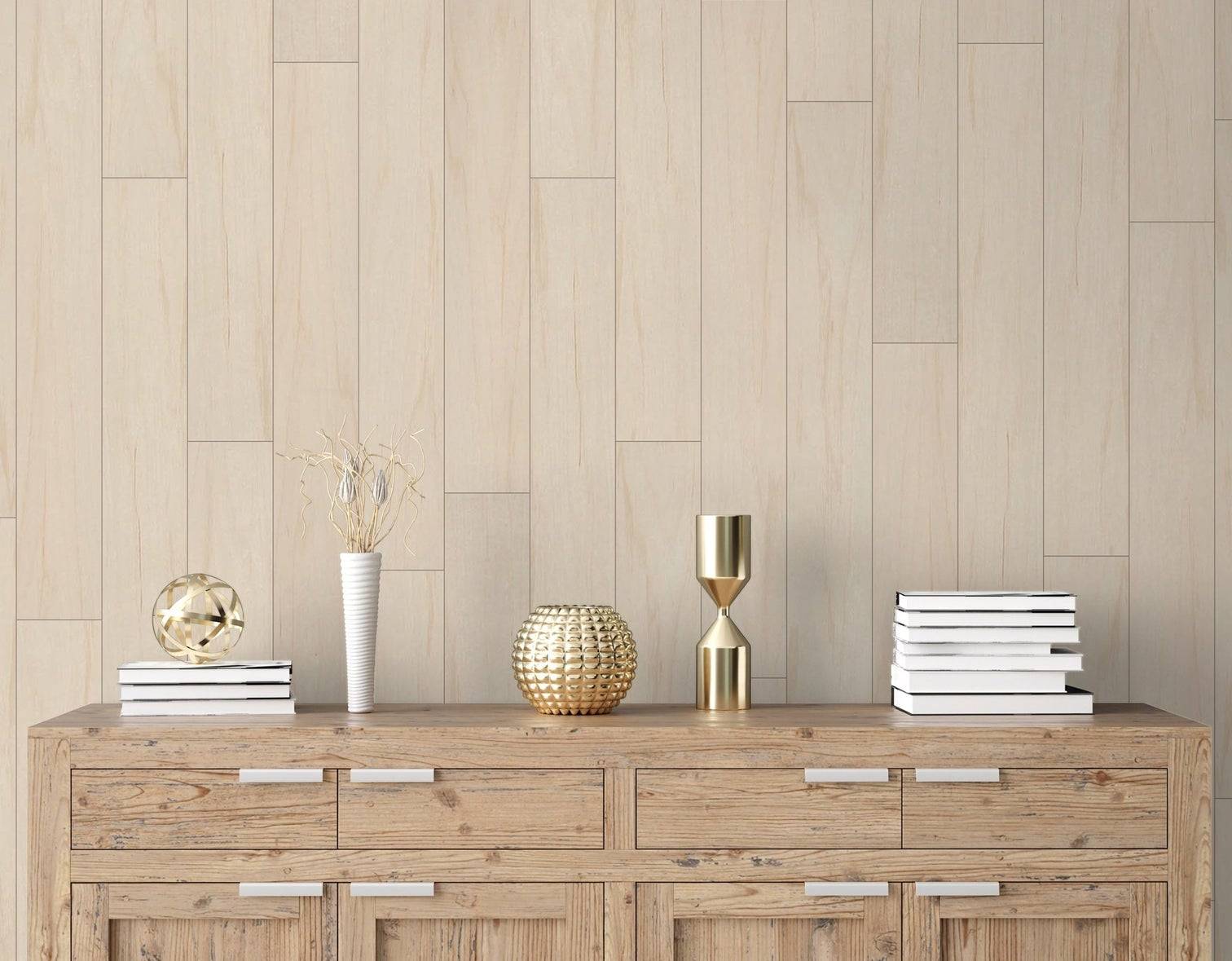 Unfinished Maple 6" Sample
---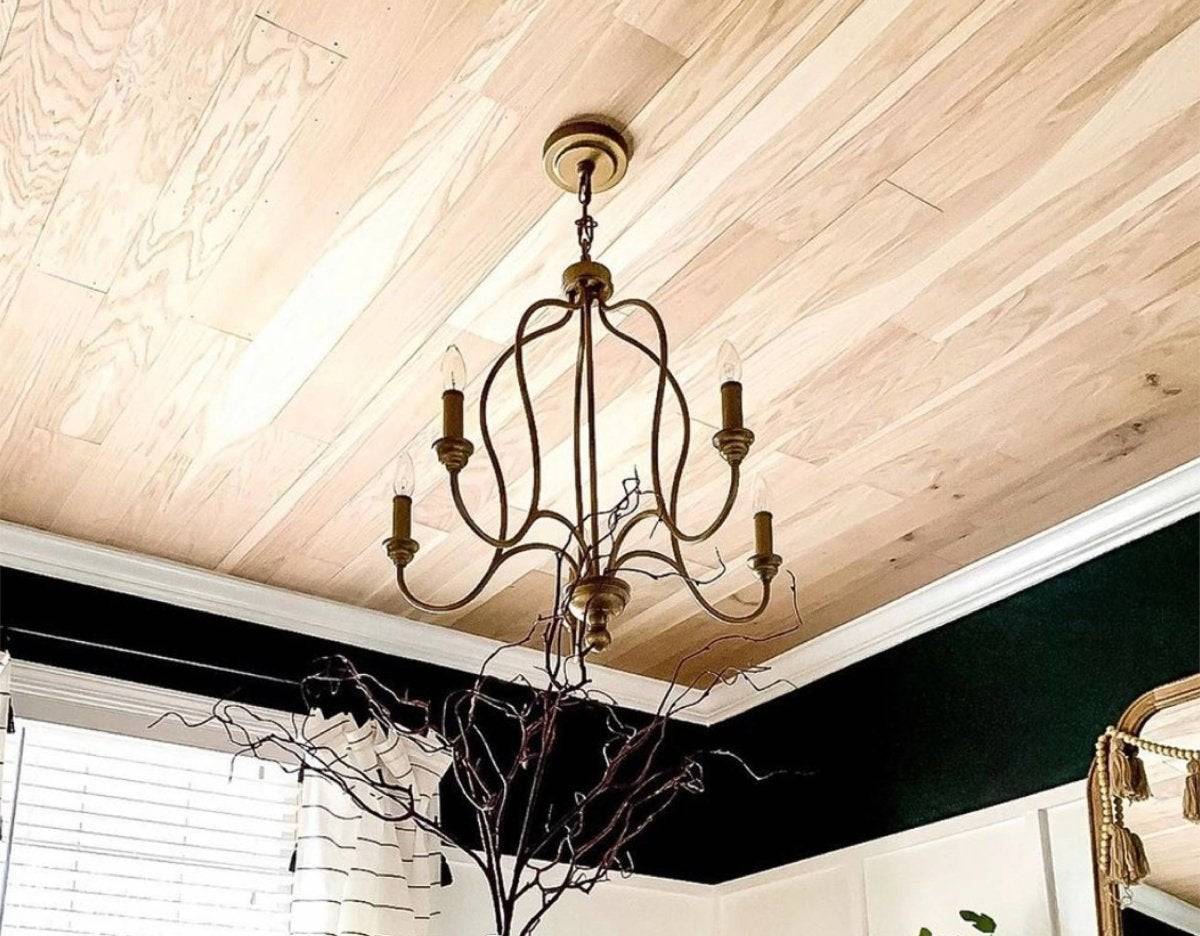 Unfinished White Oak 6" Sample
---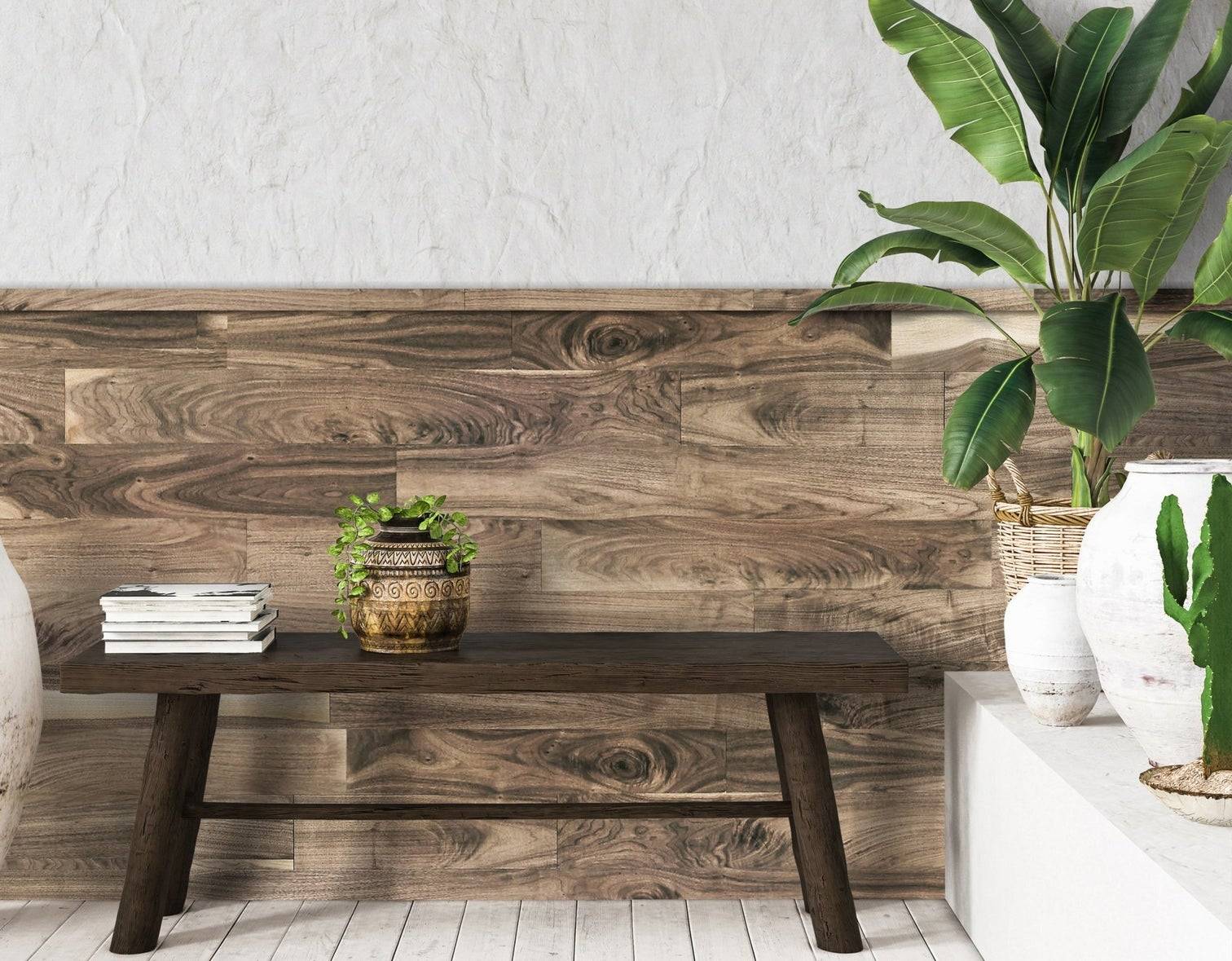 Unfinished Walnut 6" Sample
---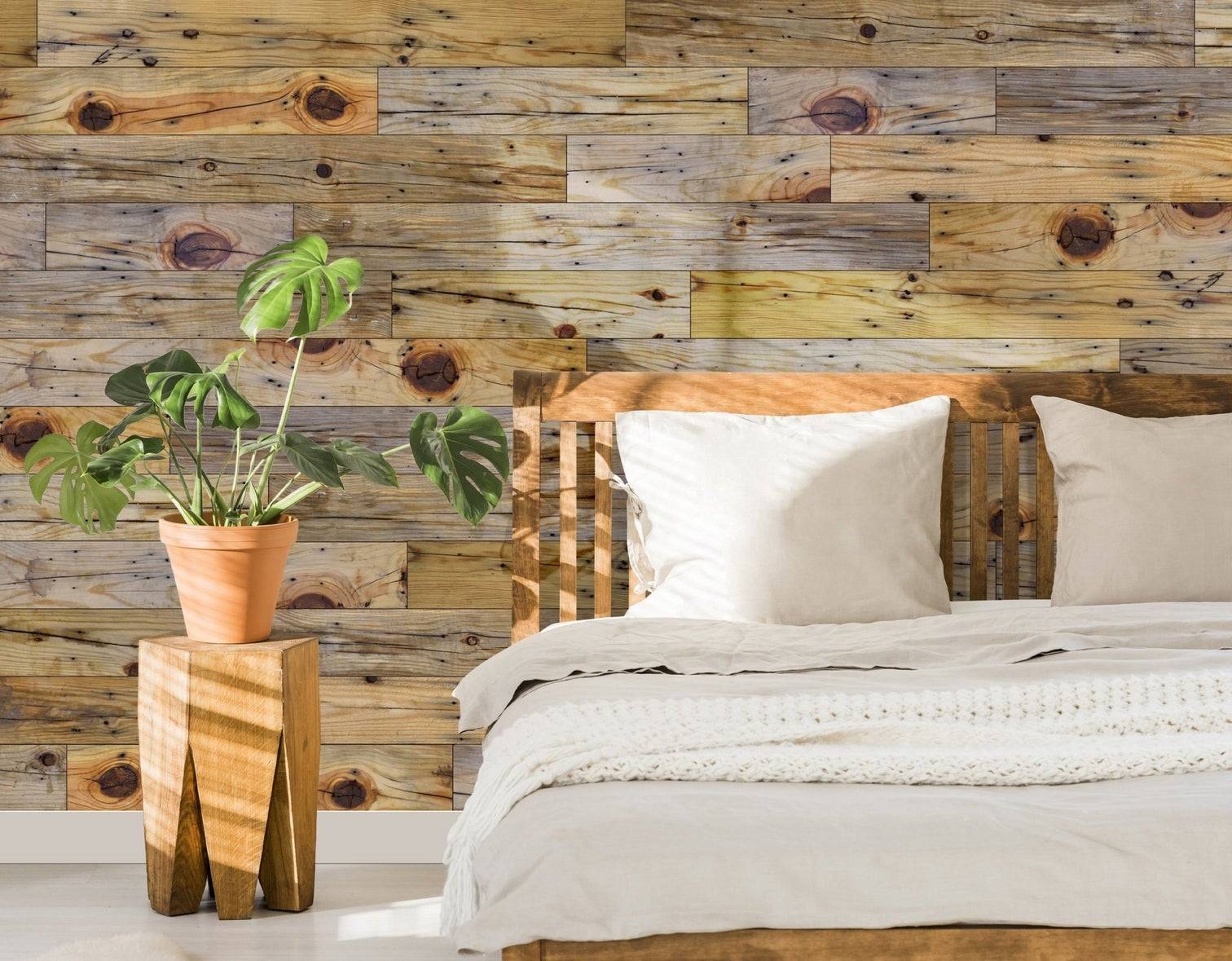 Unfinished Pine 6" Sample
---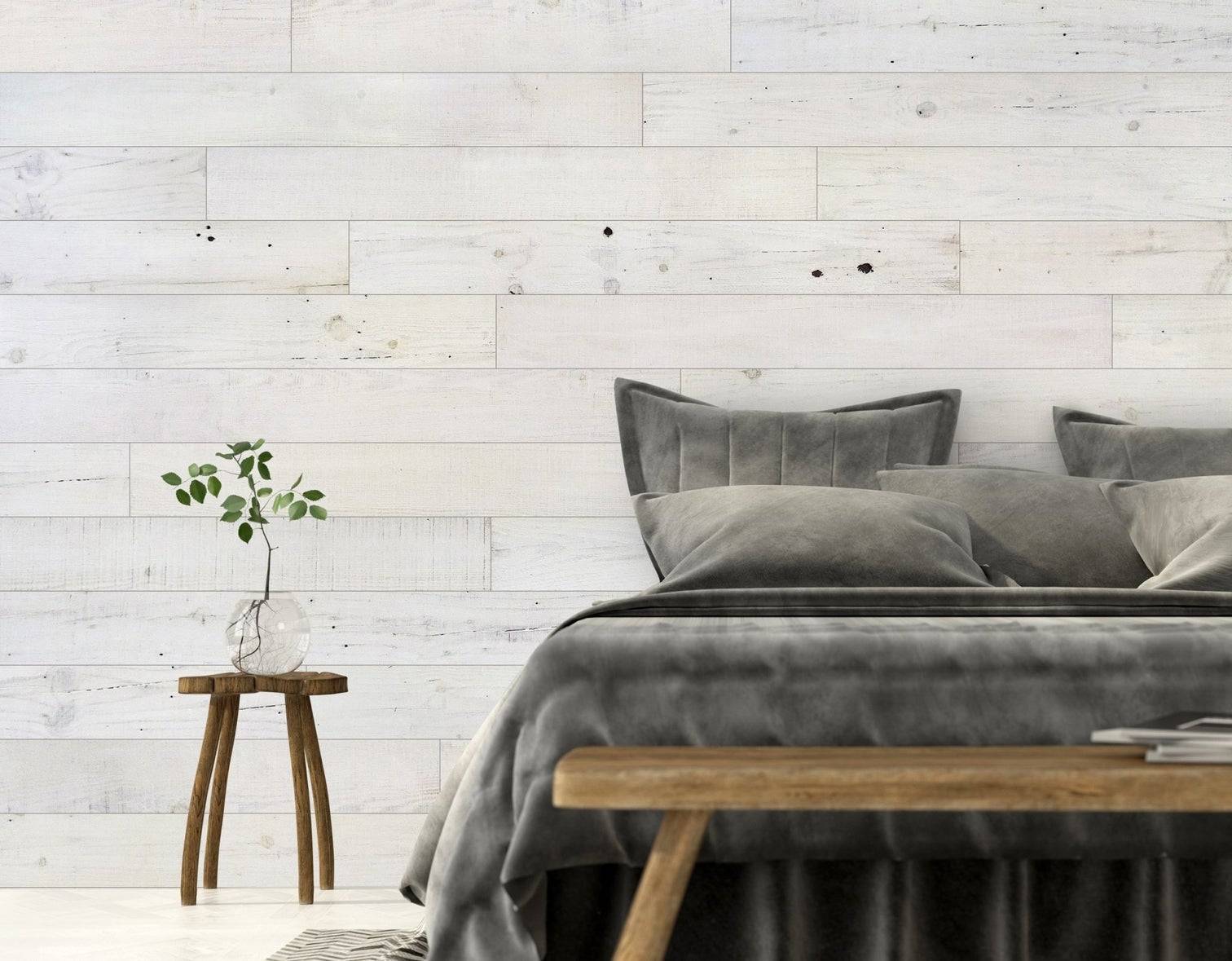 ---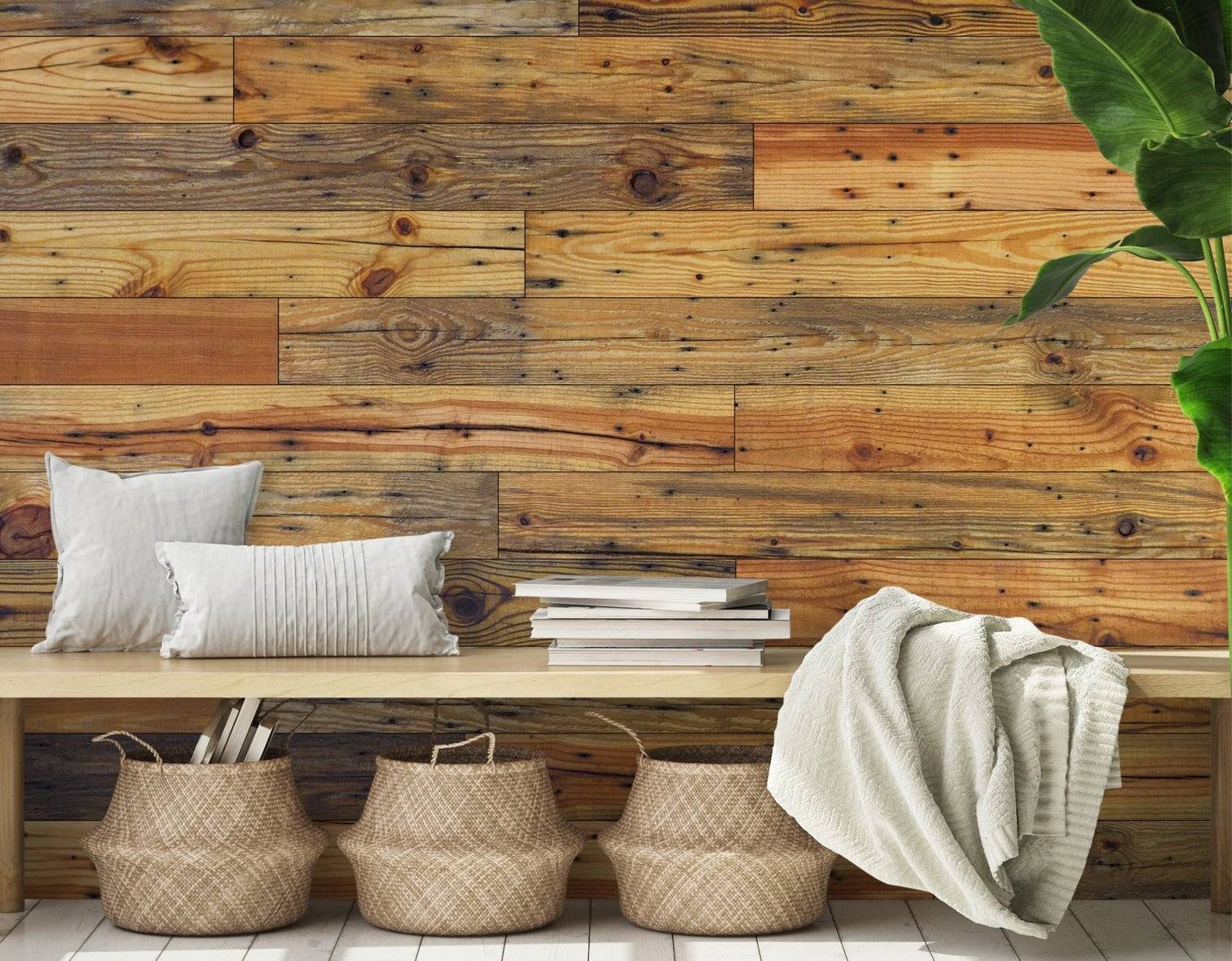 RECLAIMED ODYSSEY COLLECTION
---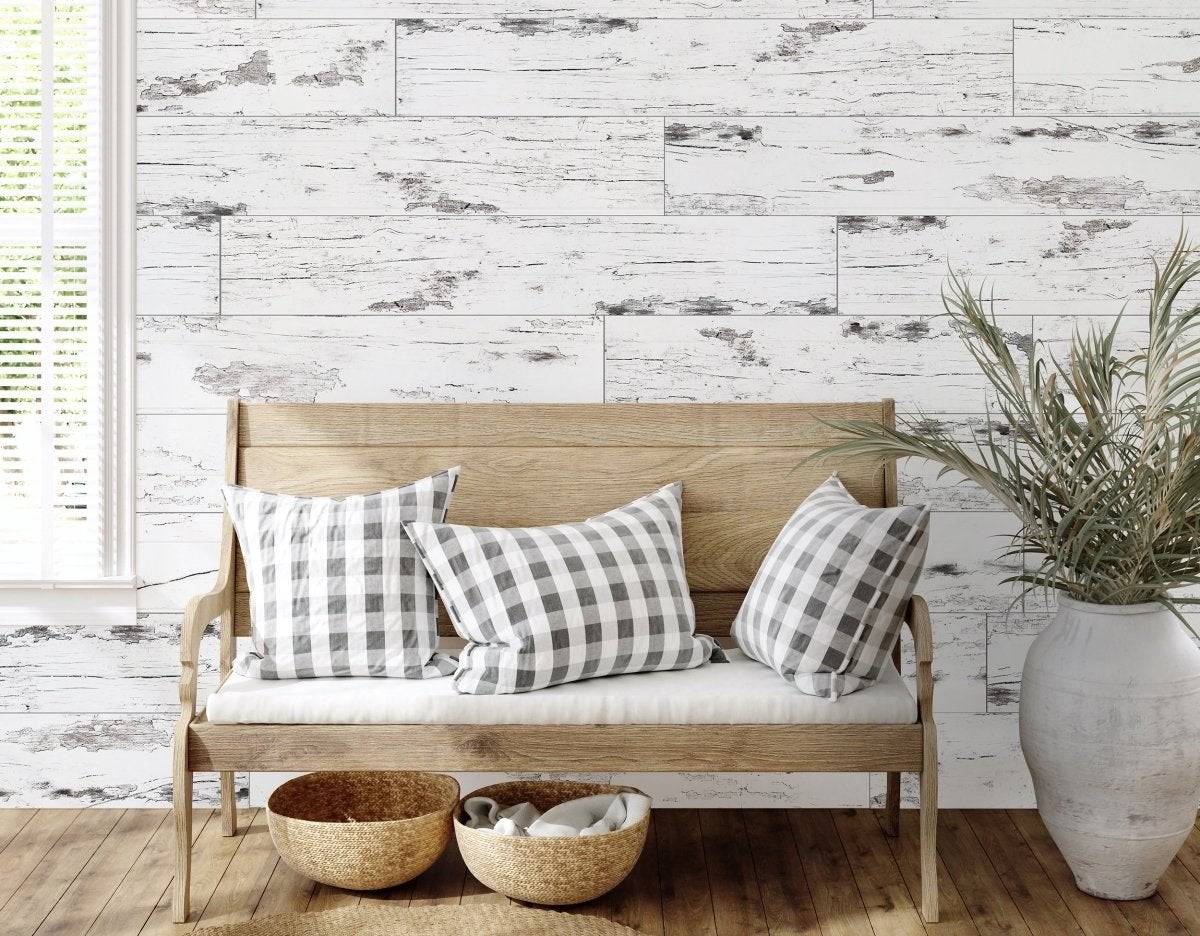 ---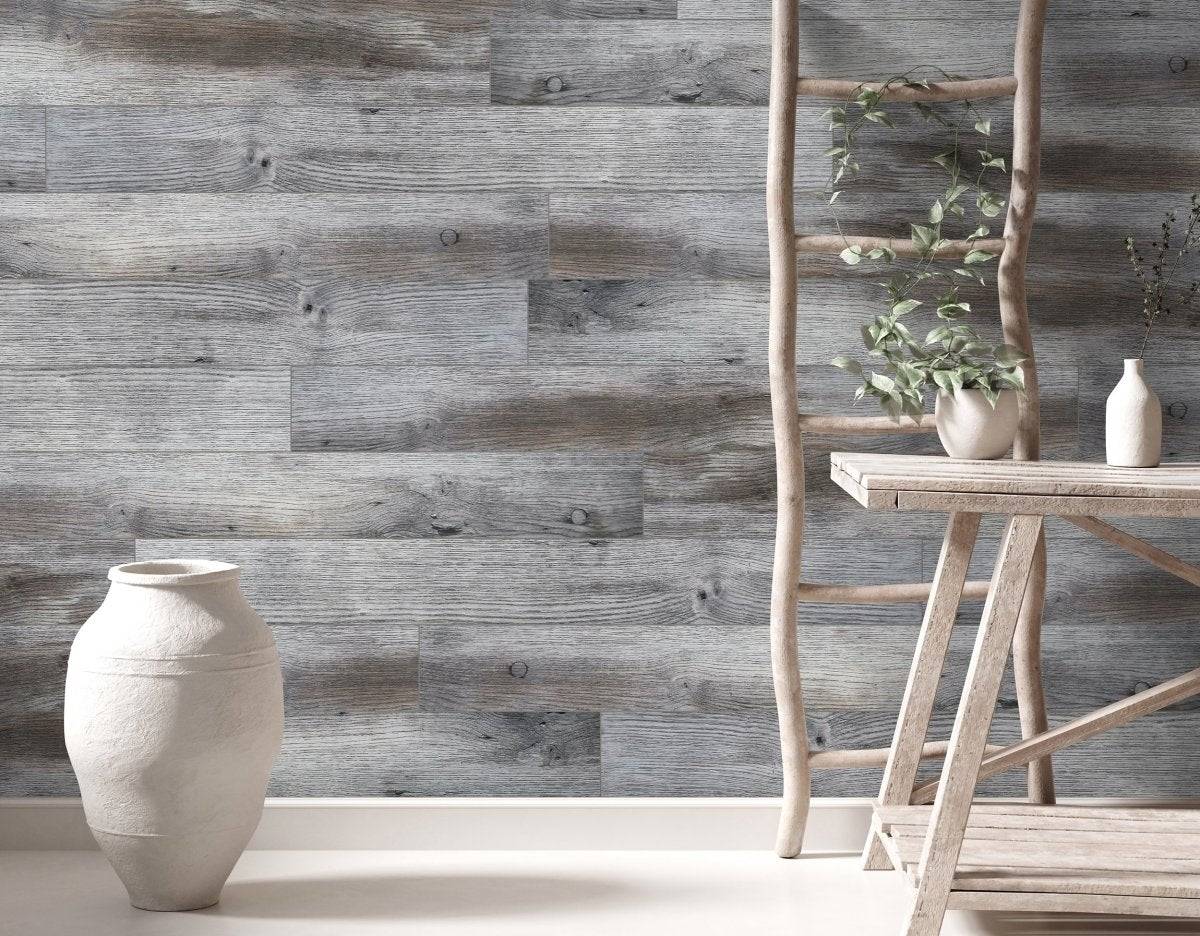 Mercury Greywash 6" Sample
---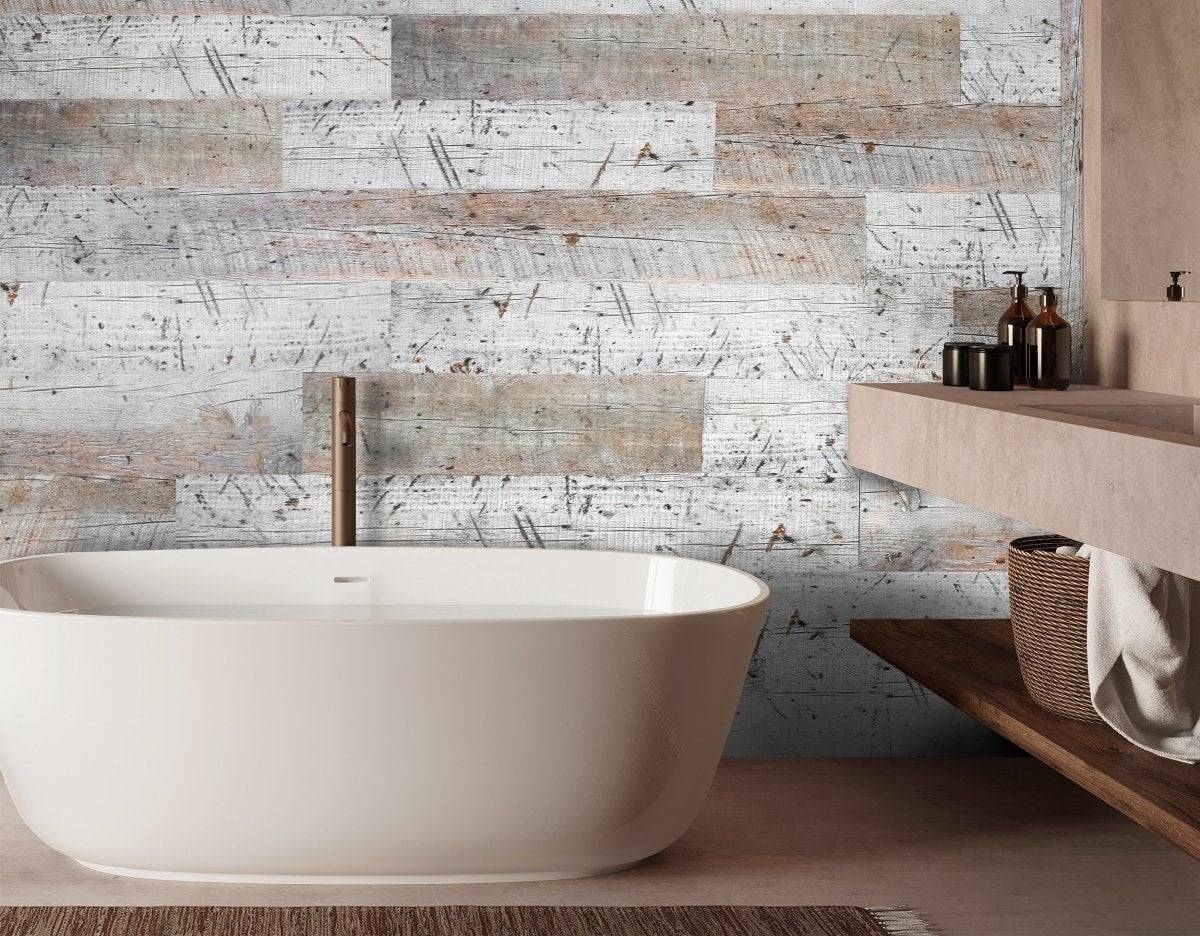 ---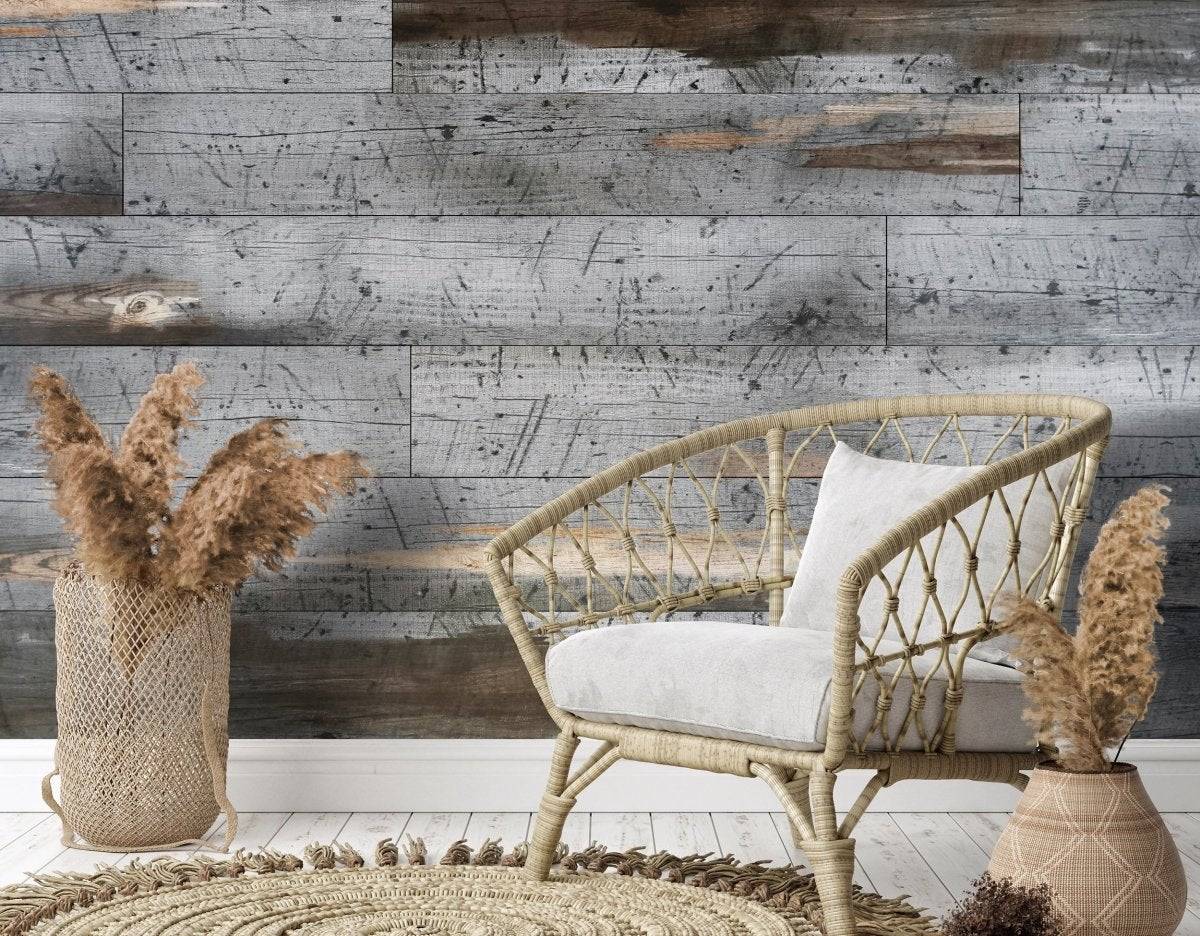 ---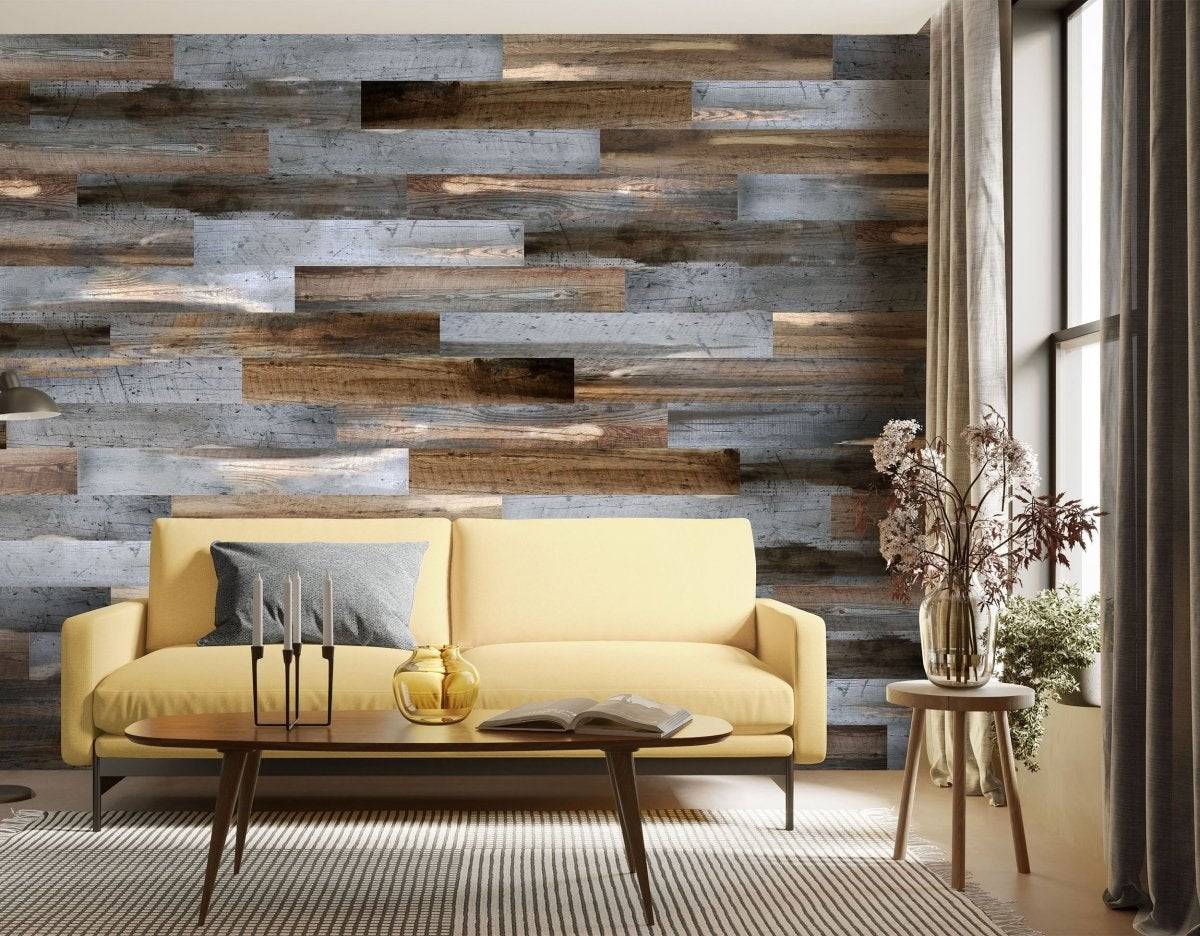 Iris Grey & Brown 6" Sample
---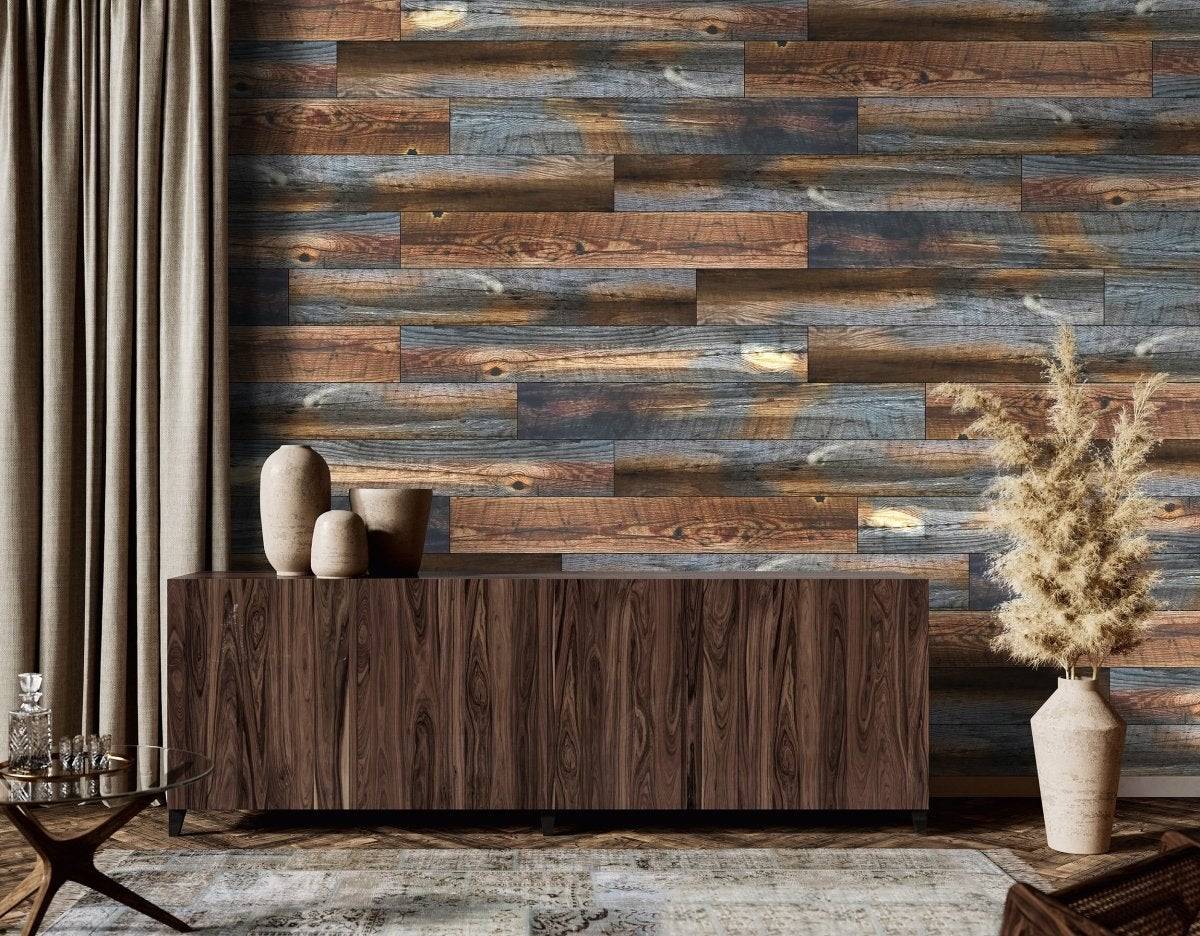 ---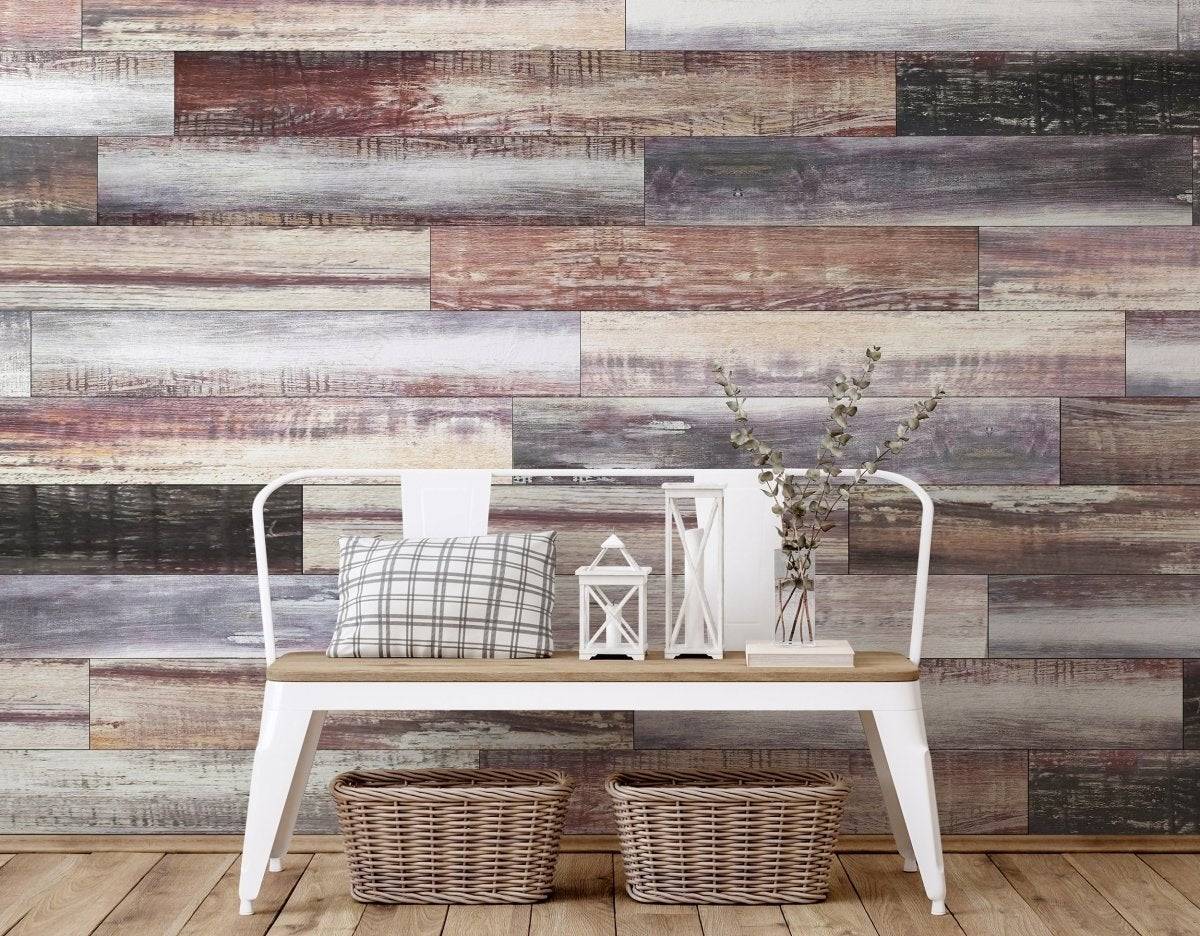 ---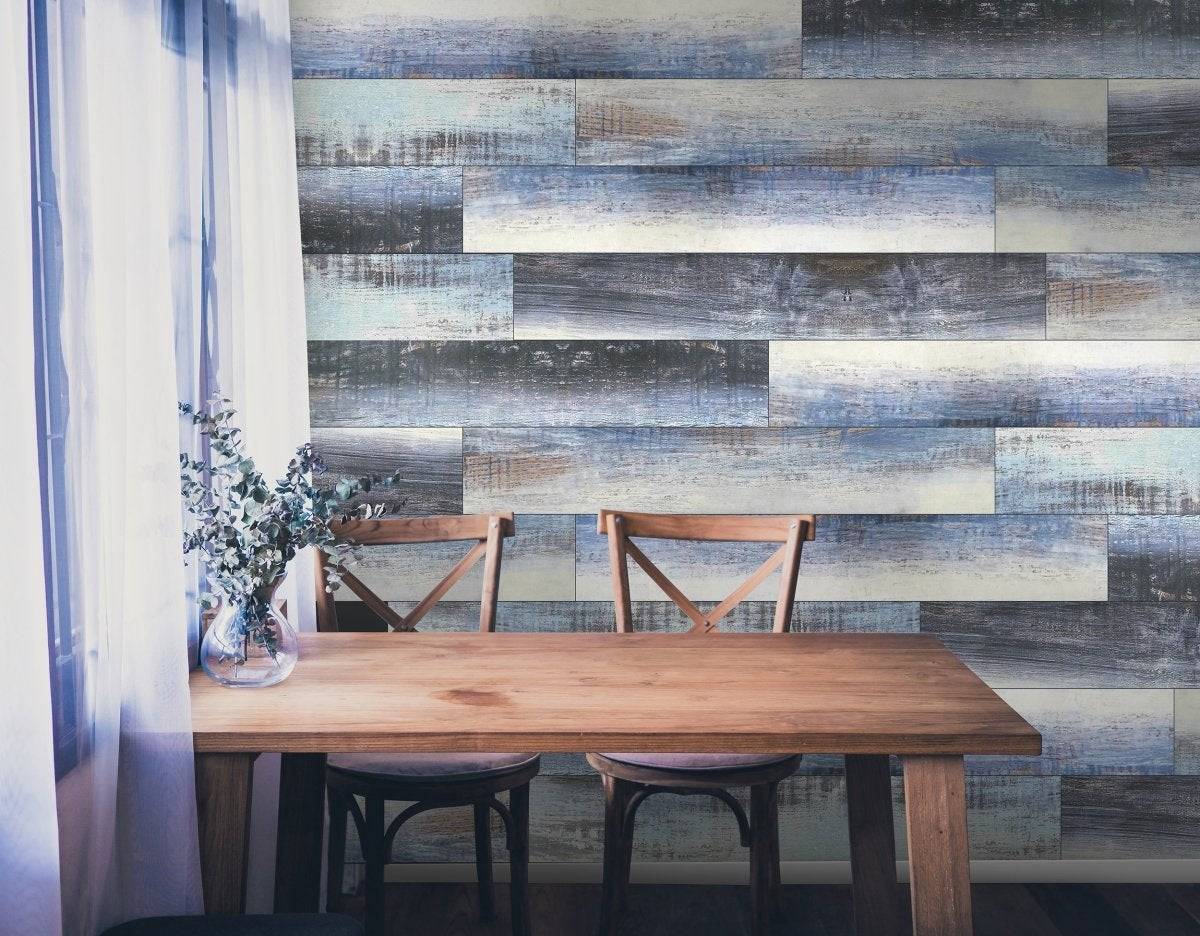 ---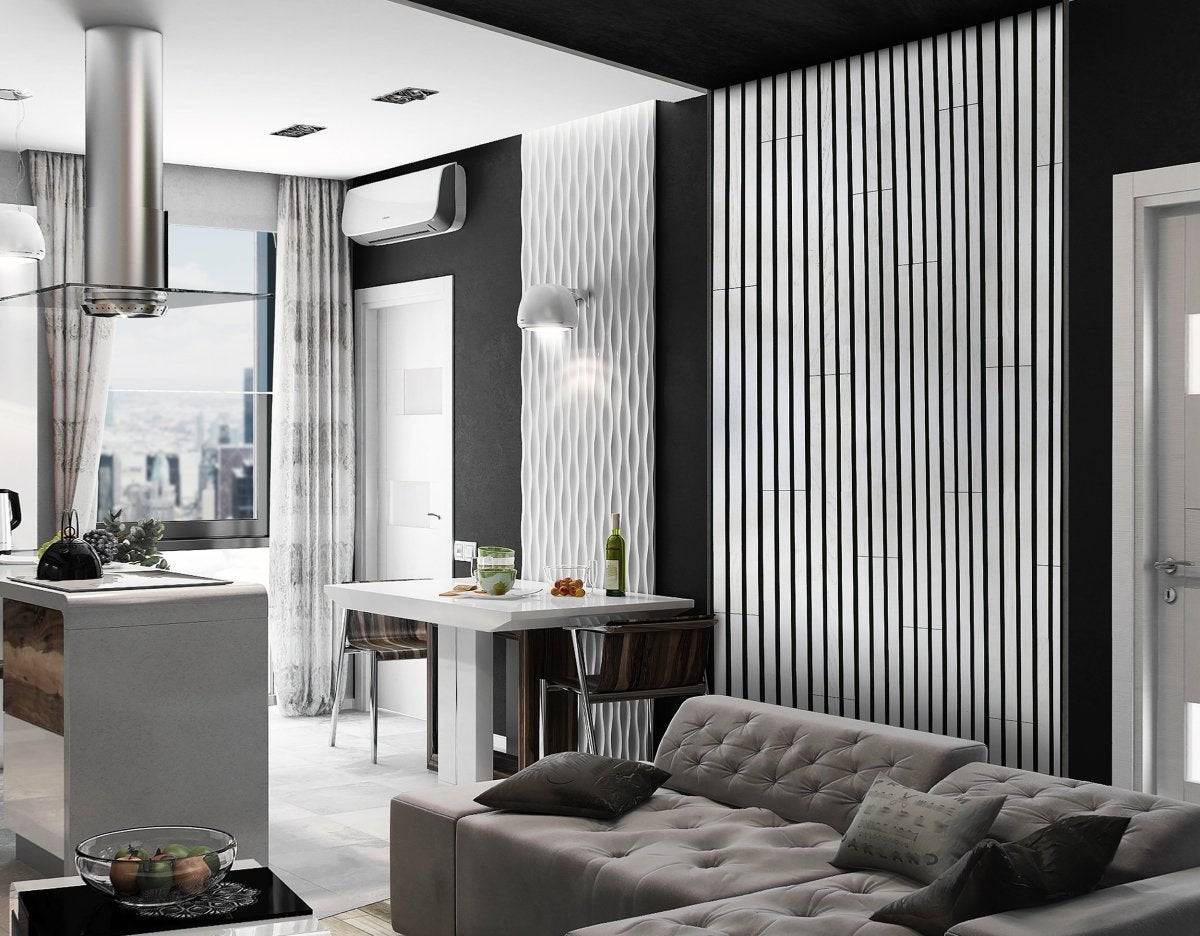 ---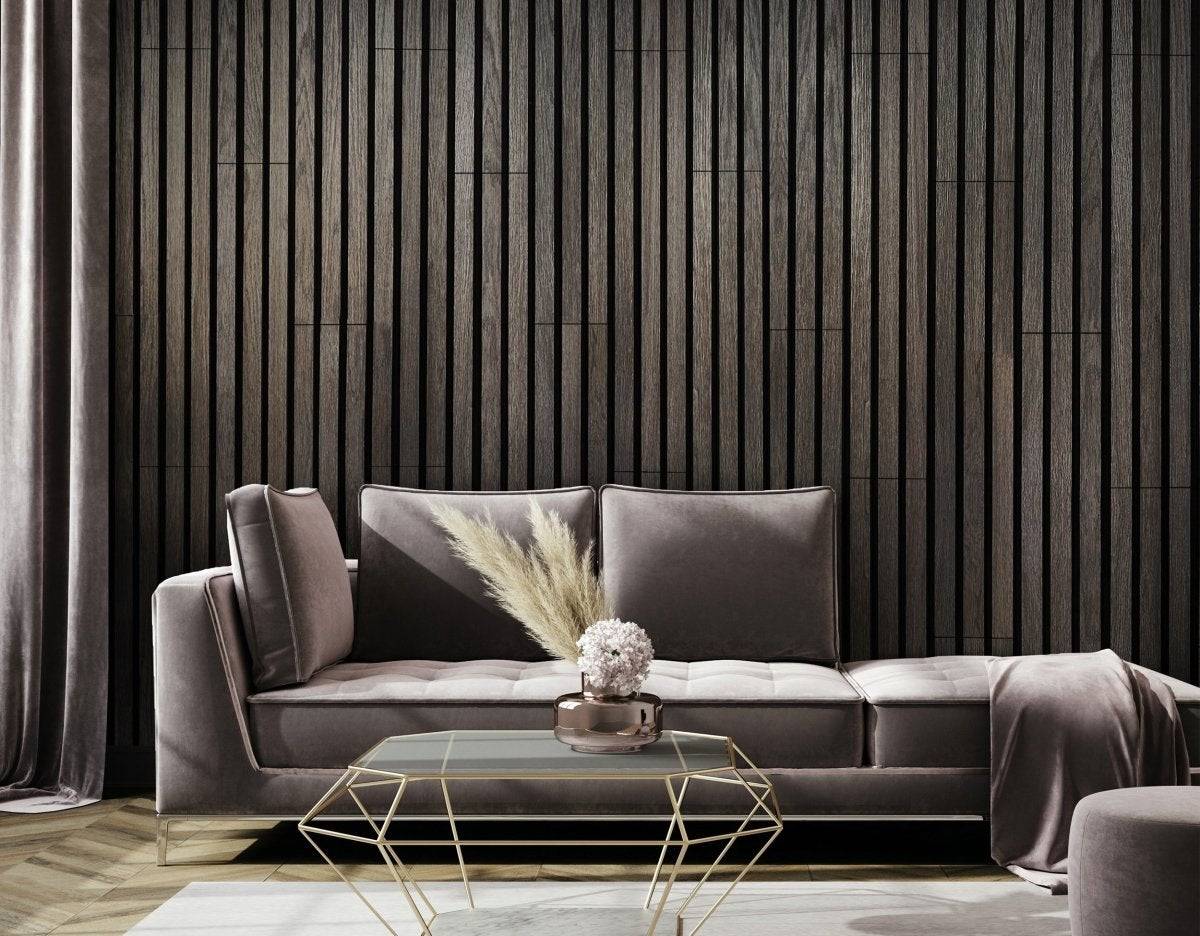 ---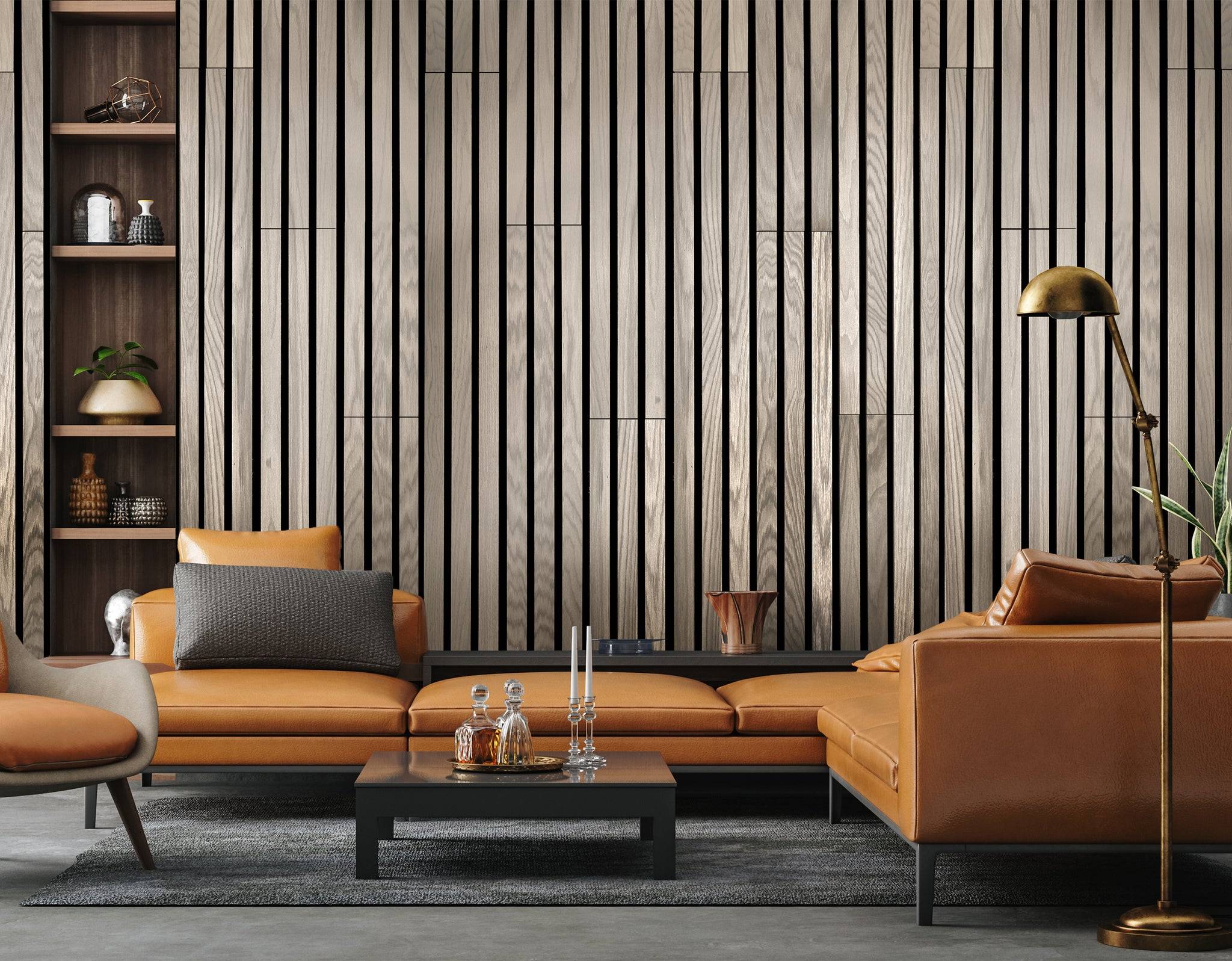 Natural Harmony 6" Sample
---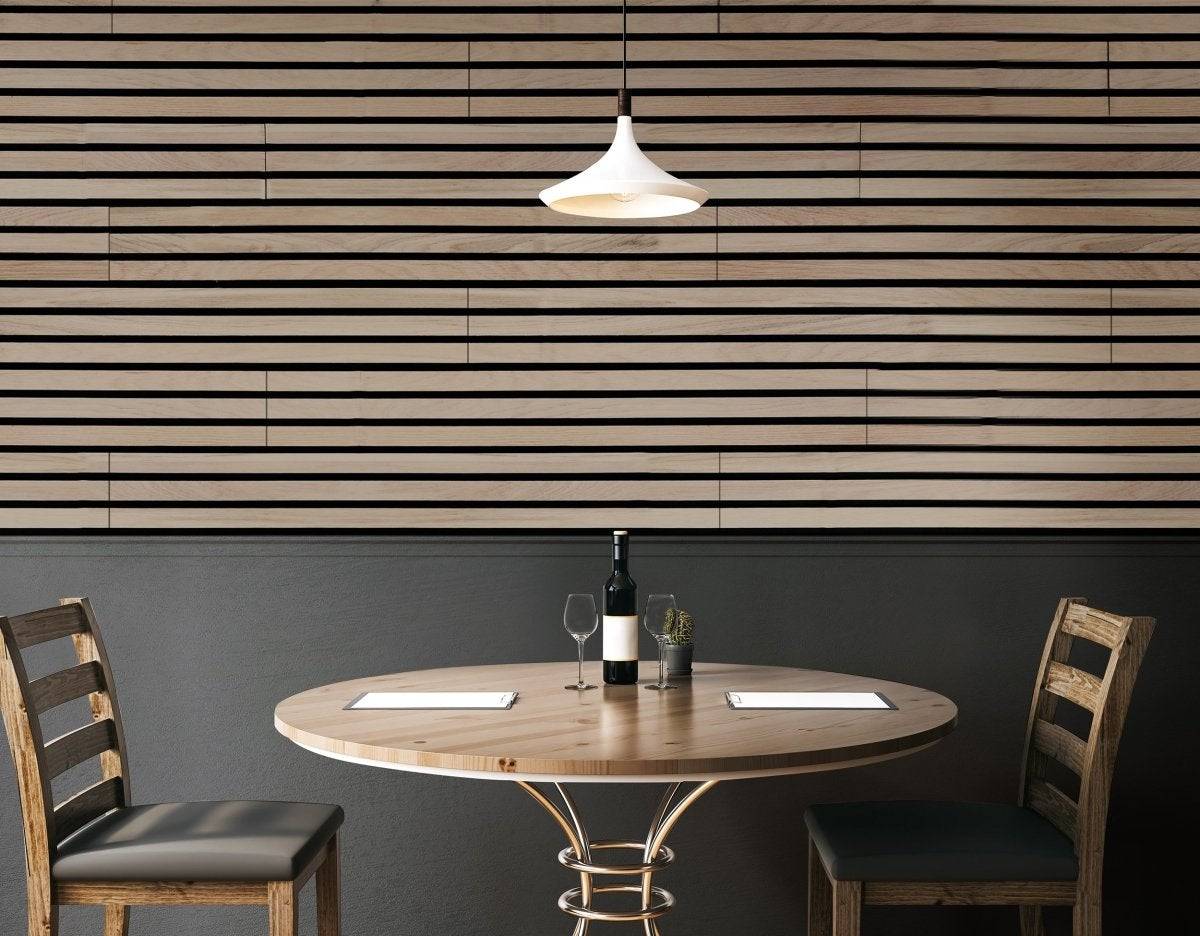 Natural Overture 6" Sample
---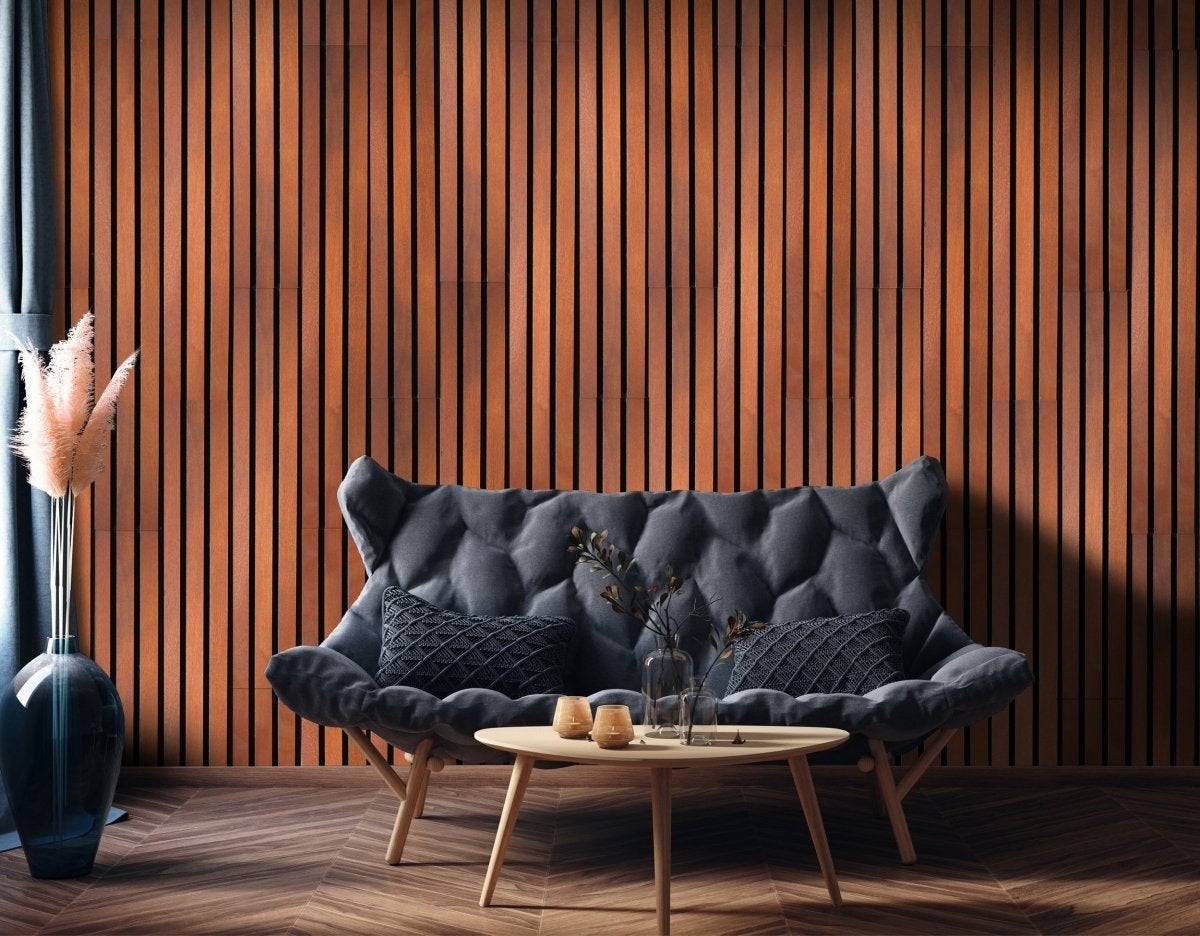 Encore Mahogany 6" Sample
---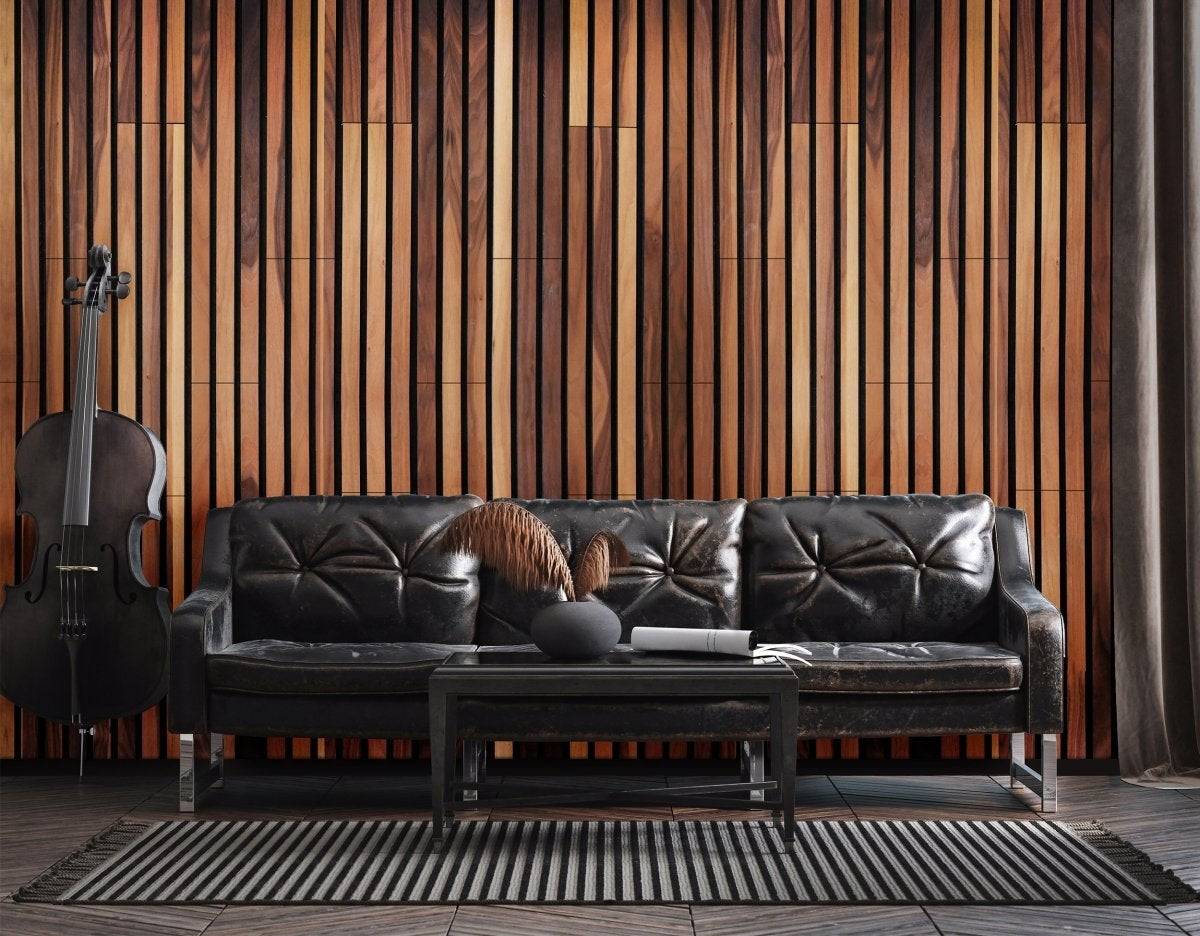 Baritone Walnut Oak 6" Sample
CLASSIC SHIPLAP COLLECTION
---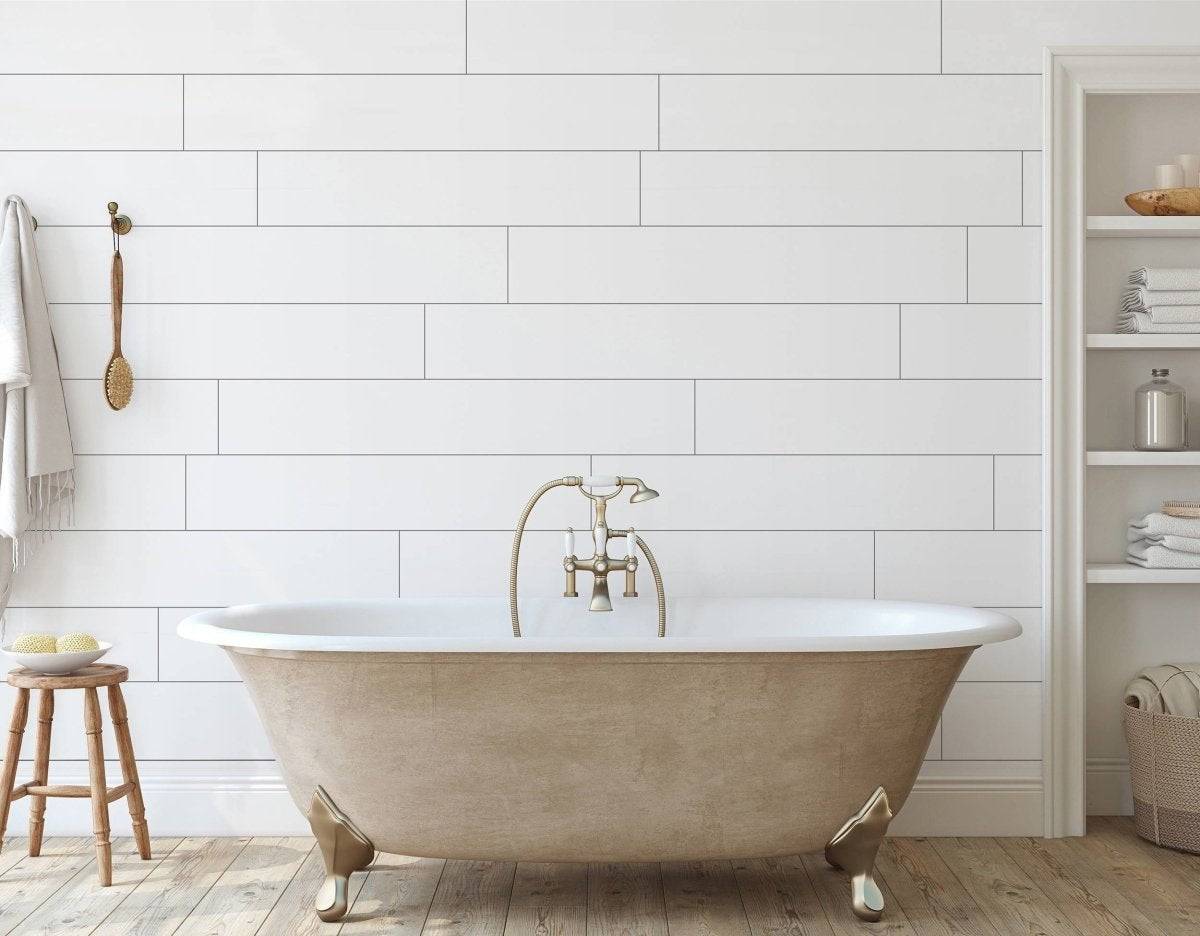 ---
---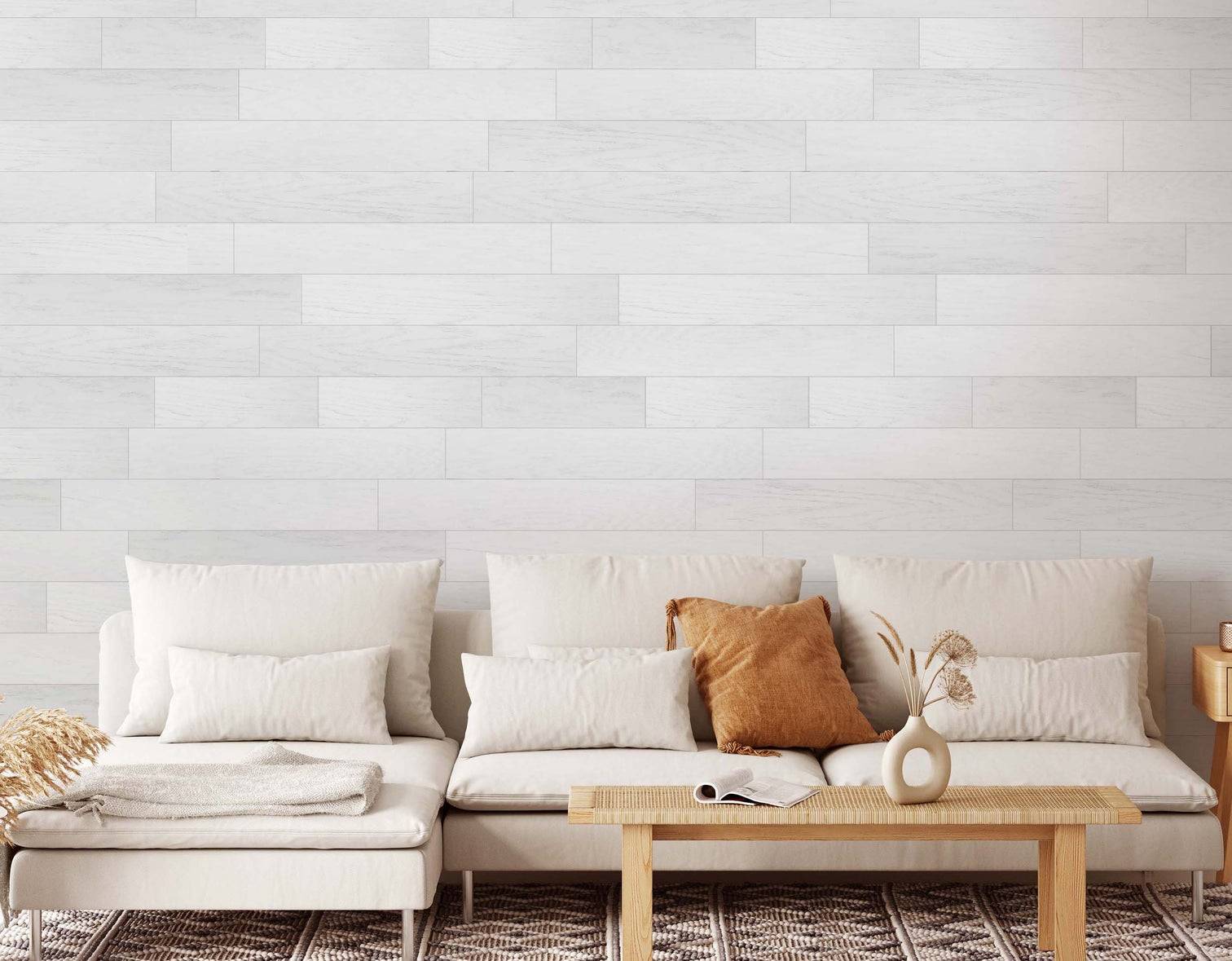 ---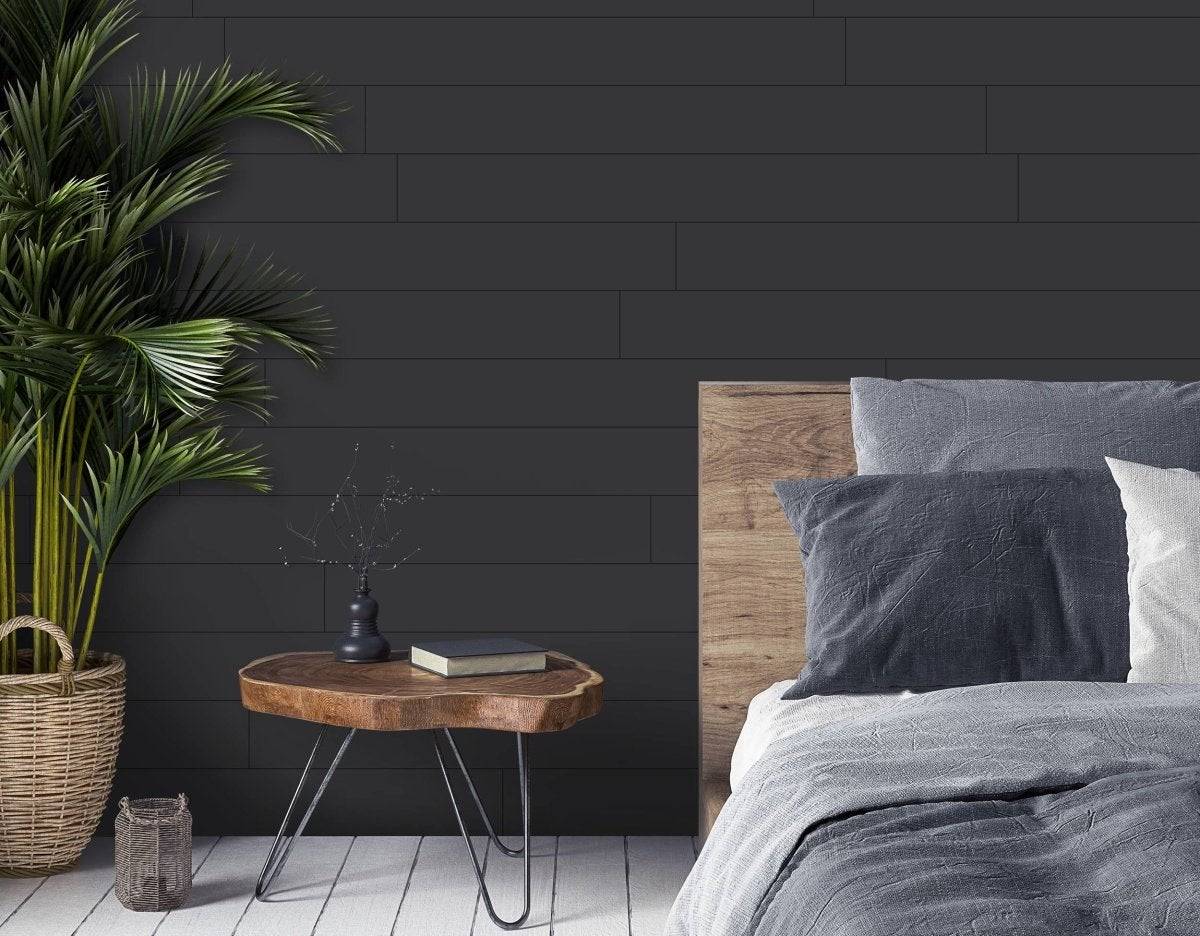 ---
---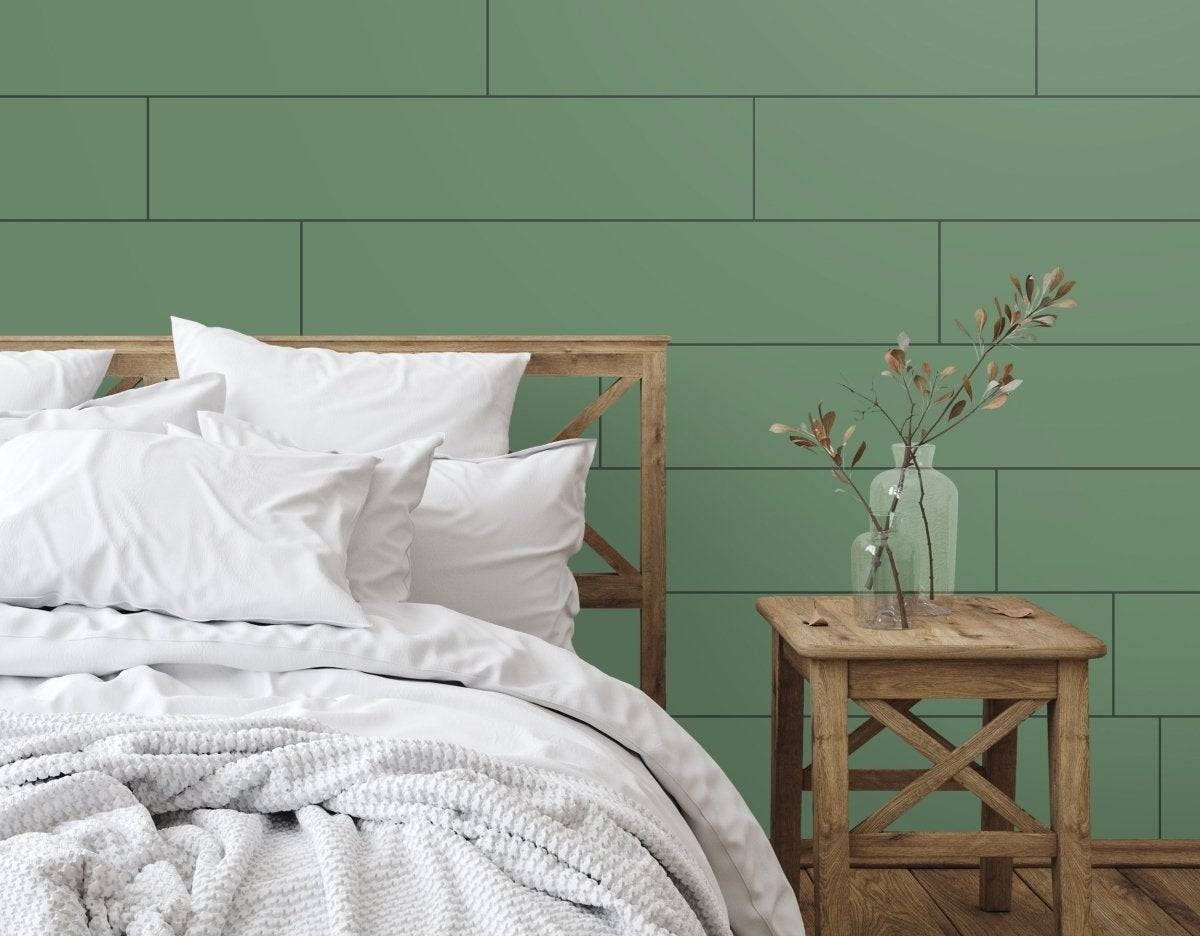 CLICK & TAP W/VACUUBOND COLLECTION
---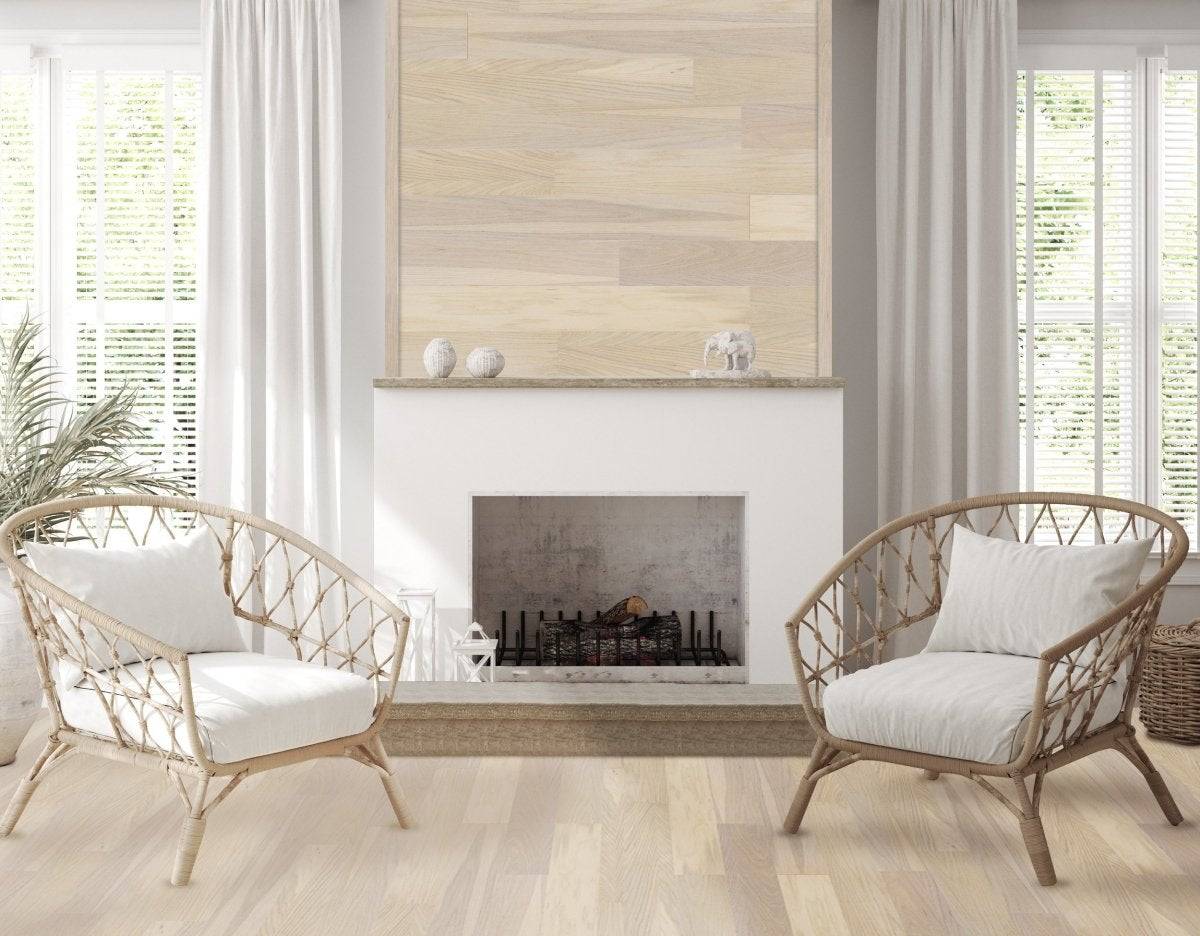 ---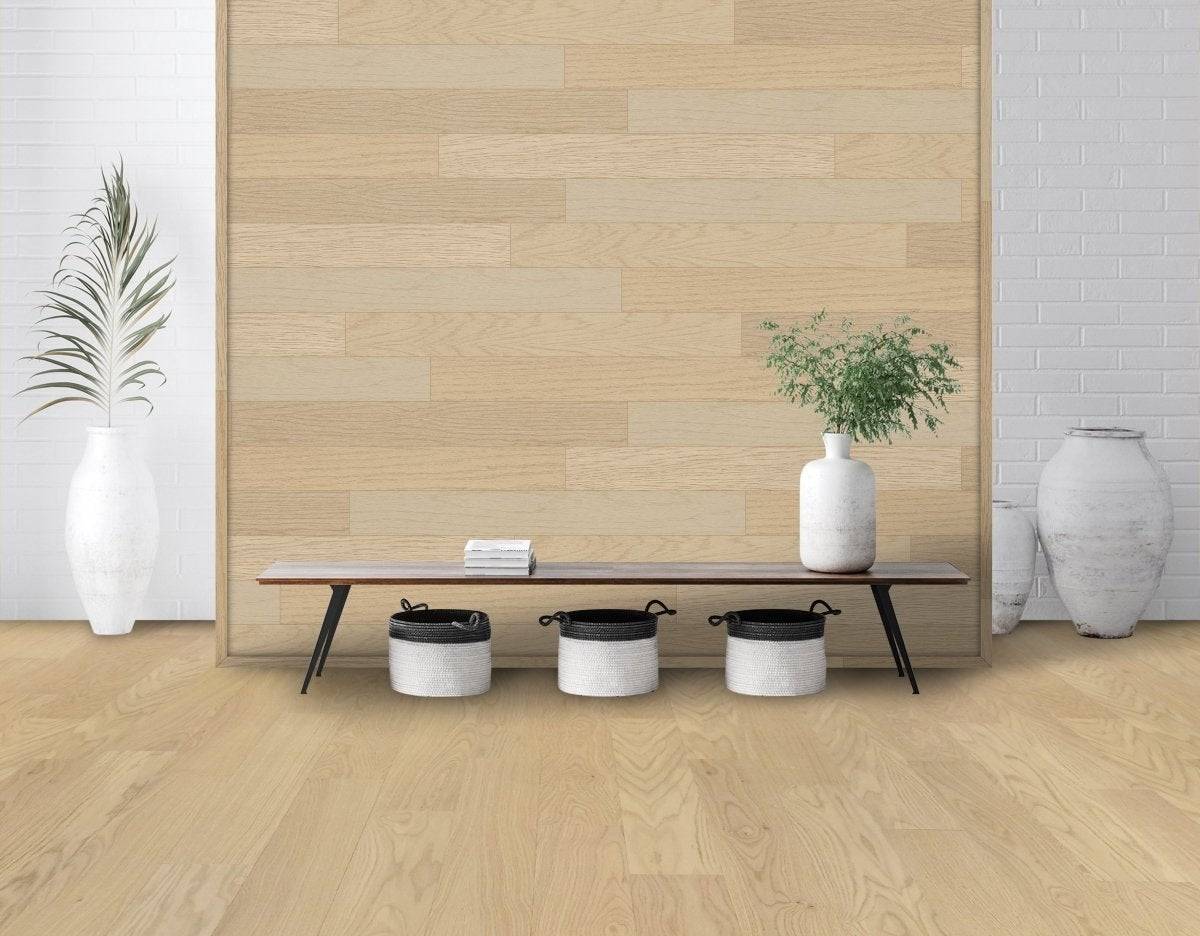 ---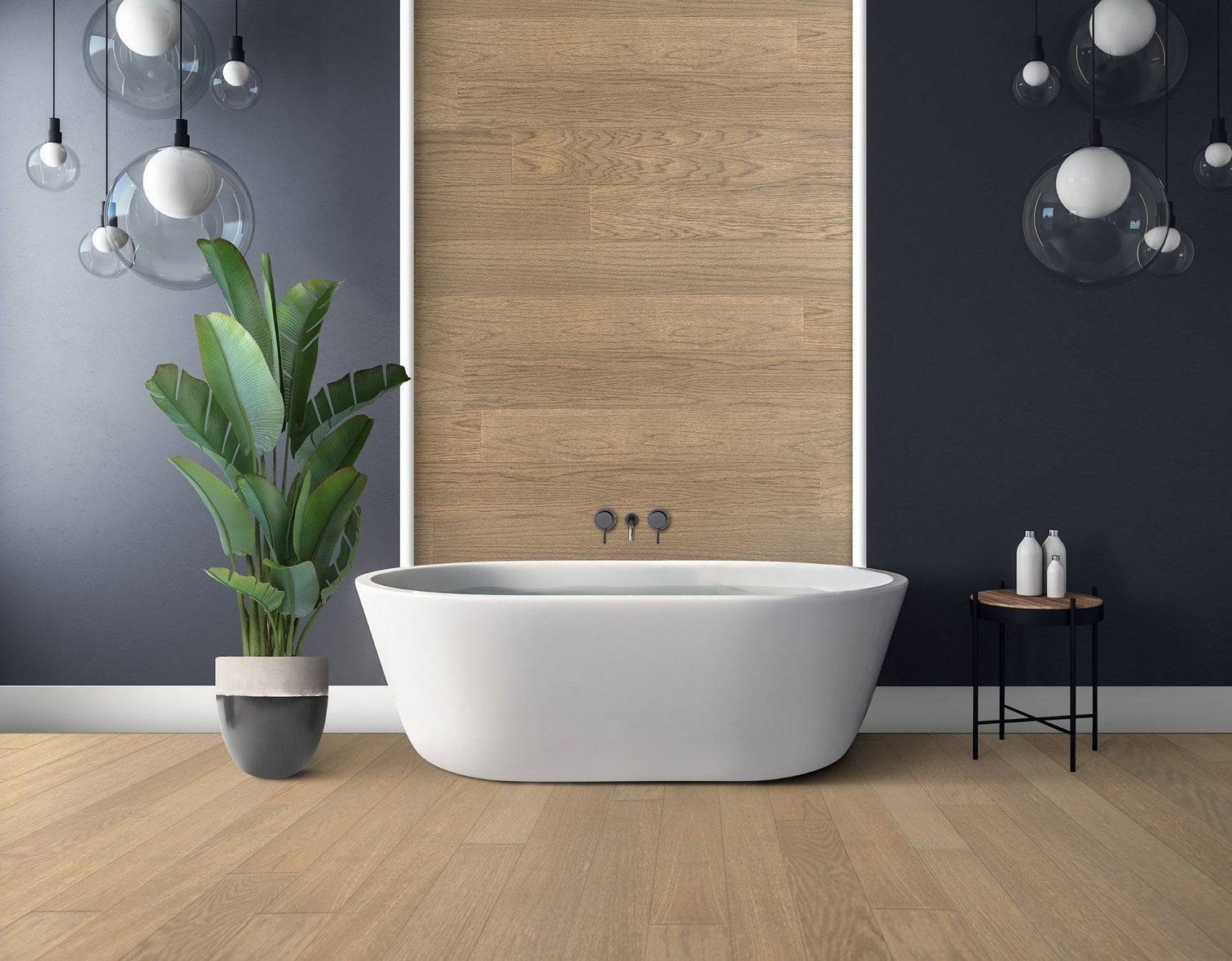 ---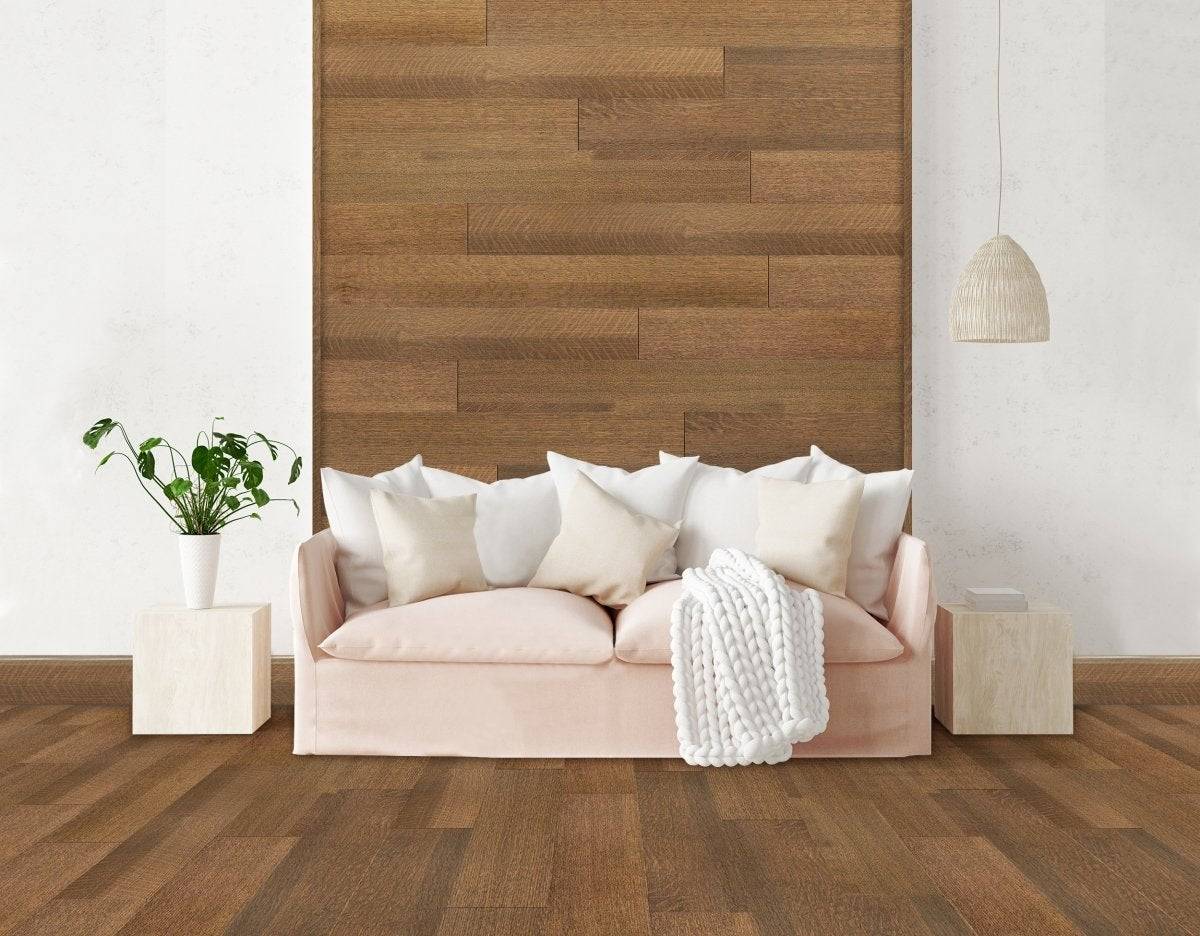 ---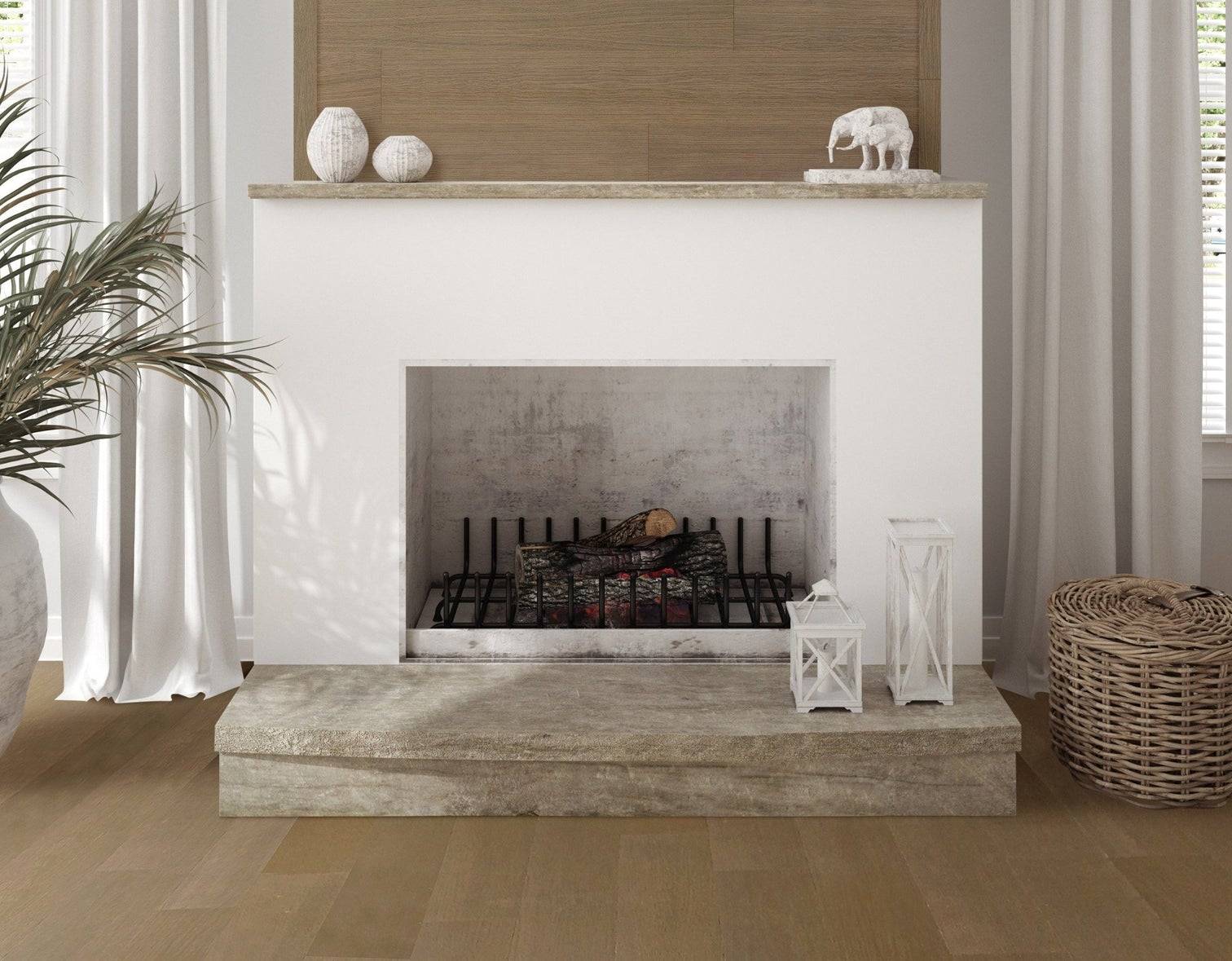 ---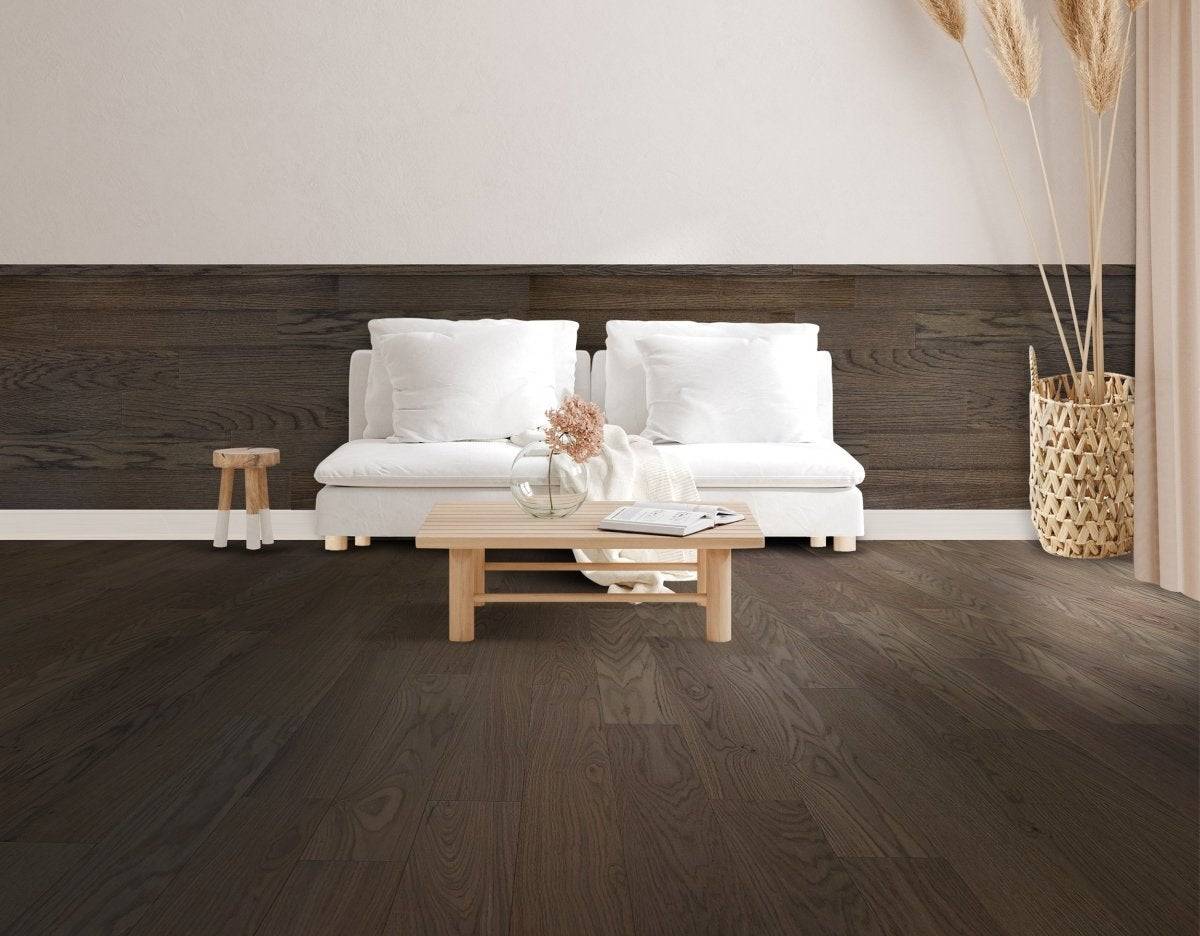 ---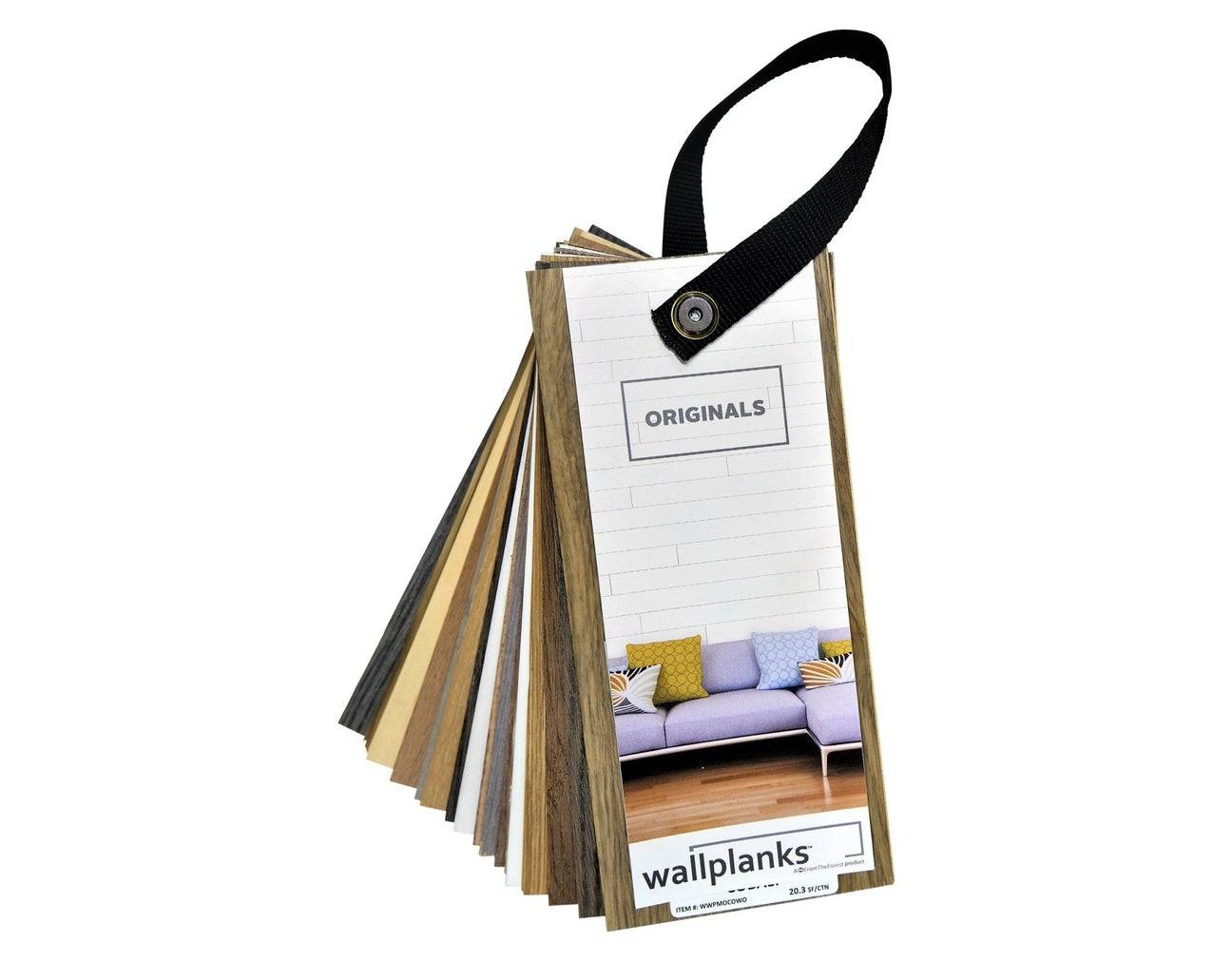 ---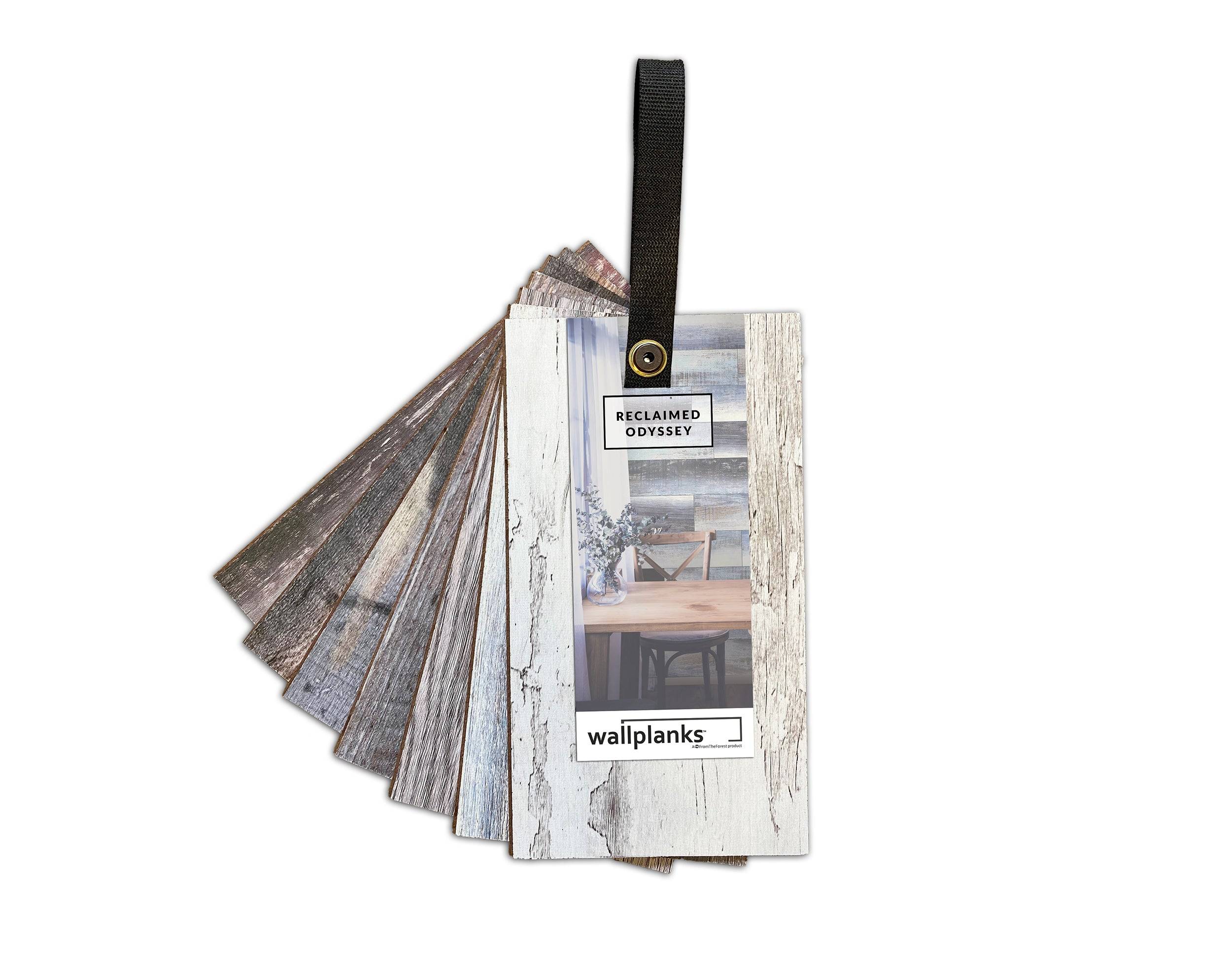 ---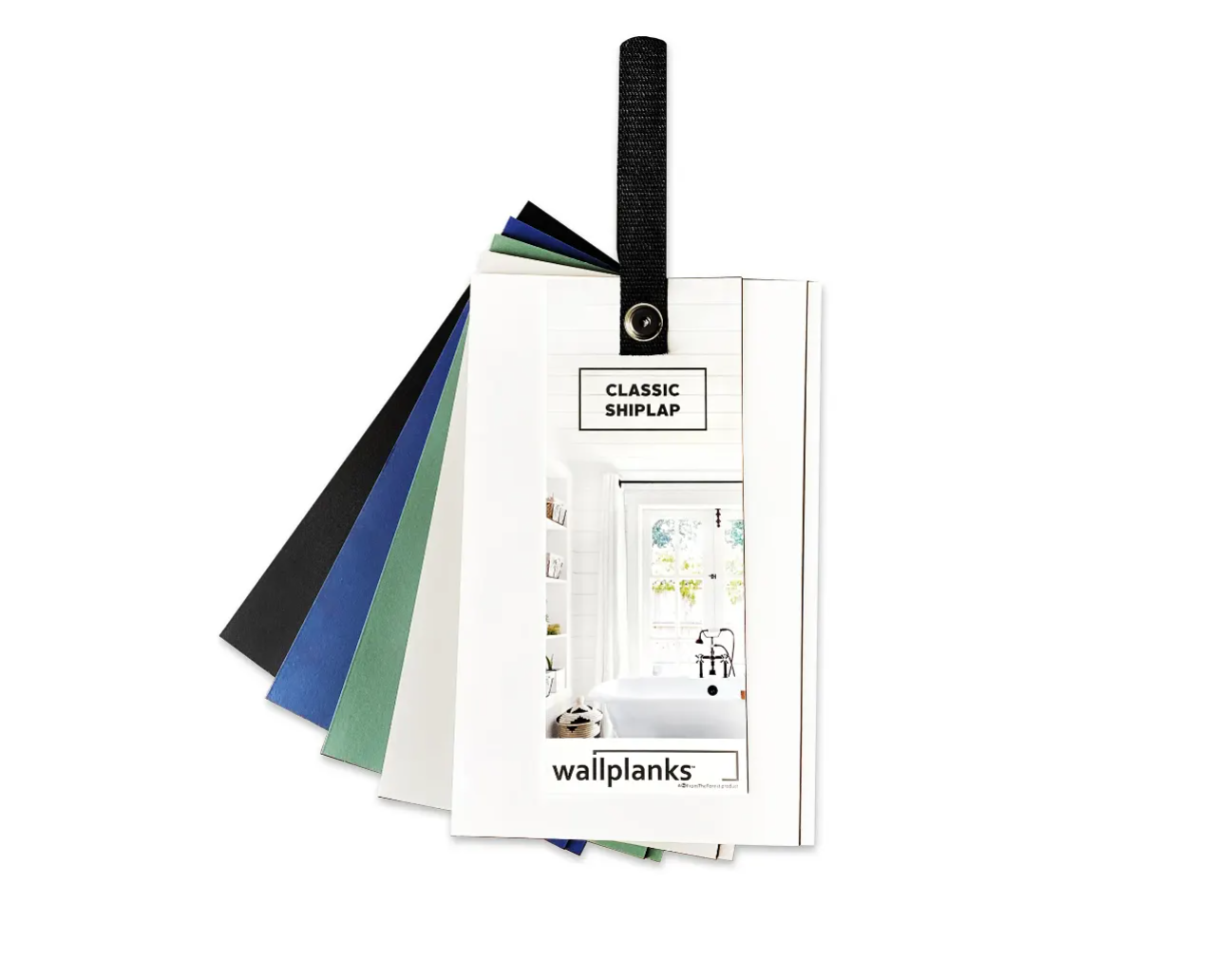 ---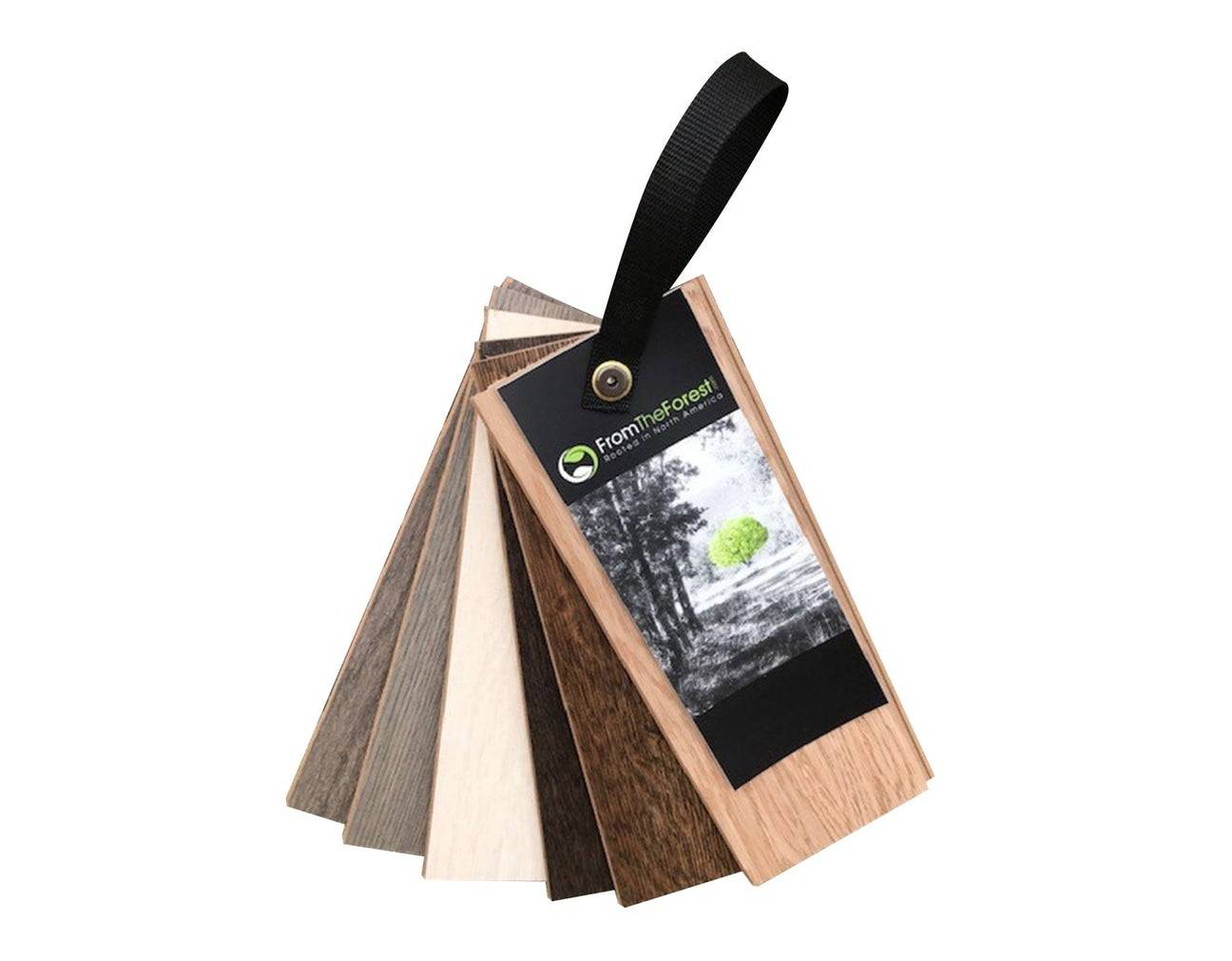 ---
We know that renovation for a home or business is a big undertaking, and you want it to be just how you imagined. And just as you would measure twice to cut once, you will want to see your favorite wall design in person before you apply it to the wall. That's why Wallplanks is happy to offer free samples of planks from all collections as well as wallpaper.
Click here for our How-to-Buy Wallplanks Guide!
Use discount code #FREESAMPLES at checkout to claim $15 worth of free samples.
Wood is a product of nature, the beauty of which is reflected in its distinctive markings and color variations. Please note that one sample is a limited portion of the material and not representative of the character present overall in large panel installations. Please reach out to us if you have any questions regarding these natural irregularities.
Wallplanks.com highly recommends ordering samples before placing a full carton order. We do our very best to represent colors in our photos. However, computer, phone and tablet monitors represent colors differently from screen to screen so a sample is the best way to understand the color of the product you intend to order. If you are concerned about not being able to place your order in time to take advantage of a sale, please contact a customer service representative and we will accommodate by honoring the sale price once you receive your samples.

If you want to see examples of other projects, please view our gallery and check reviews for how other clients used our products.