Why From The Forest?
Central United States Location - Weston, Wisconsin is in the middle of the North American hardwood supply, reducing inventory and transportation costs.
Flexible Manufacturing and Creative Product Solutions - Allows customers many product features to choose from so they can customize and offer unique solutions.
Service - Midwest values with an experienced team of customer service and product engineers that will design and make wood flooring that looks great and performs exceptionally.
Value Priced Products - Due to efficient raw material sourcing from North American forests and innovative manufacturing processes.
Located in Central Wisconsin, From The Forest is proud to be an American Engineered Hardwood manufacturing company that sources all its material from North America. From The Forest is located in Weston, Wisconsin. Overcoming much adversity From The Forest has thrived, solidifying the company's decision to keep the business in North America.
Founded by industry veterans Tryggvi Magnusson (President) and Susan Lang (Vice President and General Manager). The team understands the responsibility of producing high performing, beautiful flooring and wall products at a competitive price. With over 40 years of combined wood flooring manufacturing experience customers benefit from this by knowing the products are designed for stability and long-term wear.
From The Forest has been manufacturing hardwood flooring since 2007, and in 2017 the company expanded their product offerings with an innovative peel and stick wood wall paneling product line, Wallplanks. With decades of wood flooring manufacturing experience, Wallplanks customers are confident in the products by knowing they are designed for long term stability and style.
Preserving our natural resources and environment are important at From the Forest. The raw materials used for the flooring products are sourced only from managed forests in the United States. and our wear resistant, ceramic top coats, and stains are water-based and UV cured to protect air quality and our adhesives meet the highest standards for air emissions. Our lumber is purchased from suppliers that have active reforestation programs, and share our environmental responsibility. Only a portion of mature trees are cut, leaving other mature trees for seeding purposes, and smaller trees for future logging.
We are committed to sustainable forest management and we encourage the use of wood as an environmentally acceptable and renewable material. We have not and will not purchase lumber from any supplier involved in improper practices.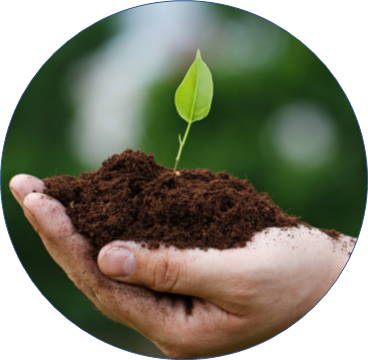 The California Air Resource Board is a state agency that creates regulations governing everything from car exhaust to emissions from televisions. In the wood industry, both the agency and the specific regulations regarding formaldehyde emissions are commonly referred to by its acronym "CARB."
In California, it is illegal to exceed the formaldehyde emissions set forth by the state government. The CARB certificate number must be listed on the packaging. Flooring that is not marked as CARB Phase II Certified cannot legally be sold in California.
At this time, CARB air standard regulations do not apply to all 50 states. However, it is anticipated that a law will be passed in the United States in 2015.
From The Forest is committed to strict air quality and we strive to meet all indoor emissions criteria. We are dedicated to providing consumers with sustainable and environmentally friendly products. From The Forest is CARB Phase II Certified and has met the requirements to be a NAF (No Added Formaldehyde) Facility.