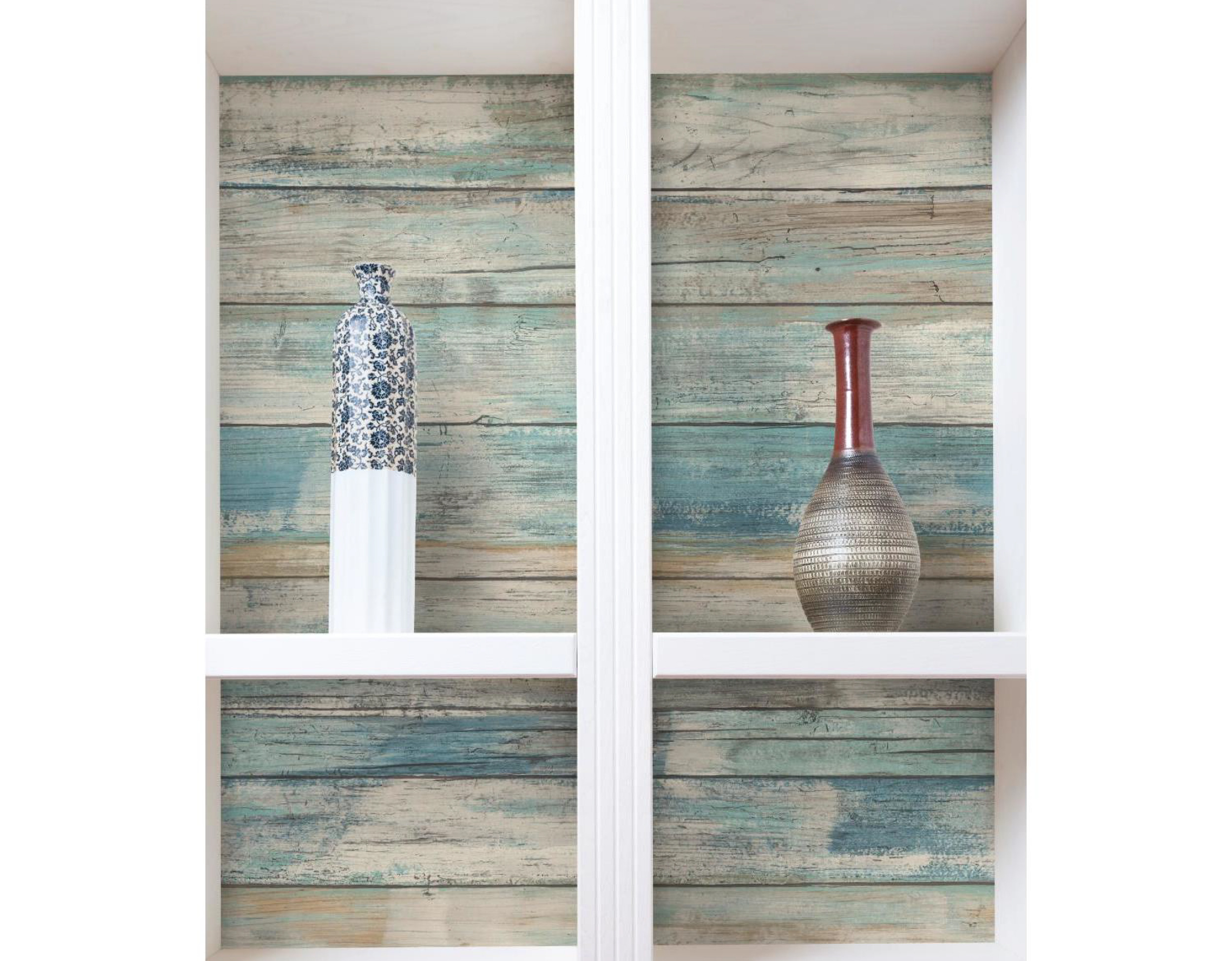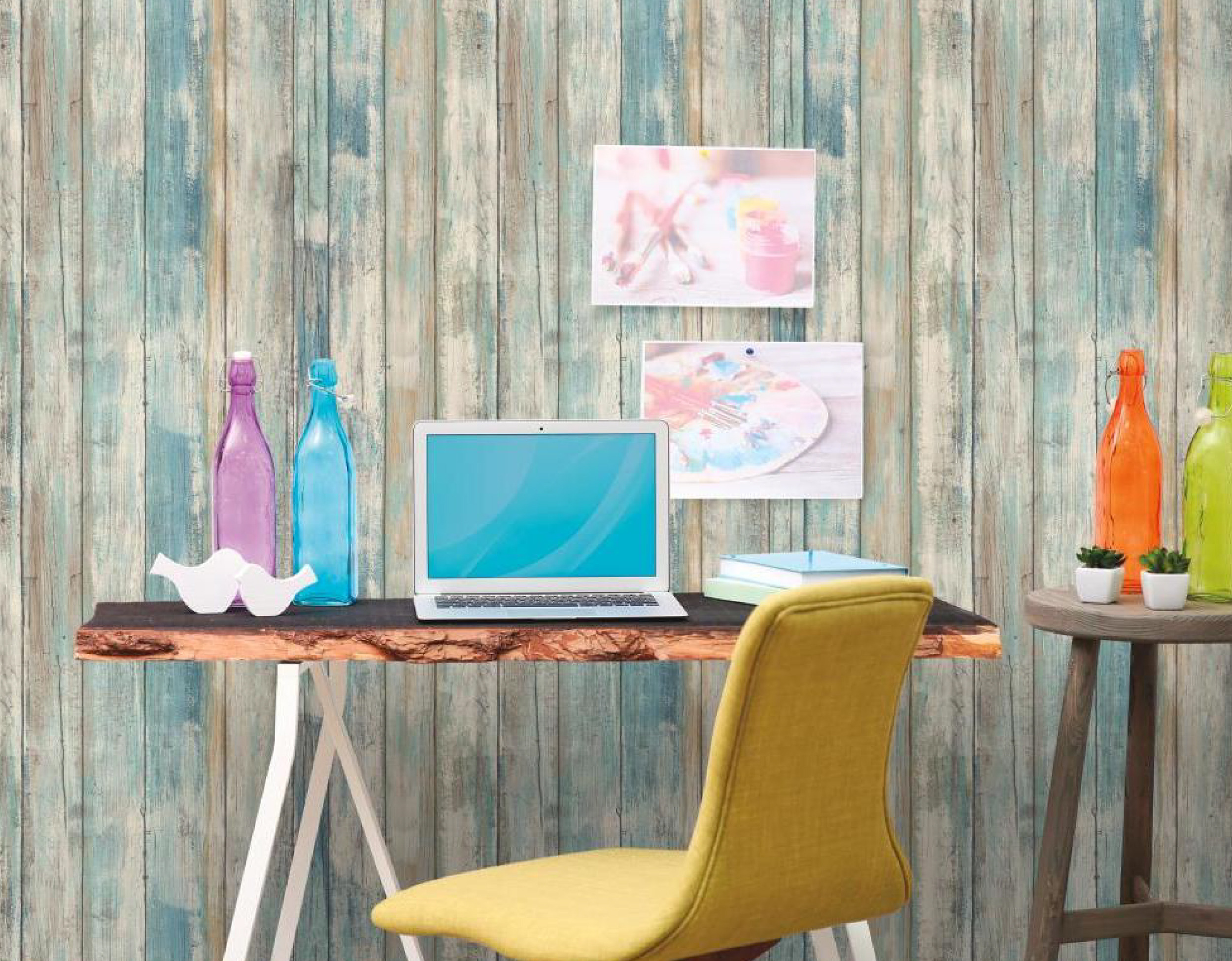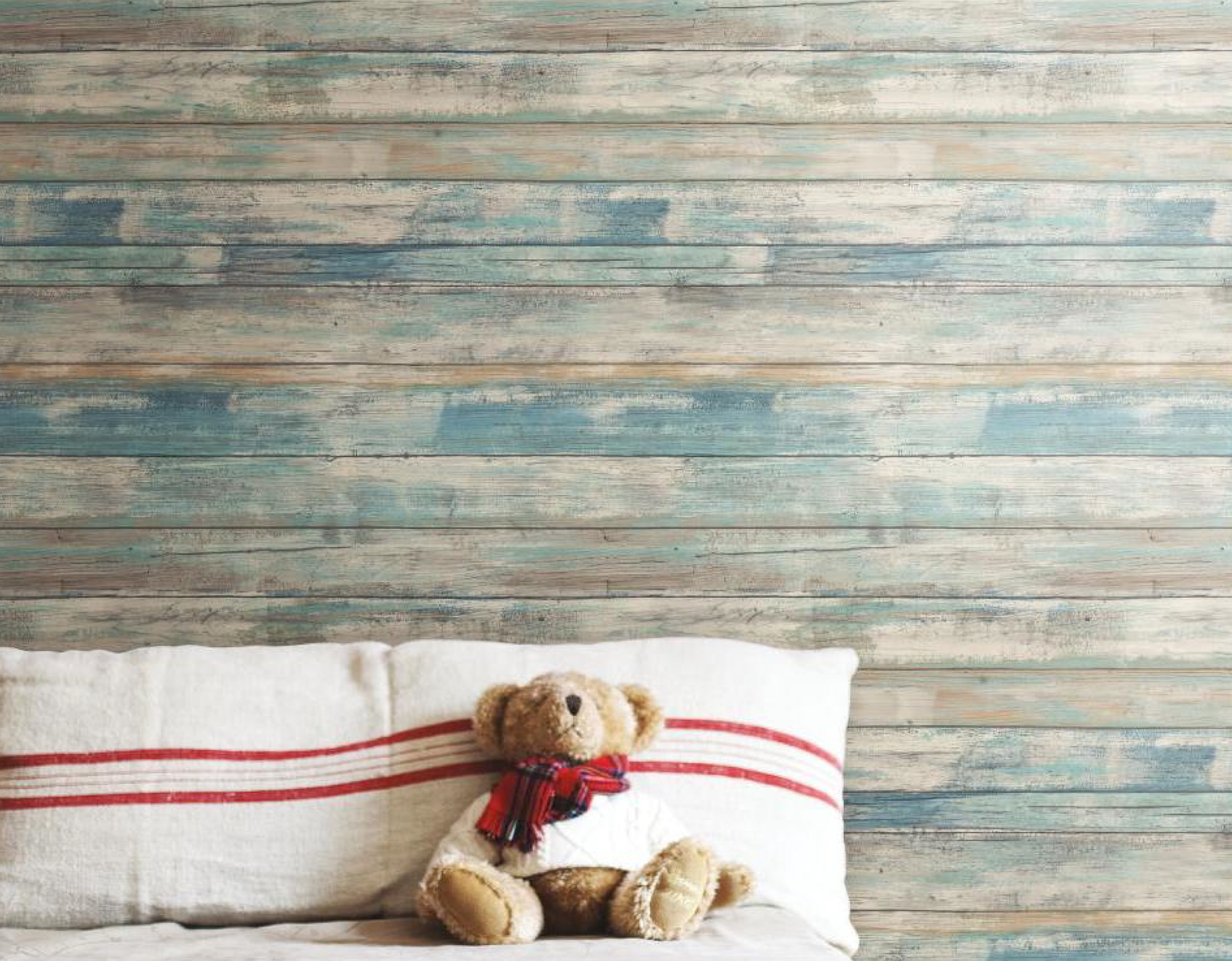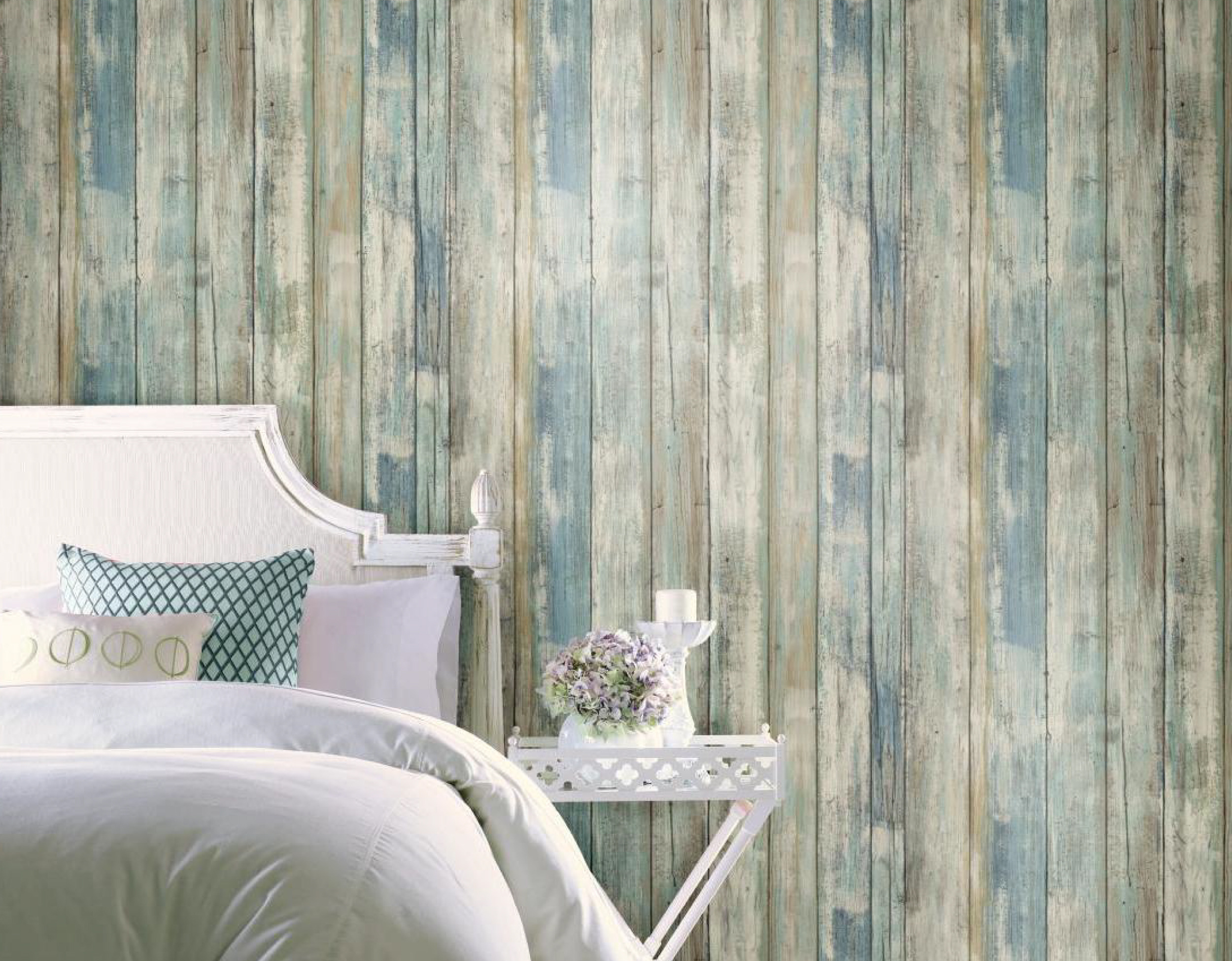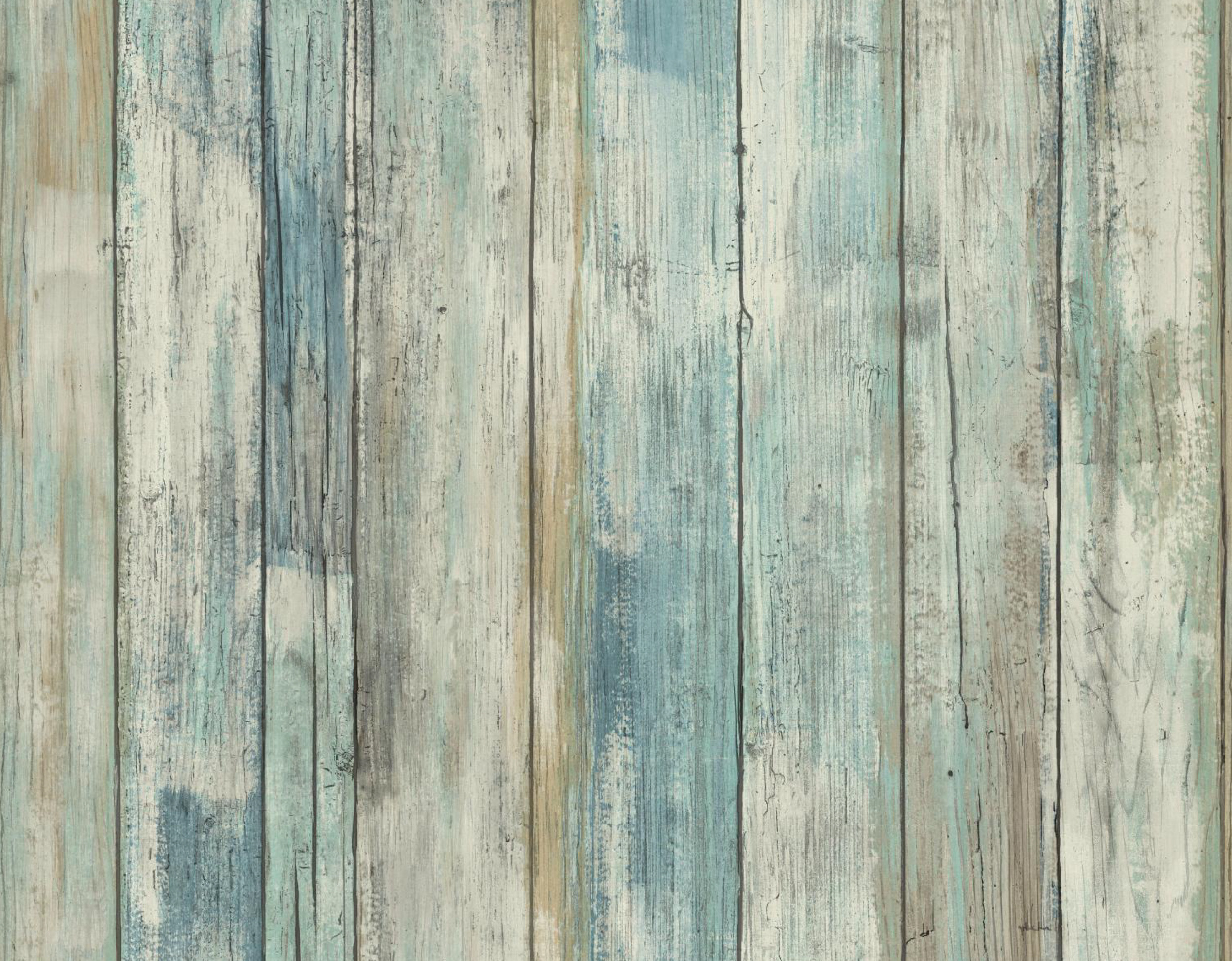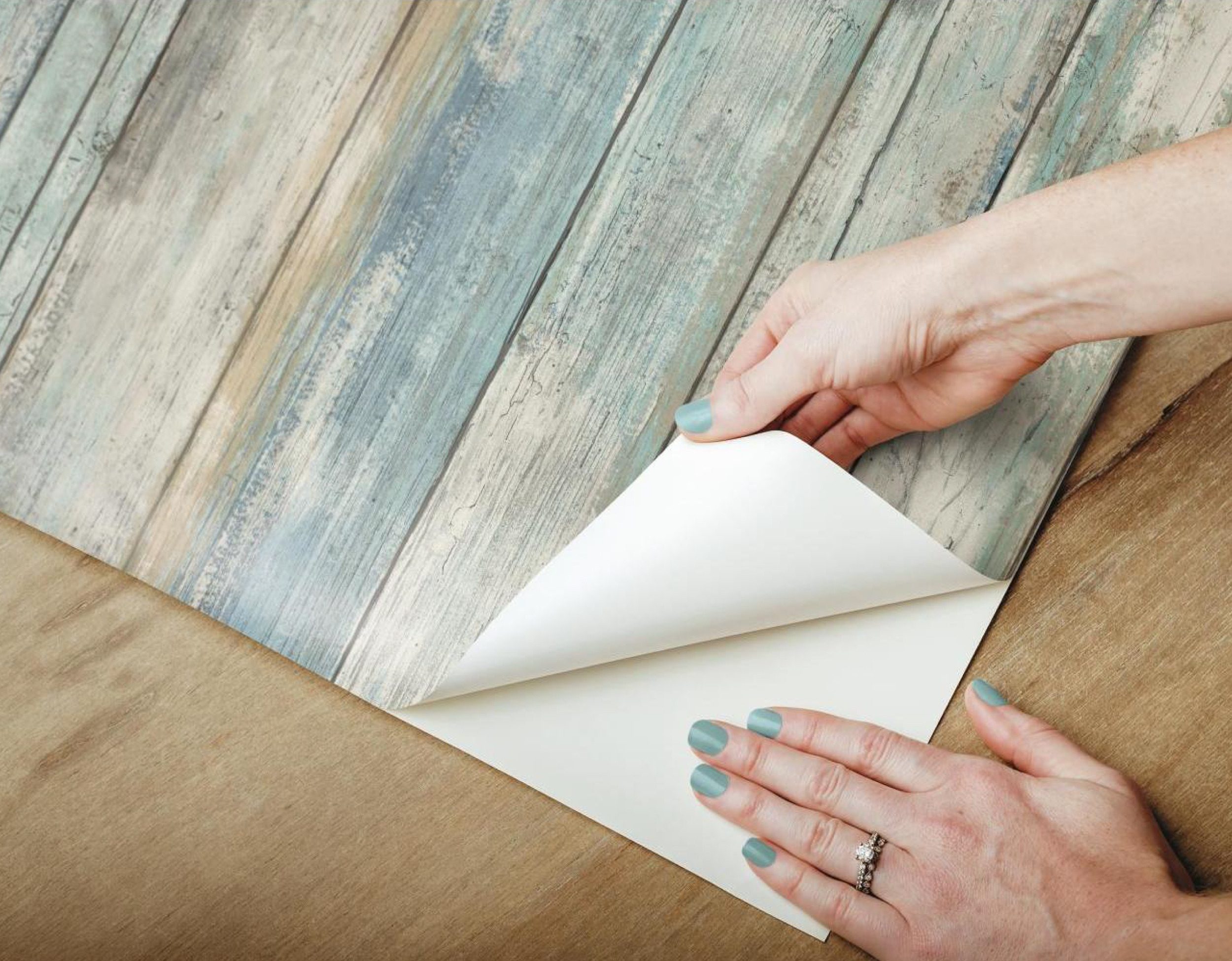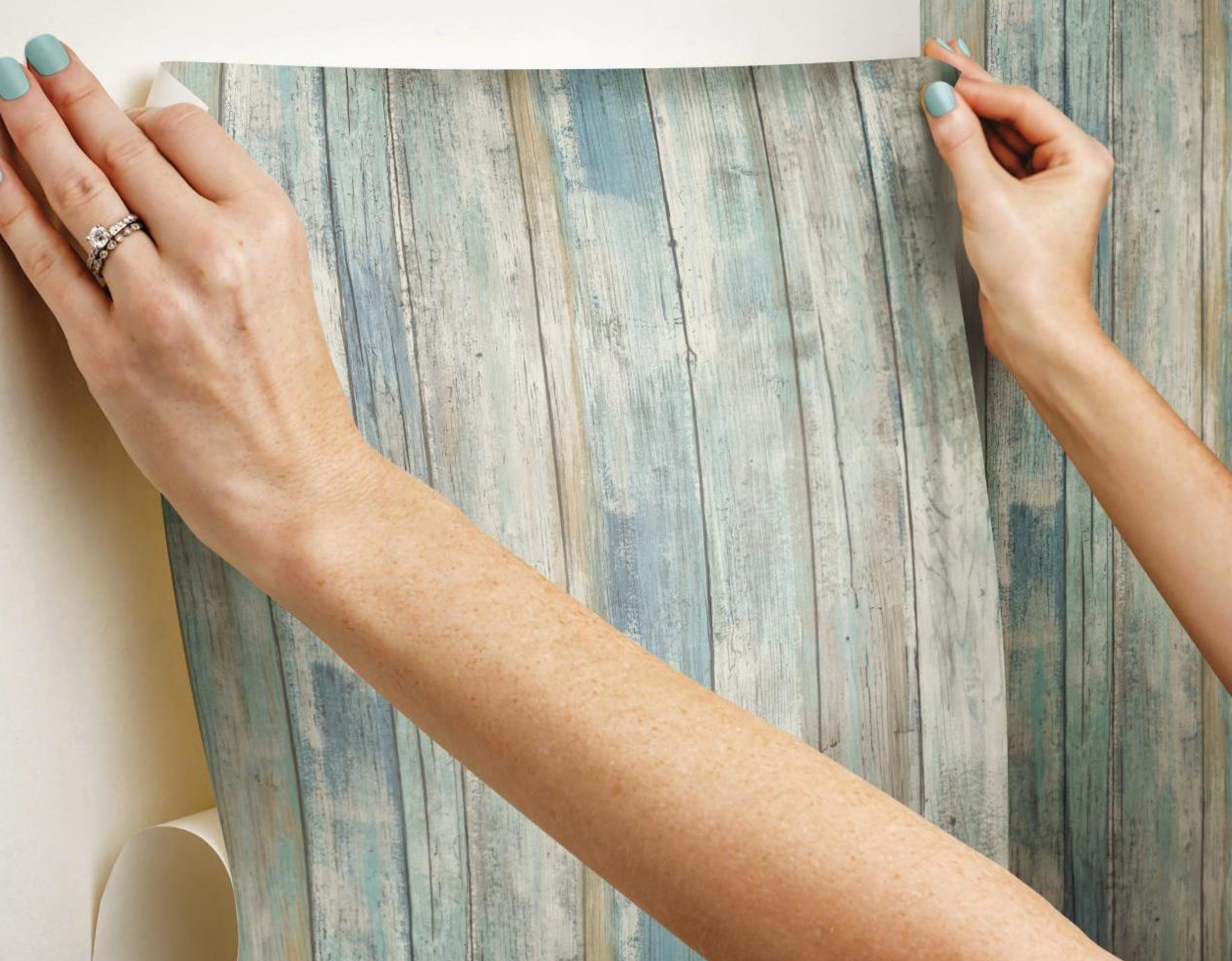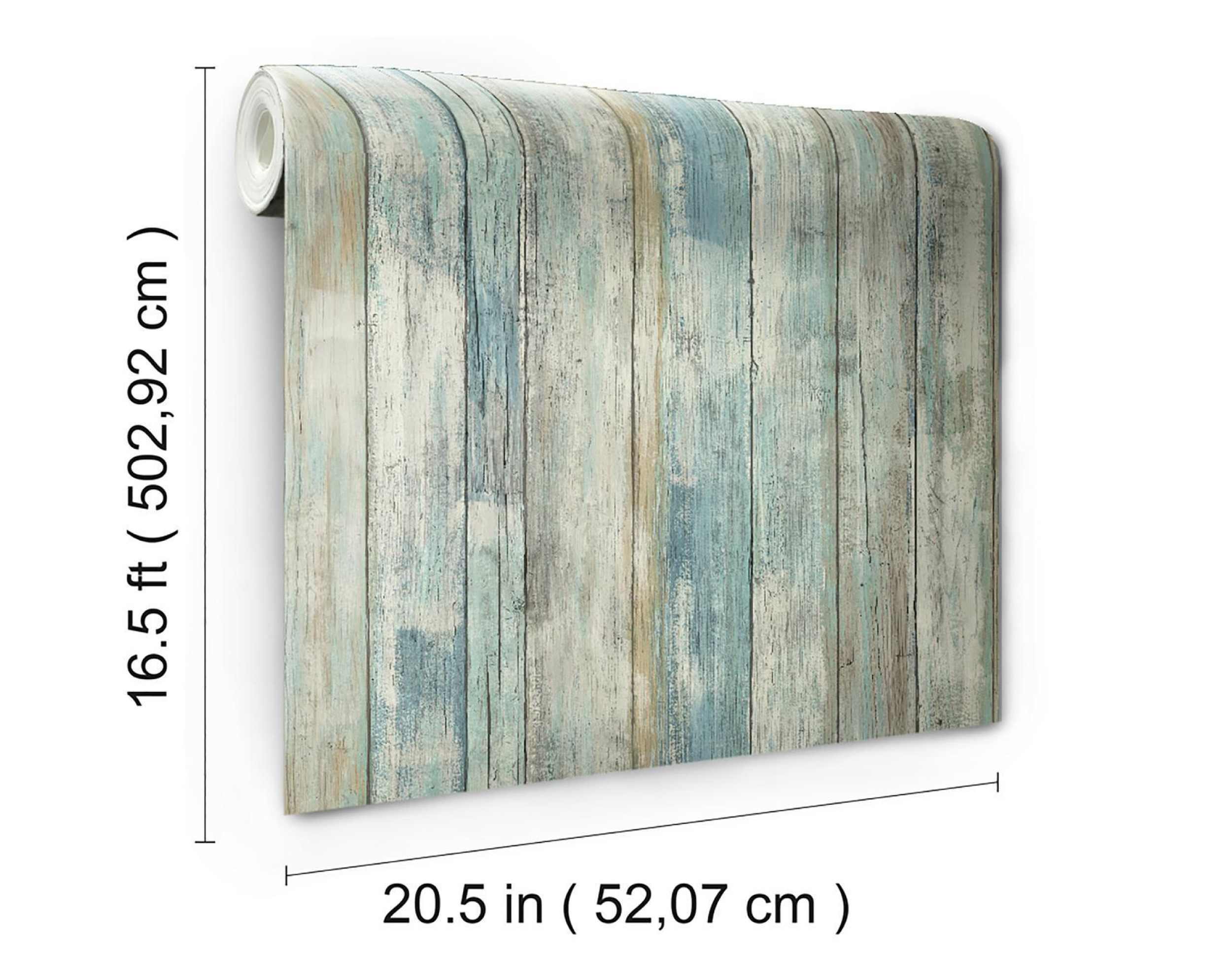 28.19 sq.ft./roll = $62.30/roll
FLASH SALE
25% OFF = $1.66/sq.ft.
Discount code is #FLASH25
sale ends in: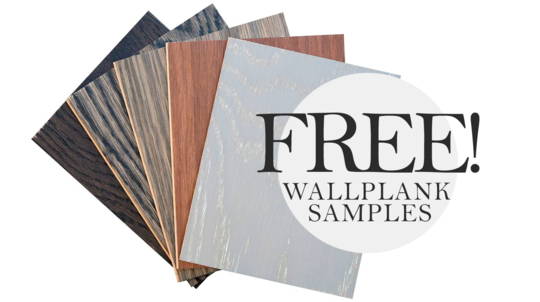 Get up to five FREE 6" samples when using discount code #FREESAMPLES at check out!
Wallpaper sample size: 5" x 7"
Order 4 rolls or more to receive free shipping!
The standard lead time from the date of purchase is 7-10 business days. Orders are processed within 3-5 business days and free shipping delivers within 5-7 business days.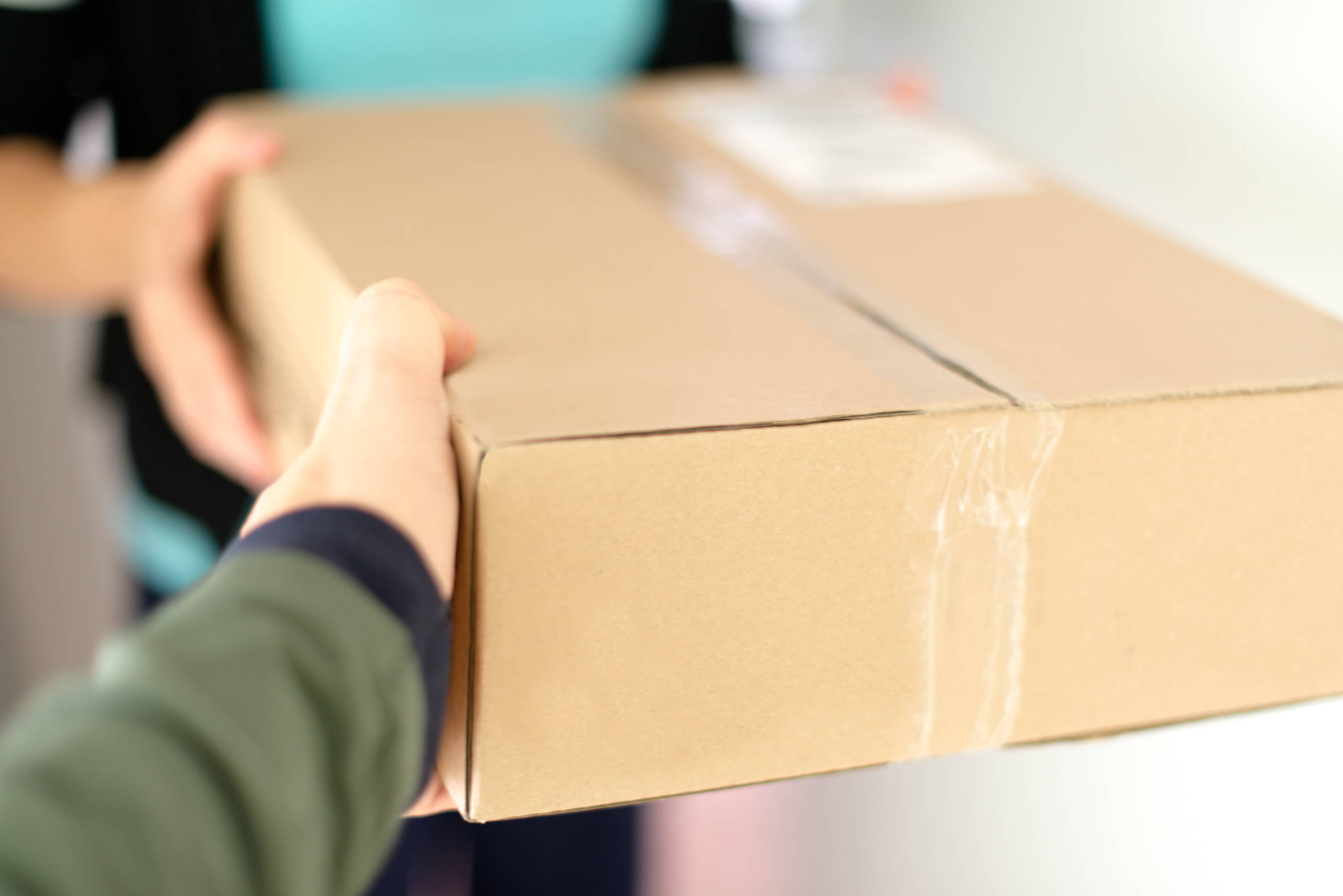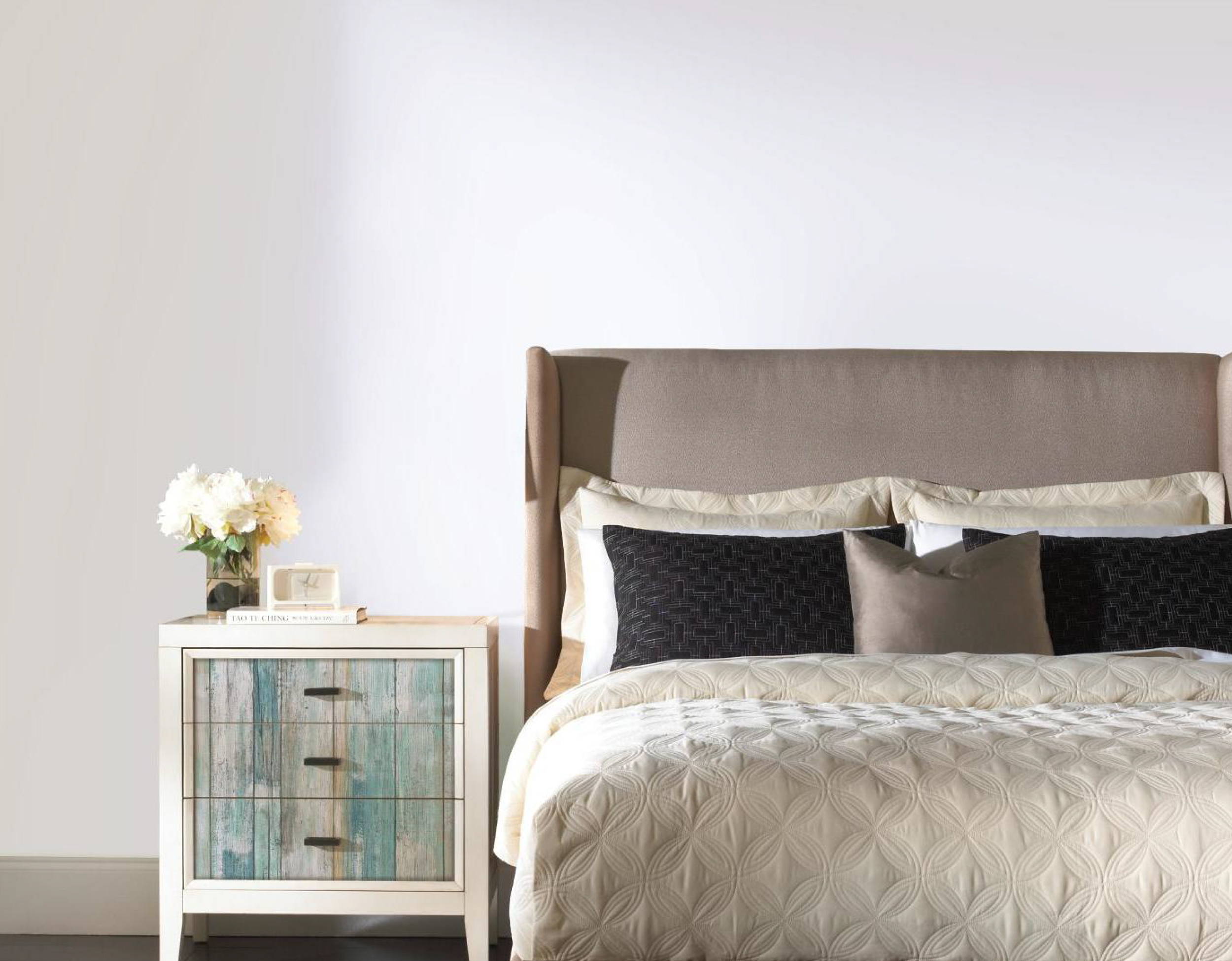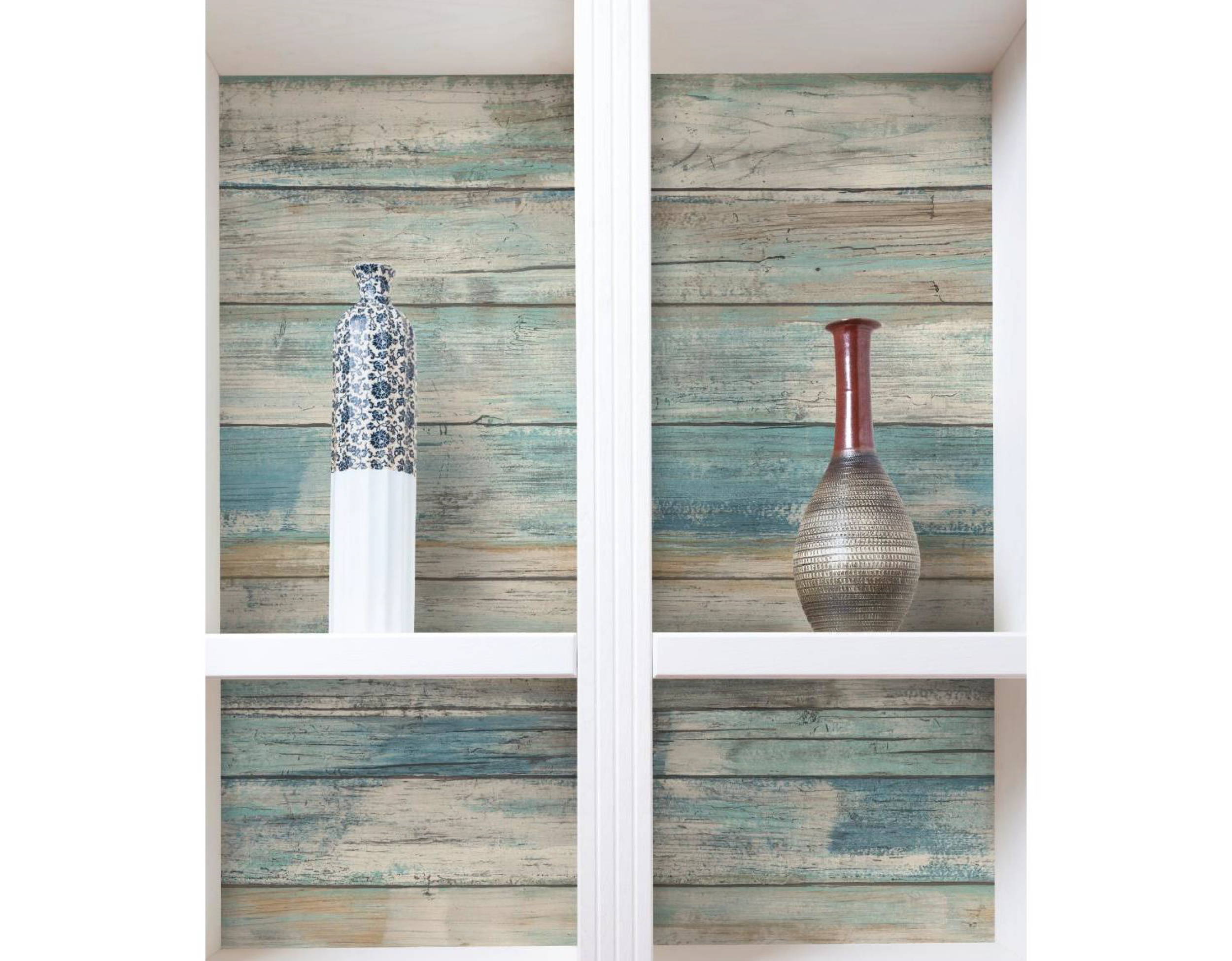 Decorate electronics and appliances!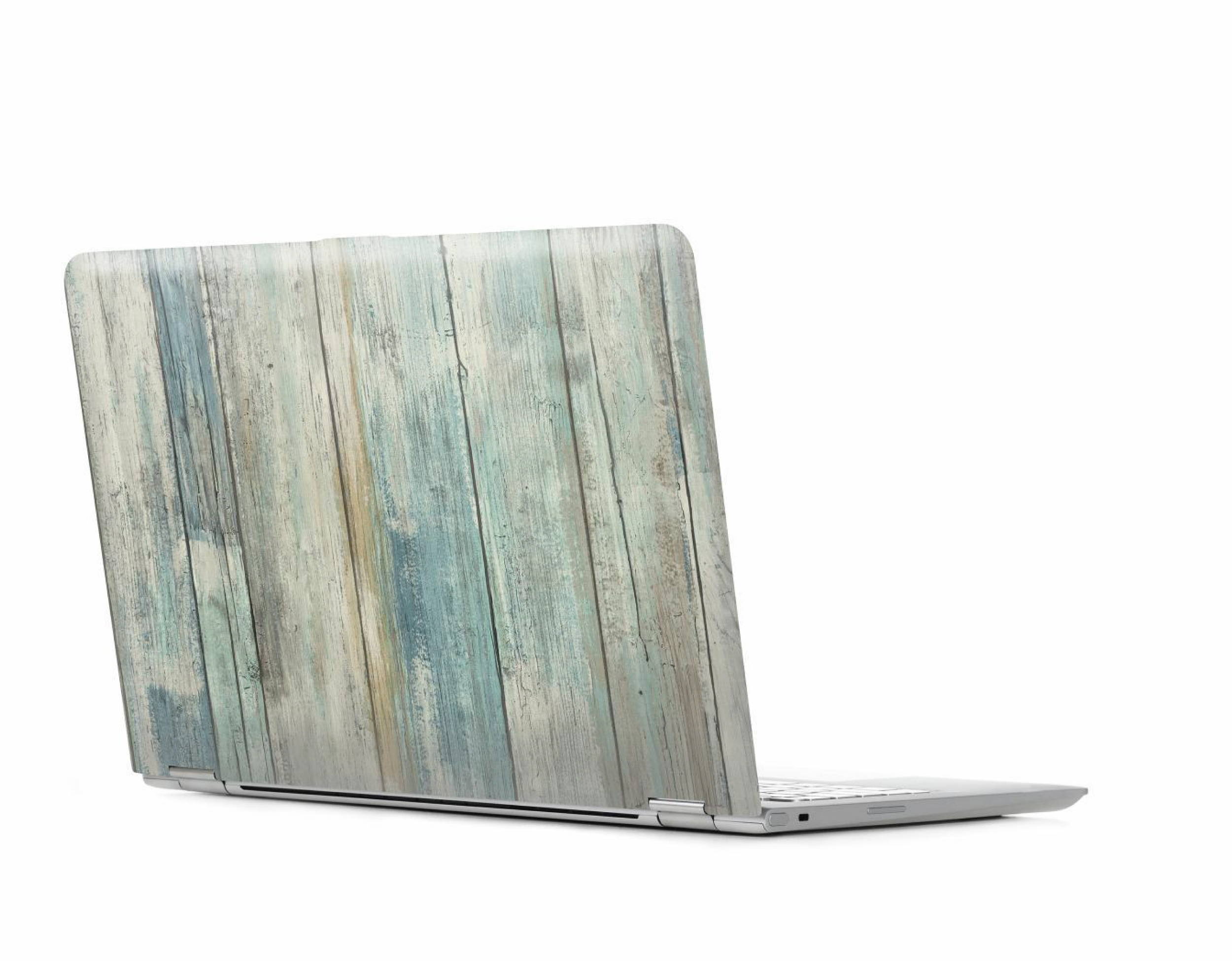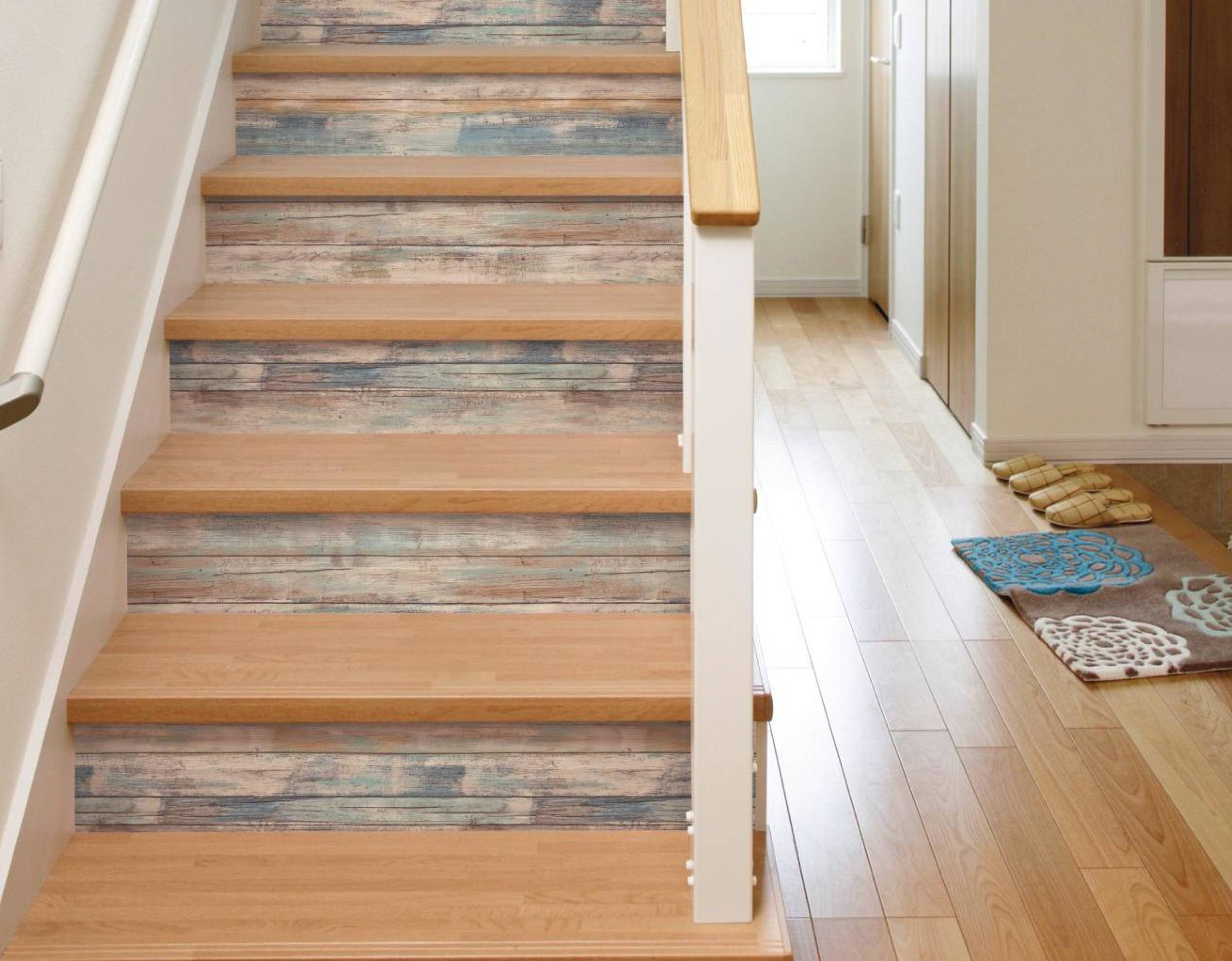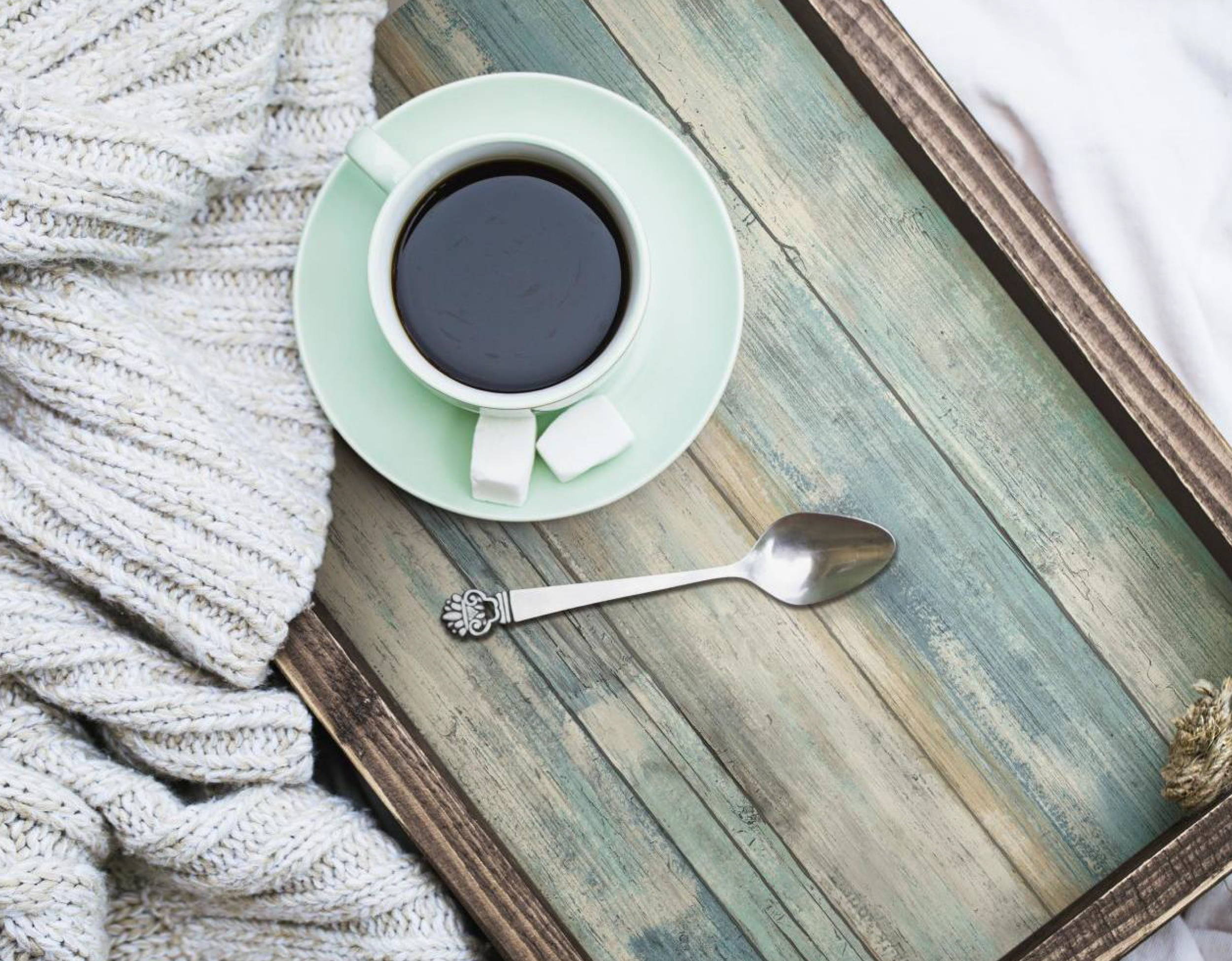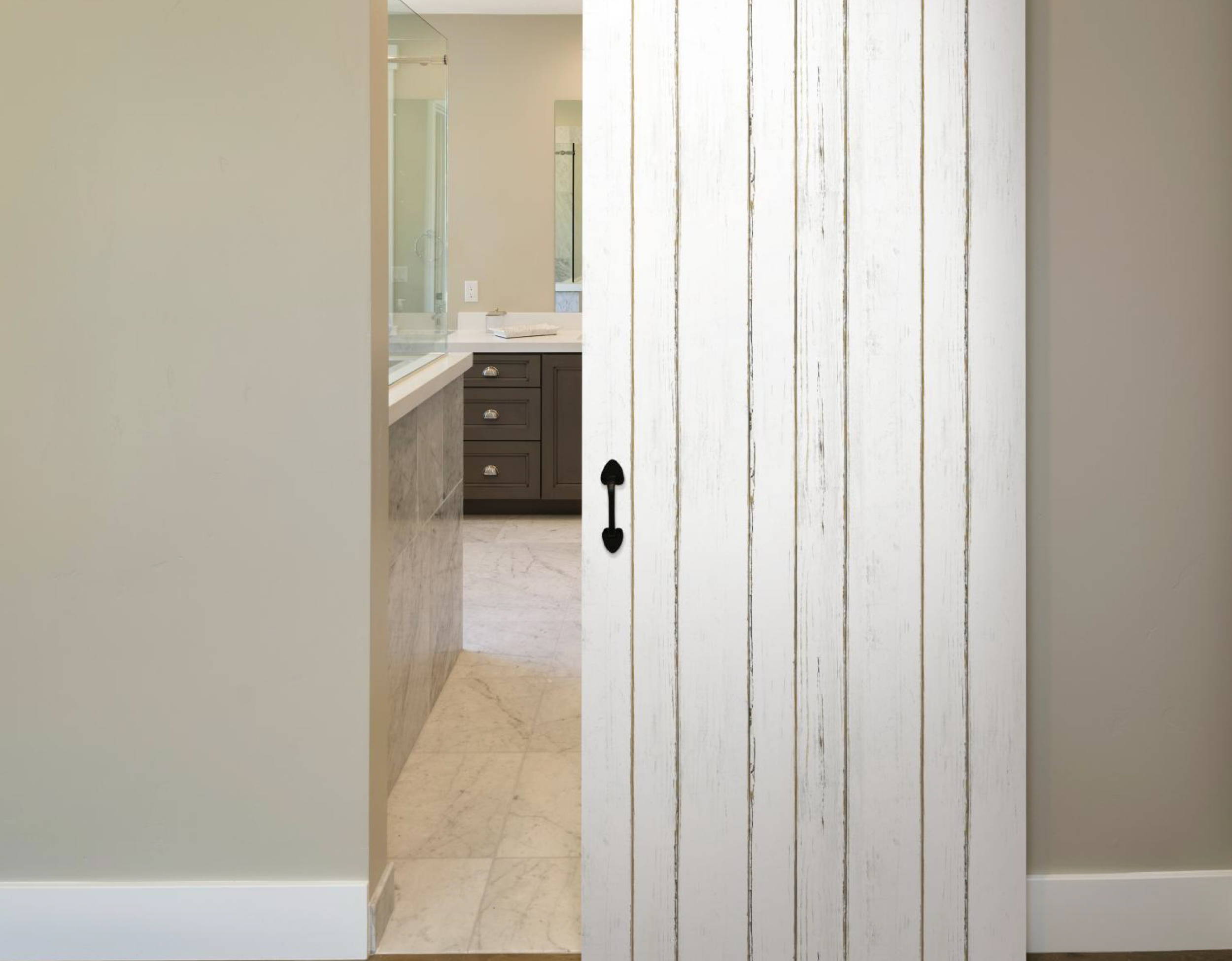 MORE PRODUCTS LIKE THIS ONE: