28.19 sq.ft./roll = $62.30/roll
20% OFF = $1.77/sq.ft.
Apply #WALLTASTIC discount code at check out for sale price!
Order 4 rolls or more to receive free shipping!
The standard lead time from the date of purchase is 7-10 business days. Orders are processed within 2-3 business days and free shipping delivers within 5-7 business days.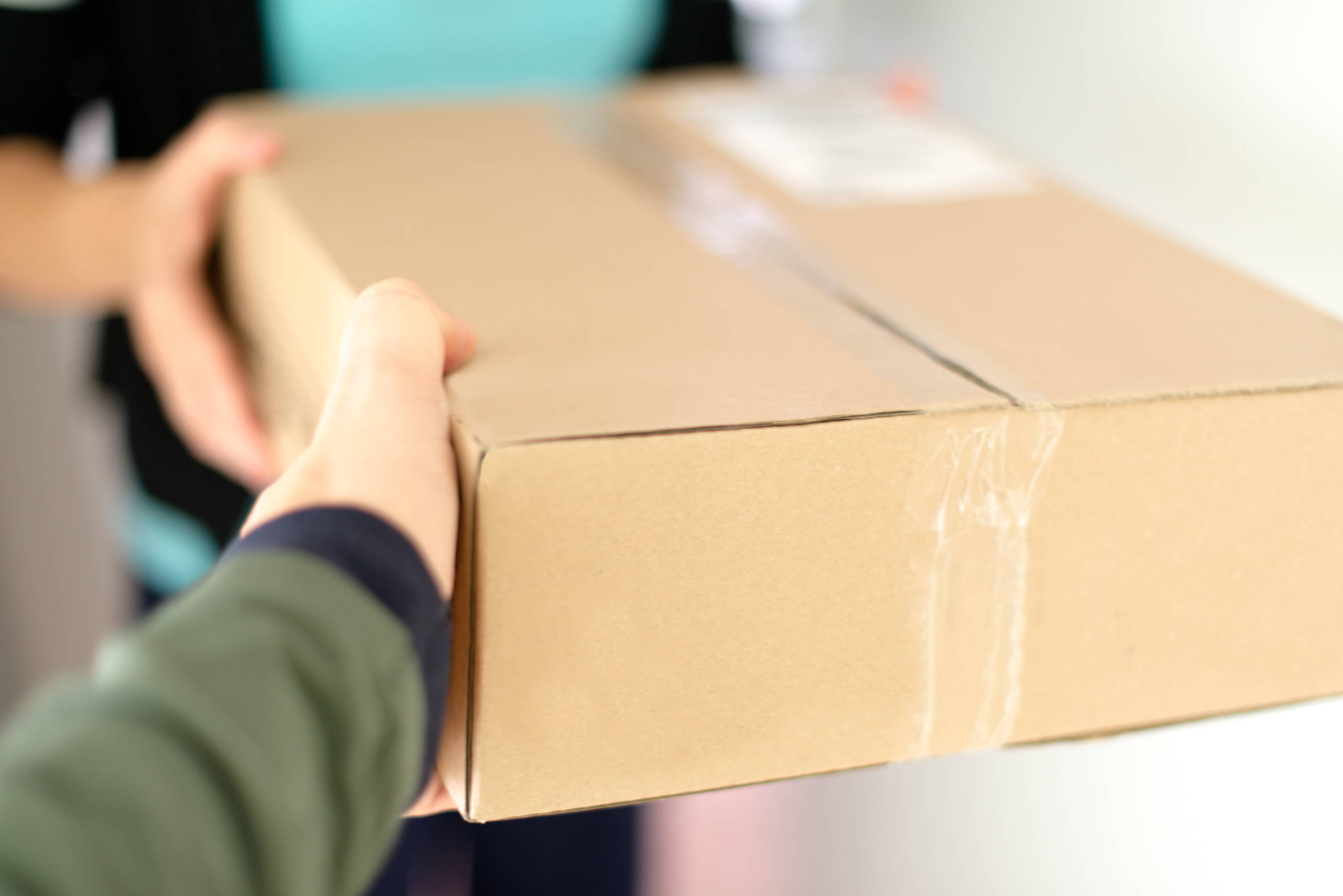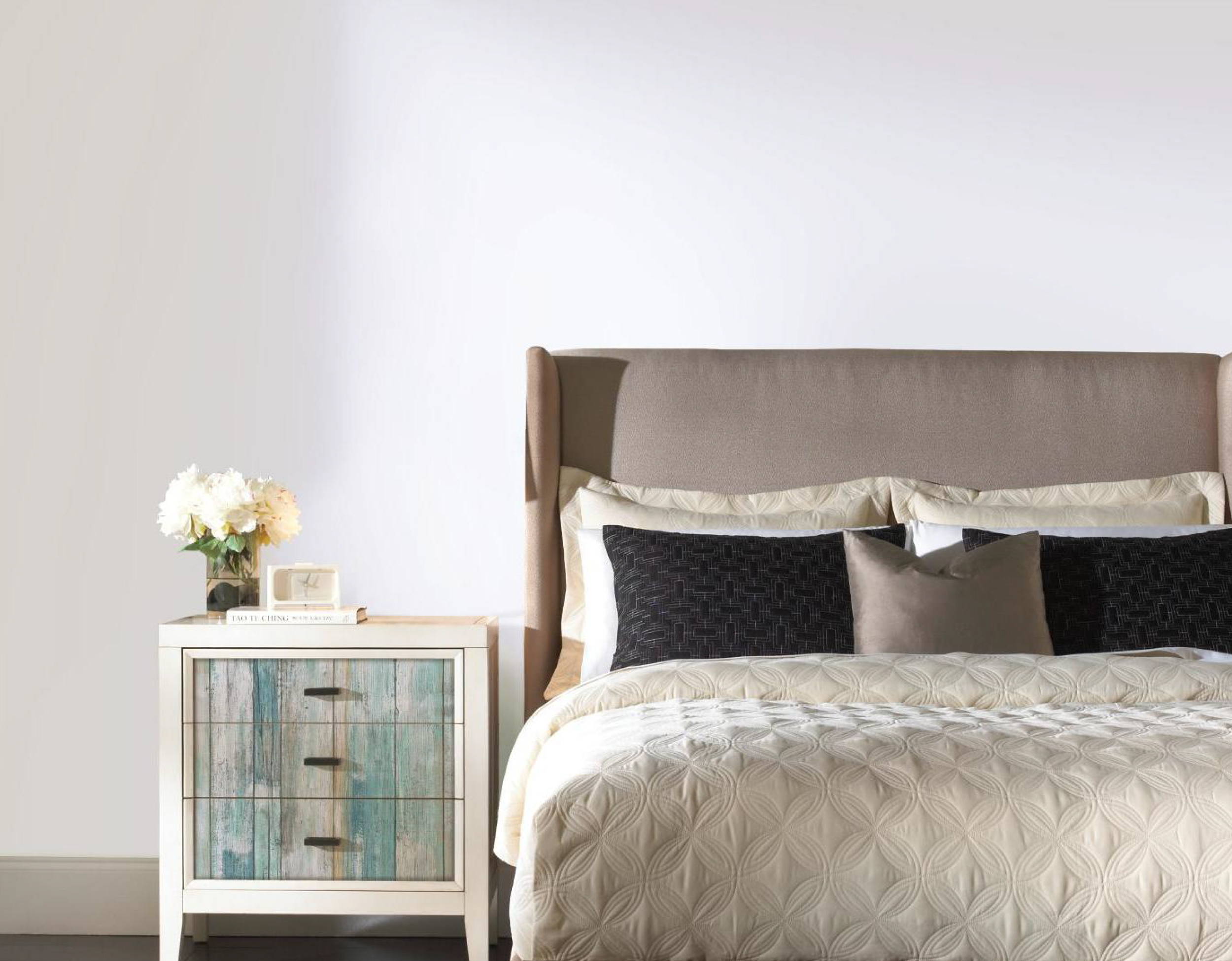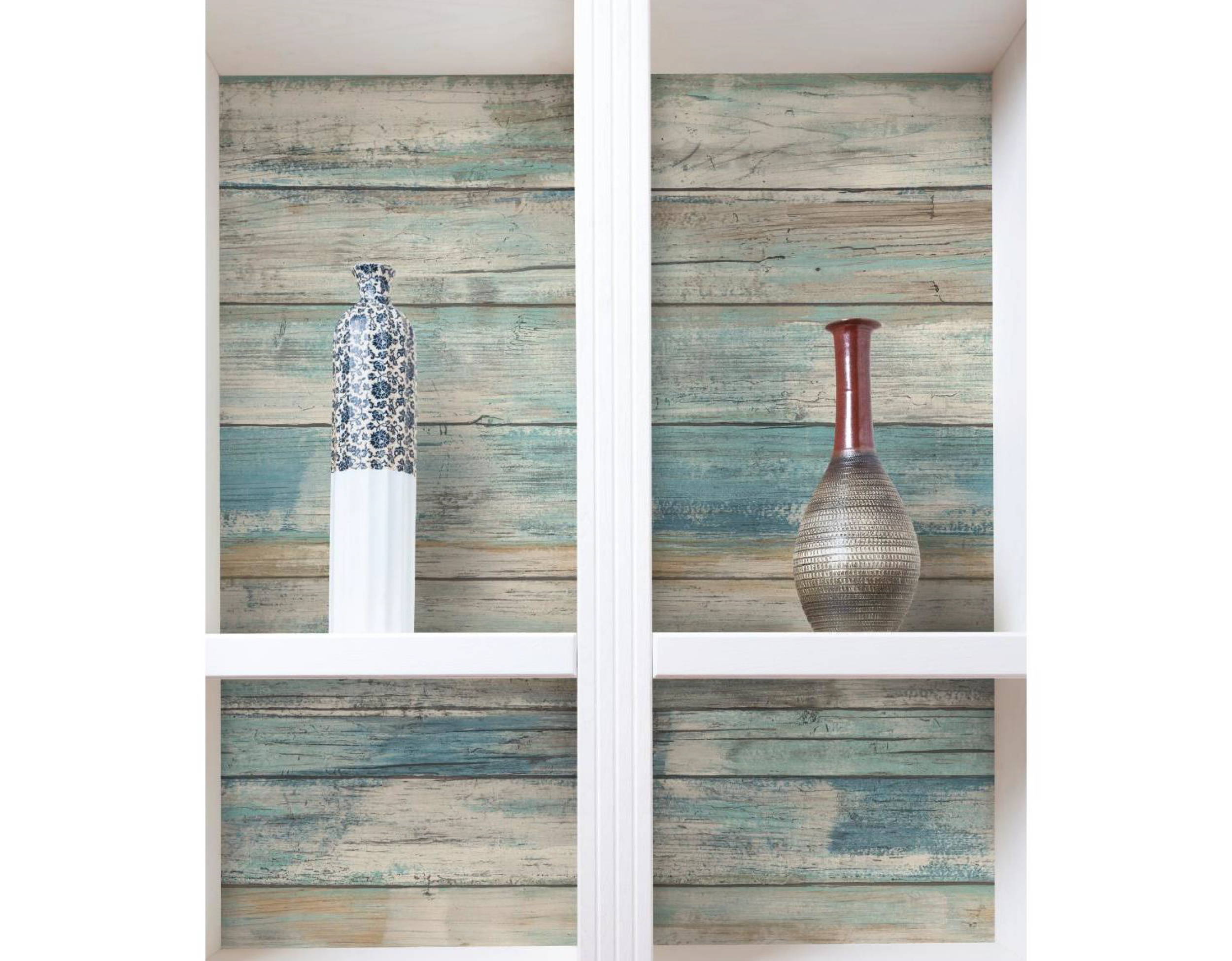 Decorate electronics and appliances!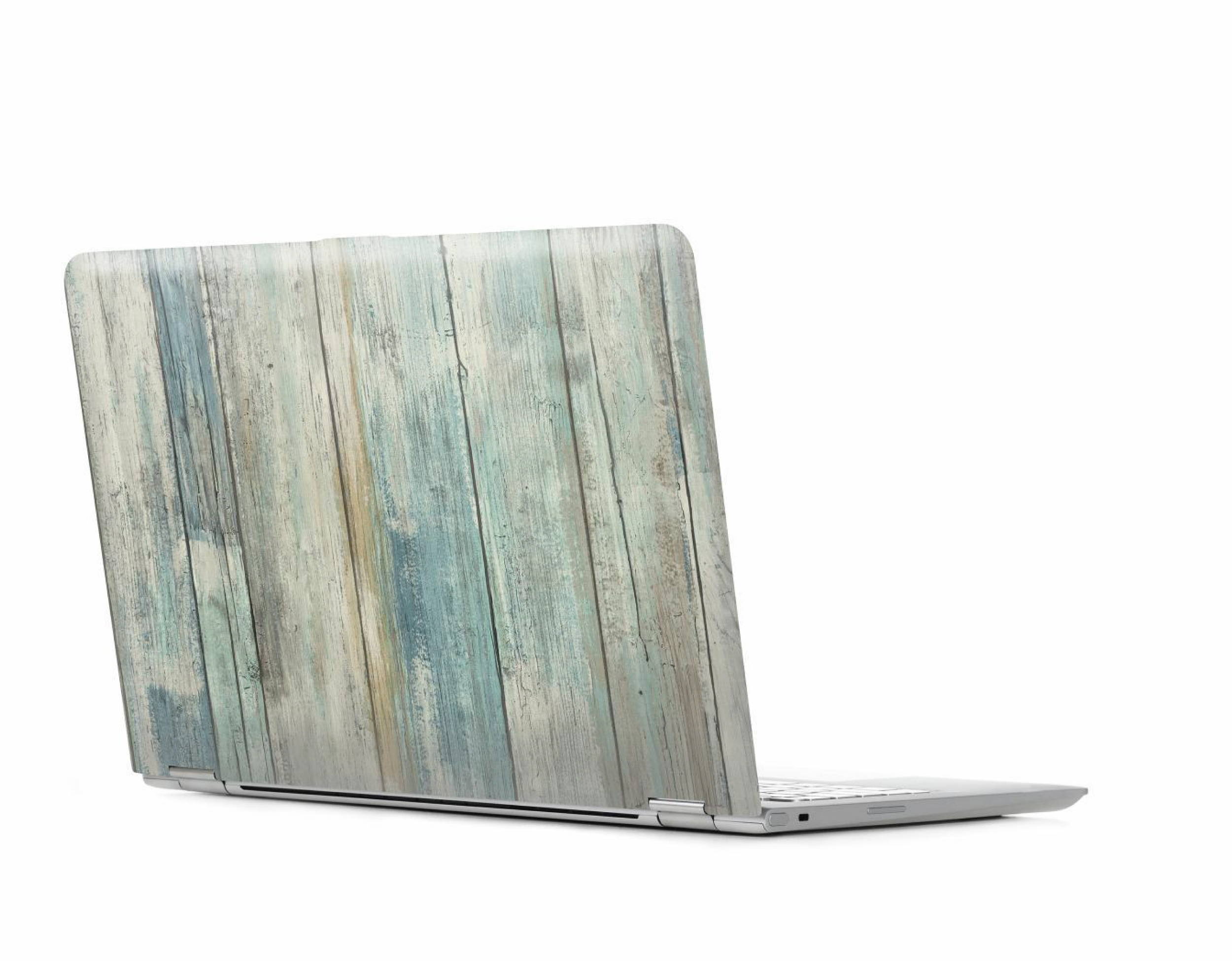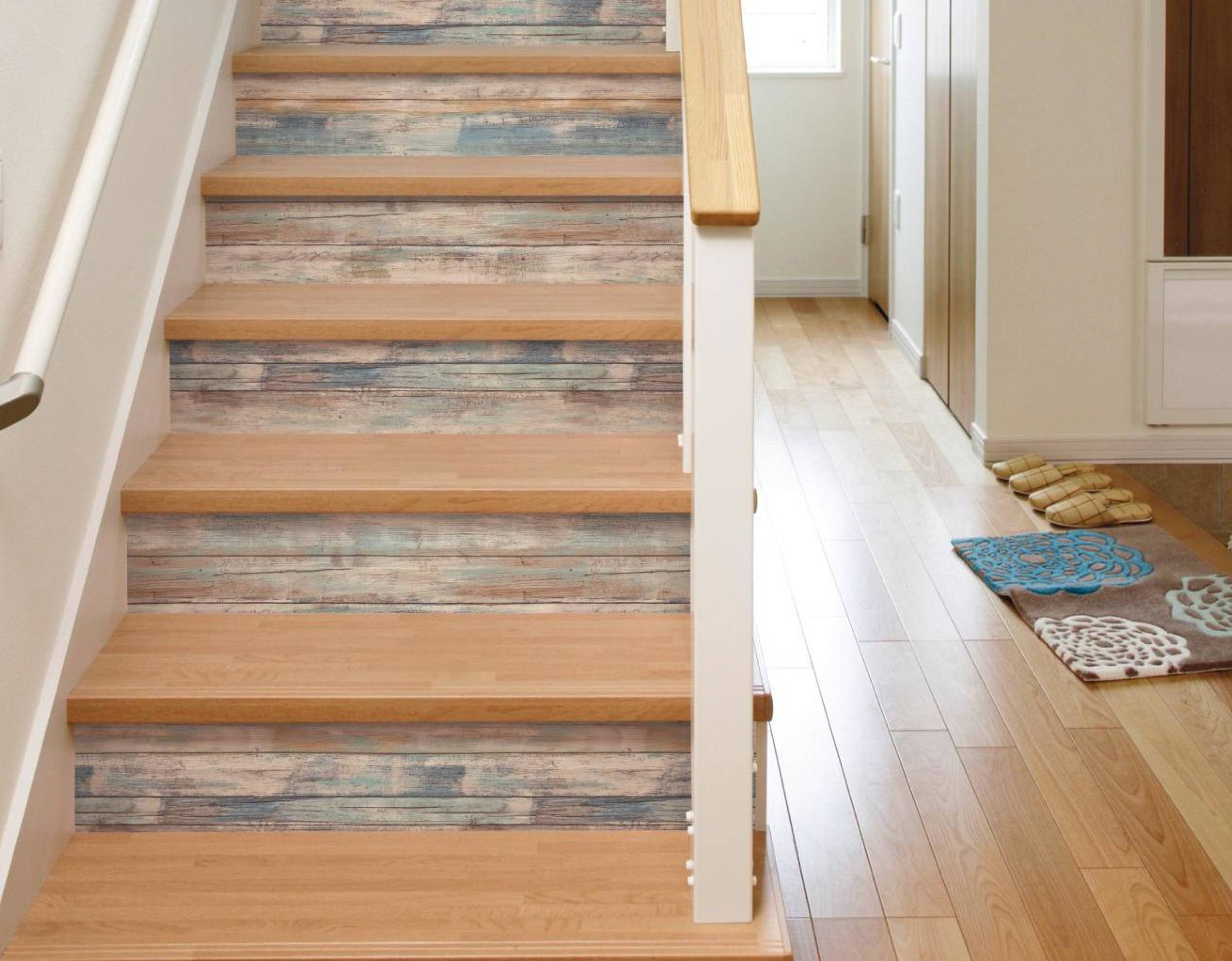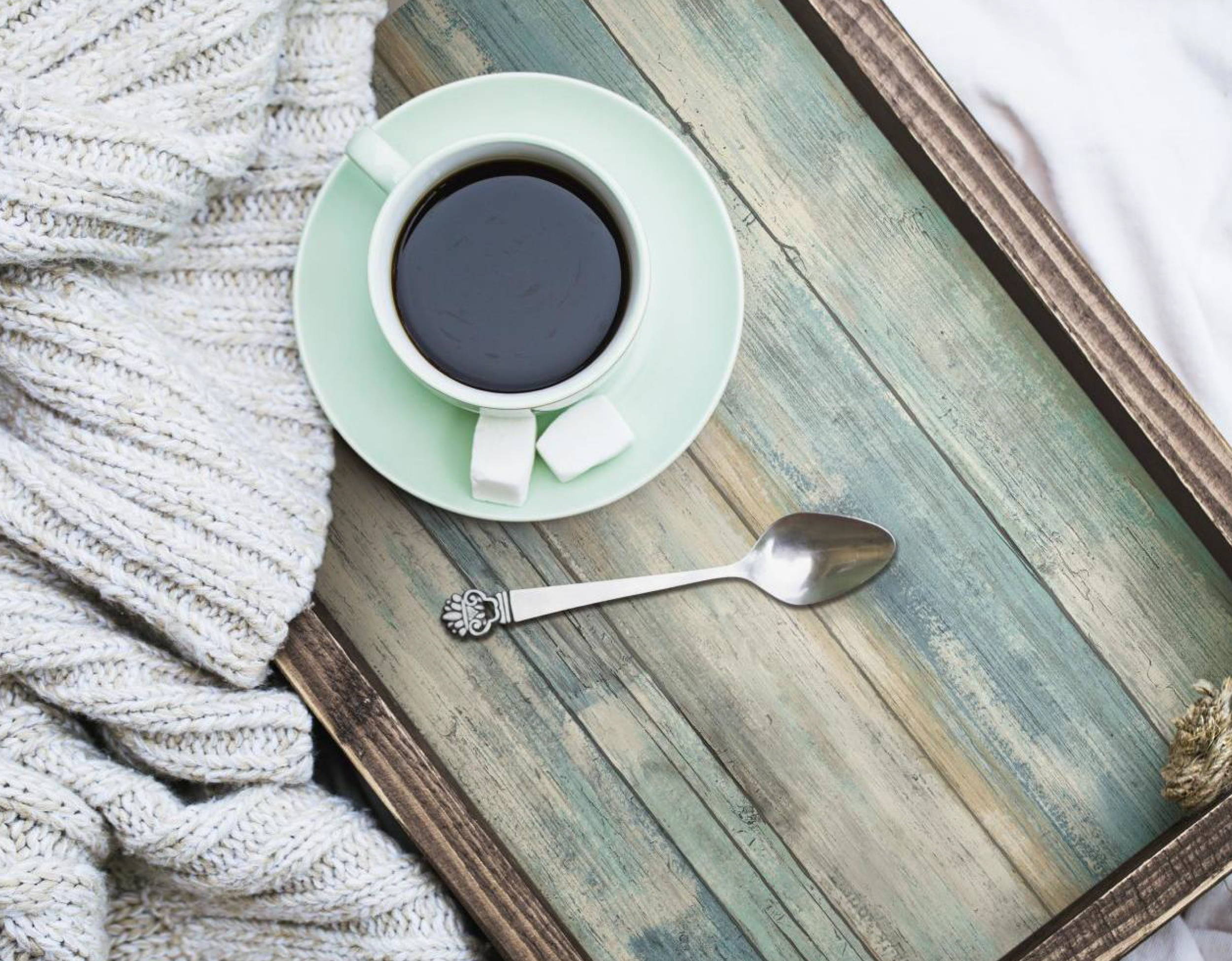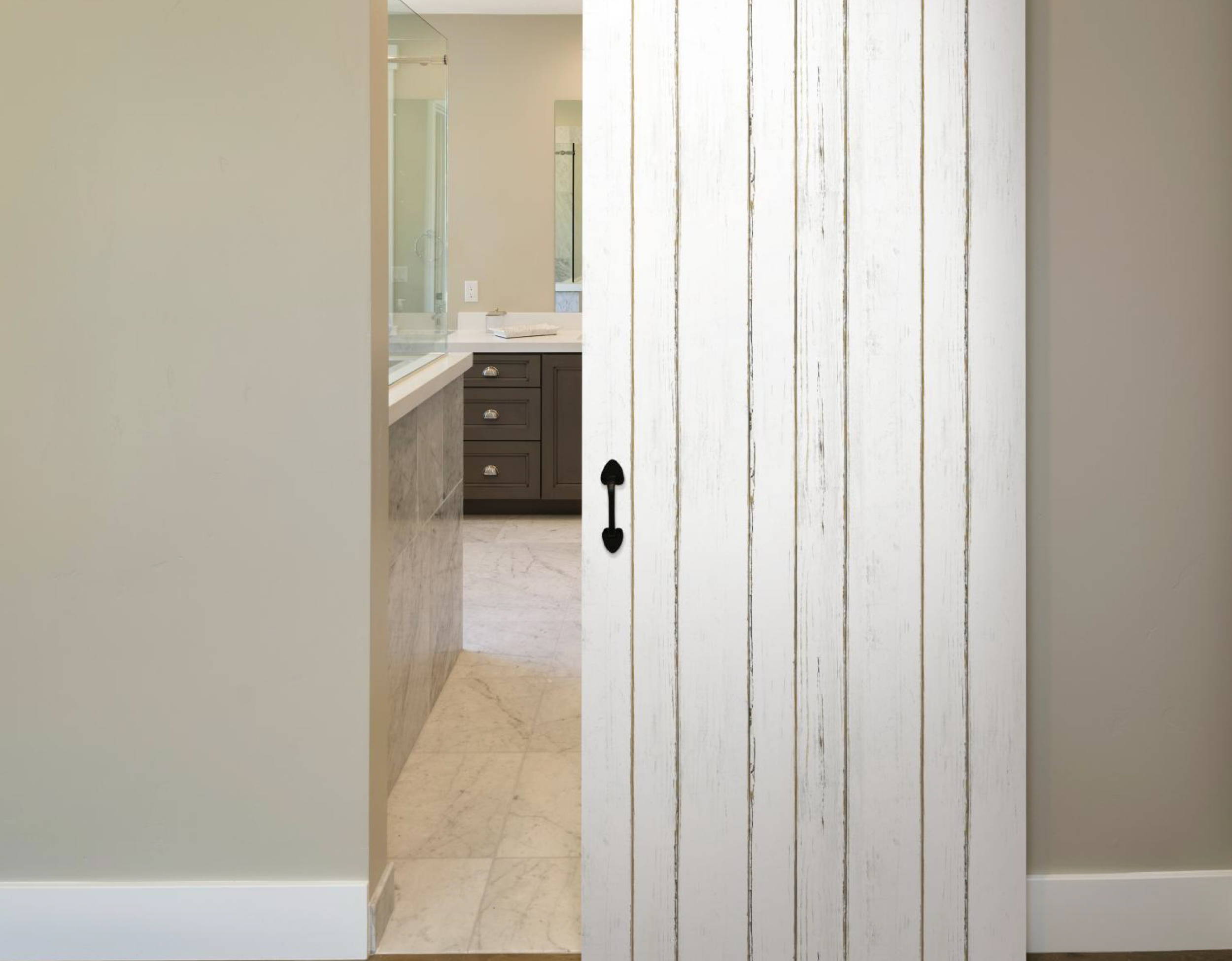 MORE PRODUCTS LIKE THIS ONE: