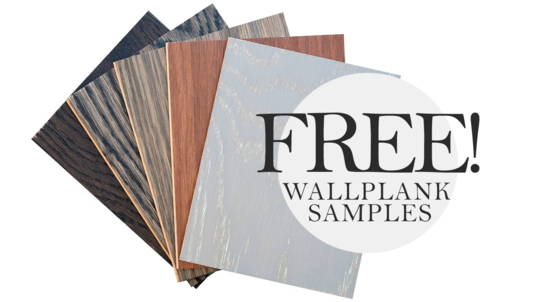 Pick your wall! Pick your color!

Use code #FREESAMPLES to get $15 worth of 6" samples for FREE!
*
Castaway, Driftscape, Barnwood, Dusk, Almond, and Backcountry are SKUs that have significant color variation from board to board. Variation of color may not show on every sample. It is reccomended that you purchase several samples of these colors for proper representation.
*Wood is a product of nature. Variation of grain, texture and wood character may not show on every sample.
Wallplanks Originals Samples
Wallplanks Dimensions Samples